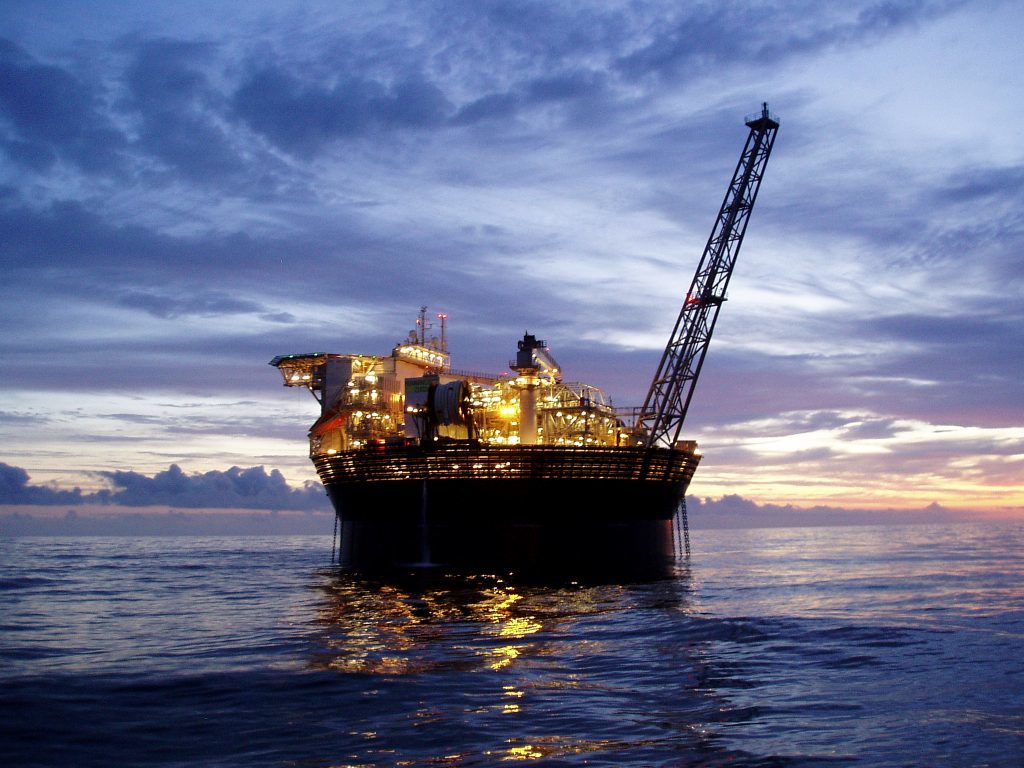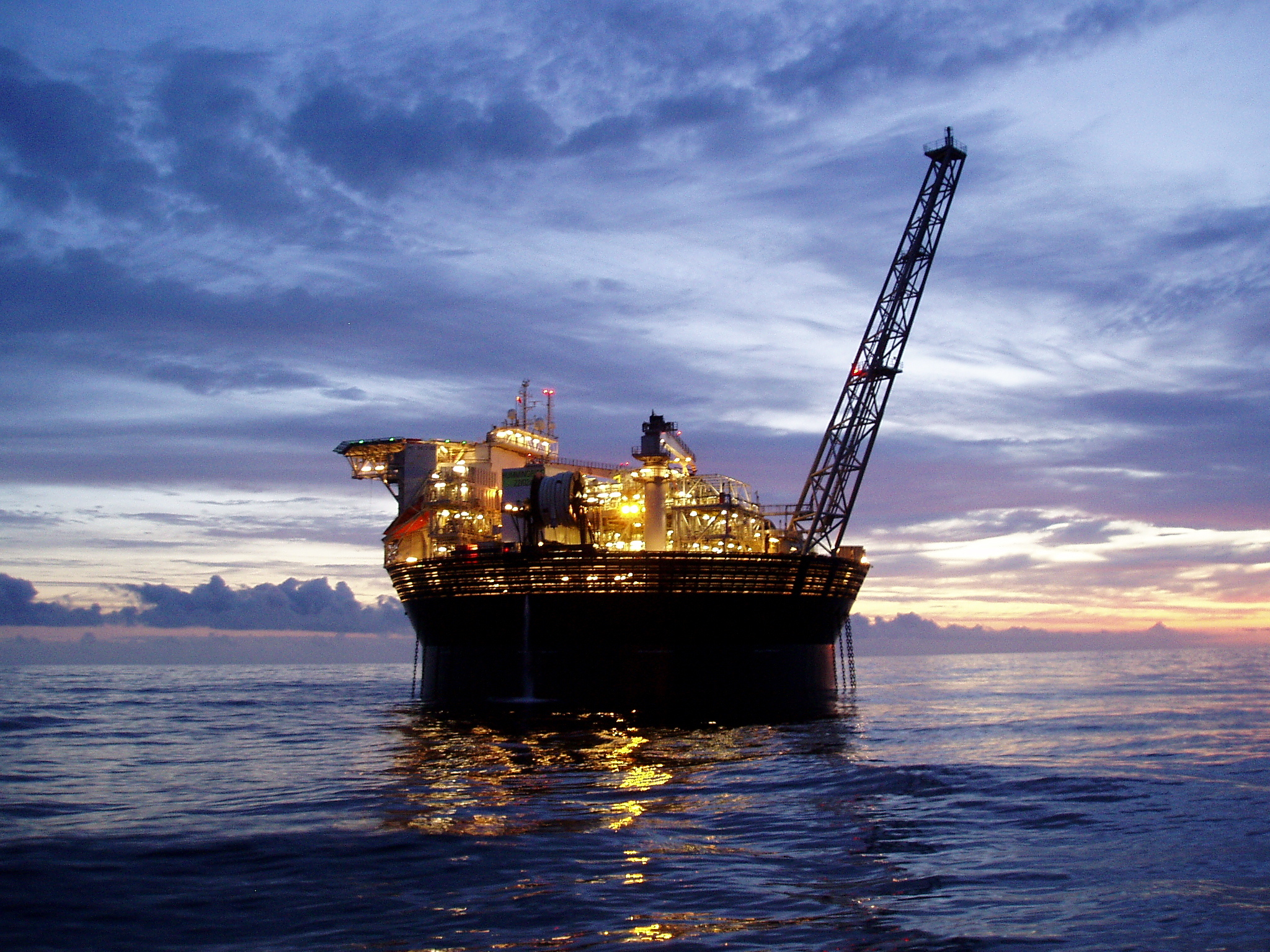 Utilities firm Centrica said today that it was simplifying the sales process for its upstream exploration and production (E&P) business, Spirit Energy.
London-listed Centrica, which owns British Gas, said the joint-venture structure of Spirit had limited the number of parties interested in buying the company.
The uncertain backdrop created by the Covid-19 pandemic also put a crimp on the marketing push.
But Centrica said it had "made progress towards pursuing alternative sale options".
The company said this would "simplify the sale structure" and help it maximise the value of its assets while "de-risking liabilities".
Centrica first announced its plans to offload its 69% stake in Spirit Energy in 2019 and was due to receive initial bids by the end of March 2020.
However, Centrica paused the sales process last year when the Covid pandemic hit.
In December, Bloomberg cited a Centrica representative as saying the company was in discussions with "a number of parties".
Centrica reiterated its desire to sell up in its full-year 2020 results statement in February.
Spirit launched in December 2017 as a result of a merger between Centrica's E&P business and Bayerngas Norge, whose former shareholders, led by Stadtwerke München Group, hold the remaining 31%.
It employs hundreds of people in Aberdeen.
Centrica said it would "actively manage" Spirit, while it still owns its controlling stake.
Spirit was free cash flow positive in the first half of 2021 and is expected to remain in positive territory for the rest of the year.
Production fell 28% to 17.1 million barrels of oil equivalent (boe) during the reporting period.
This was due to natural decline in the portfolio, production issues at a number of fields and planned outages being brought forward.
Full-year production is expected to be around 15-20% lower compared to 2020, when it pumped out 44.9m boe.
But Spirit's adjusted operating profits increased from £34m to £104m, thanks to a rise in oil and gas prices.