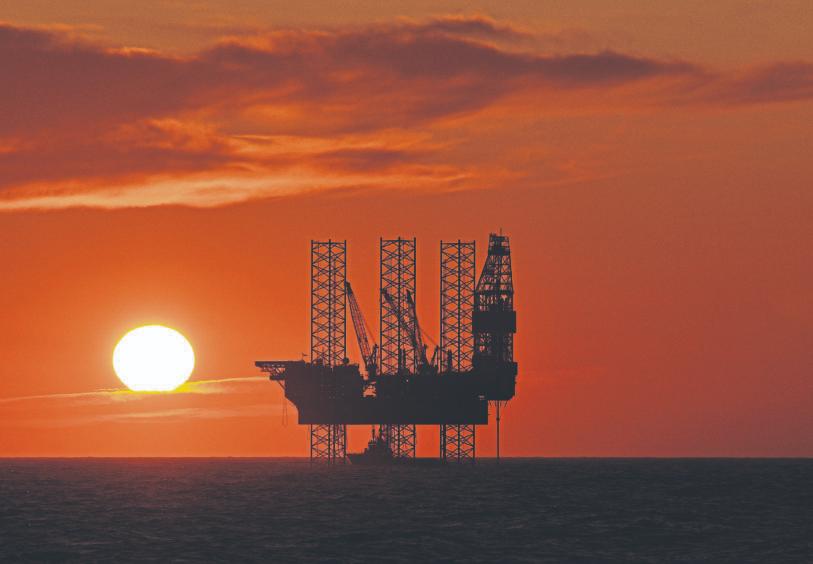 Scores of North Sea caterers have voted against a pay offer, potentially opening the door for strike action in the future.
Unite confirmed on Wednesday that its offshore catering members had overwhelmingly rejected a basic pay offer, which it said represented a 1% increase, put forward by the Catering Offshore Trade Association (COTA).
COTA said it is "extremely disappointed" that workers had turned down the deal, which it said represented a 2.25% increase with other benefits bolted on.
Unite announced plans to hold a vote of members last month, describing the pay offer as an "insult to all members".
In the consultative ballot, which closed on Monday, 94% of the union's membership opted to snub the deal, while backing also backing a continuation of negotiations to improve it.
Meanwhile, 80% of members indicated support for strikes, while 87.5% were supportive of action short of a strike if discussions fails to progress.
Despite the result, there is still a long way to go before workers down tools and an improved offer, which would then have to be voted on again, could be made in the coming weeks.
Unite claims it covers about 2,750 North Sea offshore catering workers – employed by Conntrak, ESS, Entier, Trinity, Aramark, Sodexo and Foss – though it is understood COTA dispute the figure.
Union chiefs said the current pay offer, which they claim won't be backdated to 2020, has led to the workforce feeling "hugely undervalued".
Shauna Wright, Unite industrial officer, said: "The ballot result of 94% of our members rejecting the pay offer from COTA is a very strong indication of the feelings of the offshore workers.
"Unite's members, and indeed all offshore workers, have continued to work throughout the Covid-19 pandemic as critical workers including doing duties like cleaning Covid cabins. The workforce is rightly furious about this situation and they are feeling hugely undervalued.
"Now they have spoken and rejected the pay. We will advise COTA of this and that we are open to further discussion. However, if there is no immediate progress then we will move to an industrial action ballot in light of the indicative support we have received from the members."
A spokeswoman for COTA said: "The Caterers Offshore Trade Association (COTA) is extremely disappointed that members of Unite and RMT through consultative ballot have voted to reject our pay offer.
"The pay offer represented an overall increase of 2.25%, alongside enhancements to sick pay, compassionate, bereavement and self-isolation.
"We will consider how best to move things forward."
Recommended for you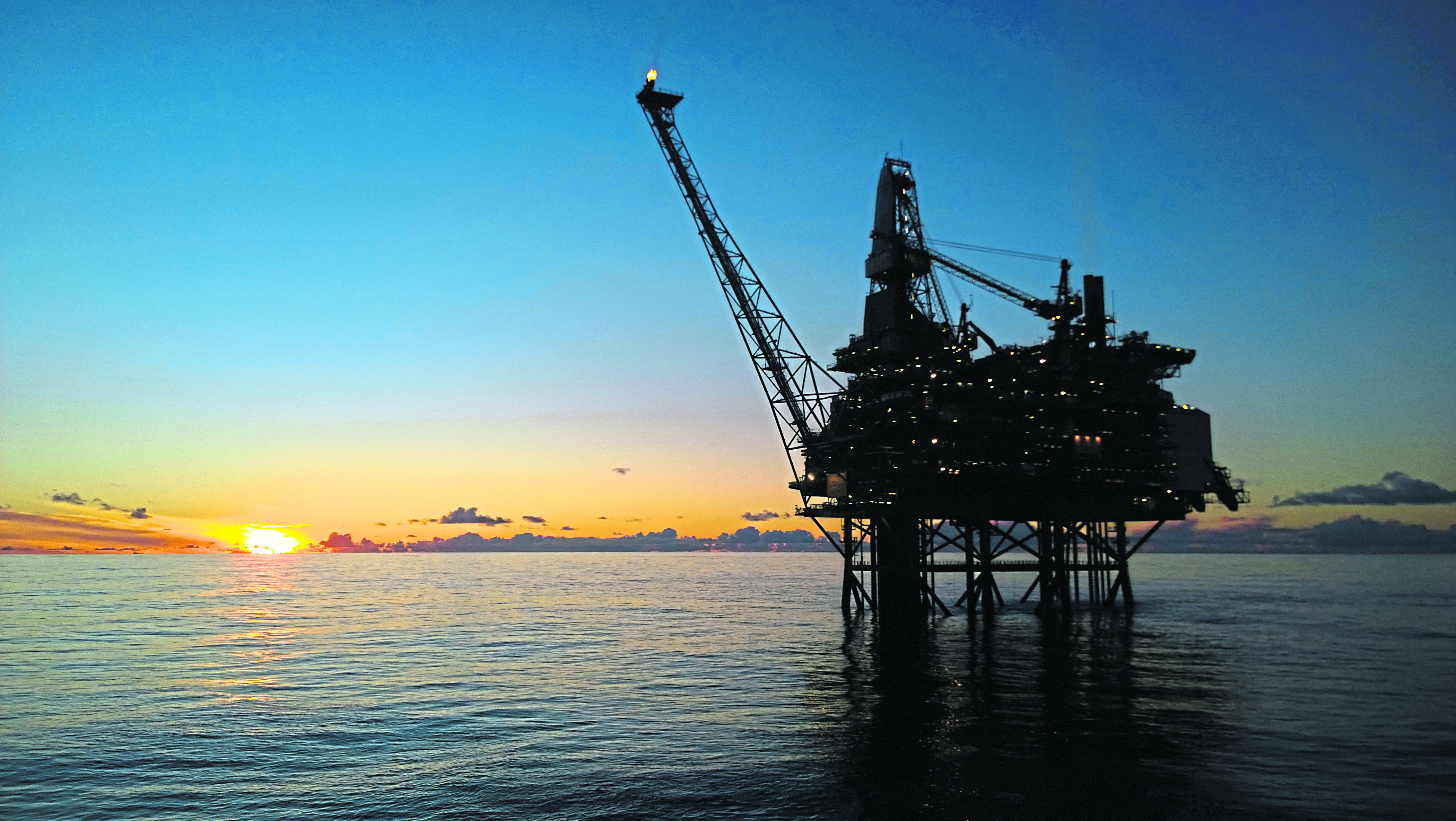 Thousands of offshore caterers to be balloted on strike action