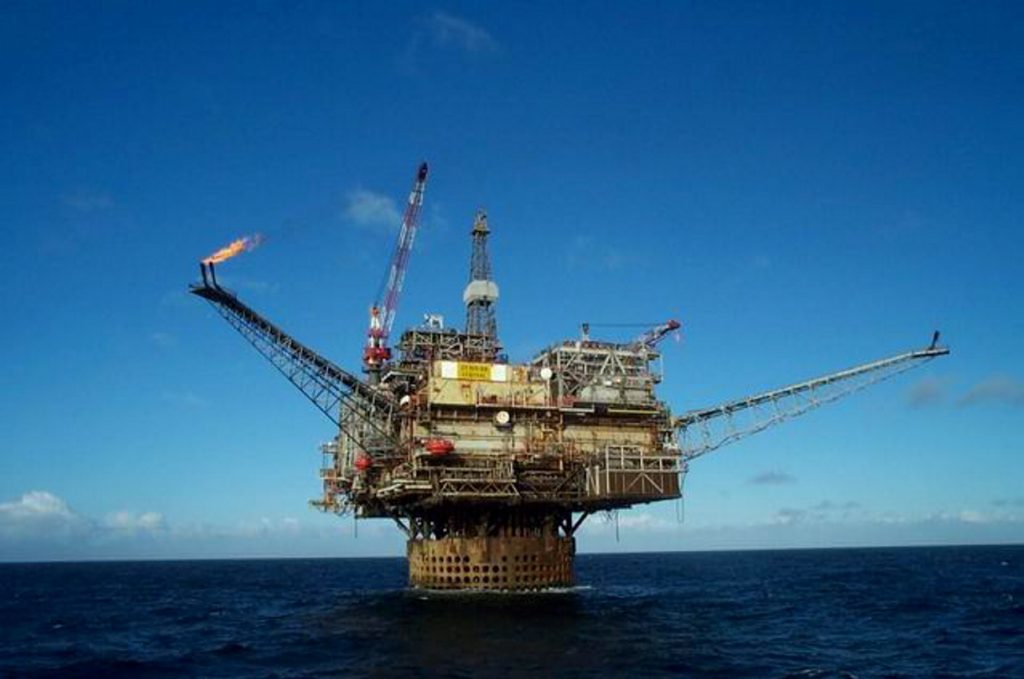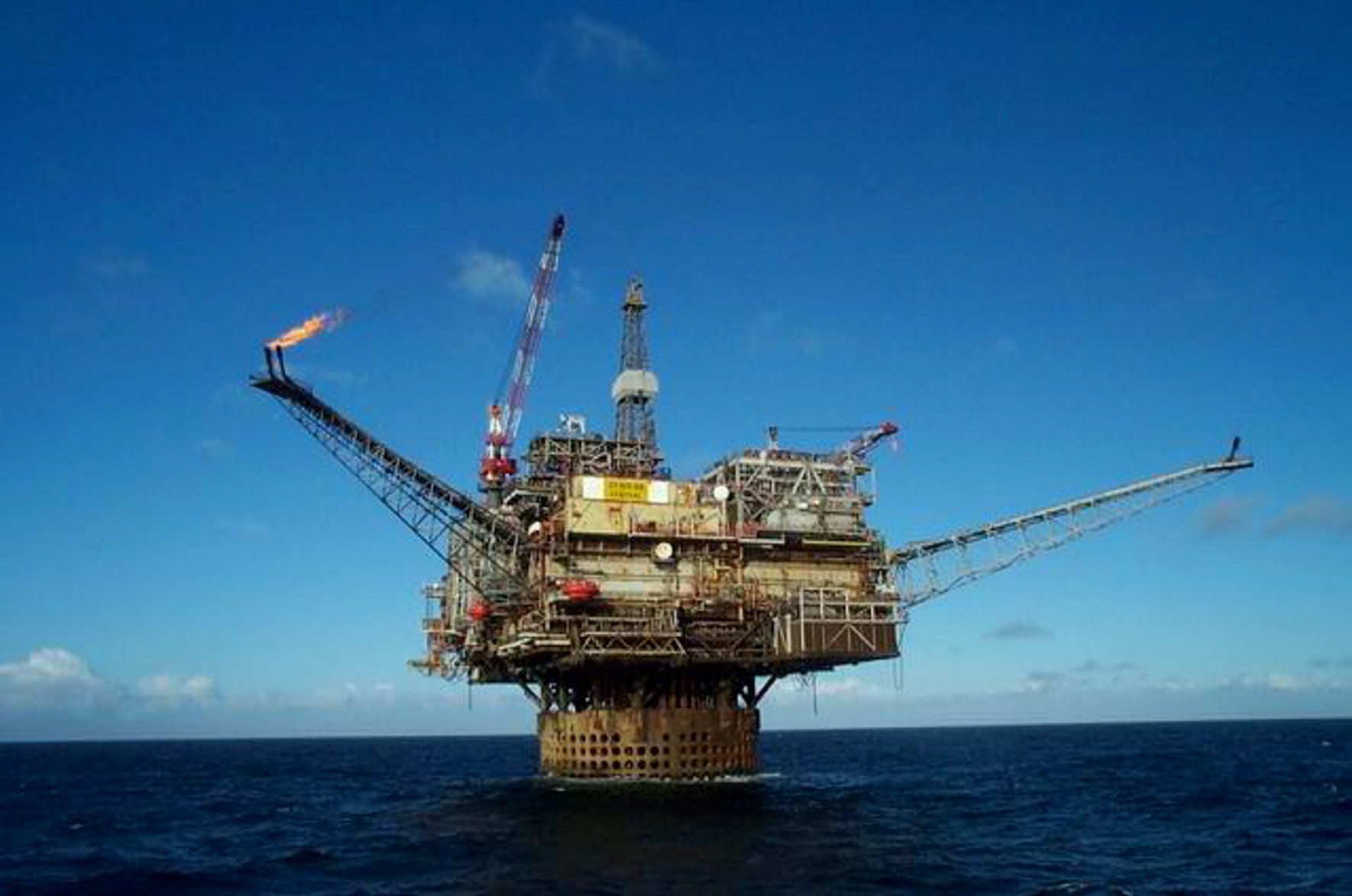 Oil and gas firm CNR International will ramp up share repurchases after taking heart from a strengthening of its balance sheet in the first half.
The Canadian company made pre-tax profits of £2.1 billion during the reporting period, a vast improvement on losses of £1.15bn a year earlier.
Revenues rocketed 78% to £7.5bn in the first six months of the year on the back of higher oil and gas prices.
CNR also said it benefitted from "remaining nimble" and executing "a number of strategic initiatives" which resulted in increased cash flow.
Net debt was reduced by £1.78bn during the period under review and £745m was returned to shareholders through dividends and share repurchases.
The board has revised the firm's repurchase policy and authorised management to buy back 11 million shares per quarter.
Once CNR gets its debts down to £8.6bn, currently expected in the fourth quarter, 50% of free cash flow will be allocated to share repurchases.
The firm's portfolio is primarily Canada-based, with an international presence in the UK North Sea and offshore Africa.
CNR's UK production comes from the Ninian, Lyell and Columba fields in the northern North Sea and the Tiffany, Toni and Thelma fields, referred to as the "T-Block", in the central North Sea.
First half North Sea production was down 33% year-on-year to 18,199 barrels of oil per day due to planned maintenance work, natural field decline and the end of production at the Banff and Kyle fields last year.
The Banff floating production vessel has been taken to Frederikshavn in Denmark for decommissioning by Modern American Recycling Services Europe.
Vessel owner Teekay said today that it had "engaged" CNR to decommissioning the remaining subsea infrastructure at the Banff field and had assumed its remaining asset retirement obligations.
This allowed Teekay to reduce its "accrued asset retirement obligations" by about £24 million in the second quarter of 2021.
CNR's Ninian Northern platform was removed from the North Sea and taken to the Dales Voe yard in Shetland for dismantling by Veolia.
An operation to lower the structure by blowing off its legs led to safety concerns being raised.
Recommended for you

Tailwind says NSTA regulator is reason why it had to give up North Sea discovery