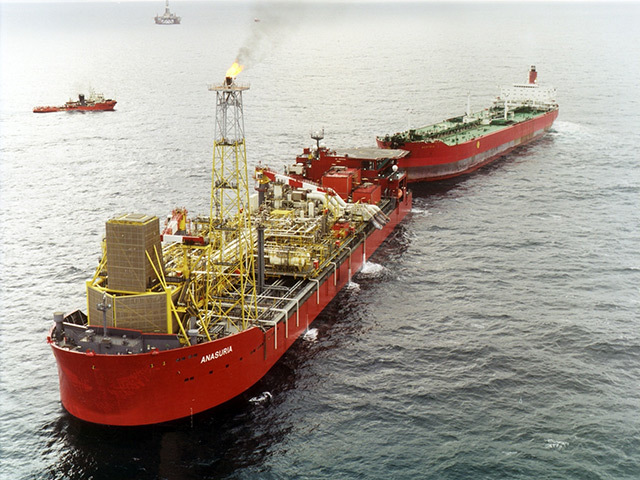 Malaysia's Ping Petroleum has agreed a $22million deal to acquire Summit Exploration and Production's 50% non-operated stake in the UK Avalon field.
Ping, which made the announcement through its parent firm DNeX, will pay an initial $5m to Summit followed by contingent payments of $17m.
The company struck a deal back in 2017 for the a 50% operated interest in Avalon, 75miles north-east of Aberdeen, from Summit.
This second agreement will give Ping 100% of the field, with DnEX saying Summit wishes to "shift away from the fossil fuel business".
Summit revealed in May that it was seeking a buyer for the stake as its parent firm Sumitomo Corp wished it to become "less carbon intensive".
Avalon has mid-case estimates recoverable resources (2C) of 15.5million barrels of oil and four billion cubic feet of gas.
Ping Petroleum said it has prepared a concept select report for development of the field and will be engaging with the Oil and Gas Authority (OGA) on that this month.
Although Ping has experience operating the Anasuria FPSO and associated fields in the UK, it has not yet developed a new "greenfield" asset such as Avalon.
The firm pointed to the experience of its board management and staff working on oil projects with ExxonMobil, Shell, Apache and other operators.
The Avalon purchase is subject to approval from the OGA, and should complete in Q3 of this year.
Ping said it will submit a field development plan before the end of this year which, if approved, will allow extension of the licence beyond its current expiry date of June 2022.
After submitting the FDP, the firm plans to begin work on Front End Engineering Design (FEED), with drilling in Q3 2022, followed by installation and hookup of a production facility in Q2 2023.
First oil would be expected by July 2023, it added.
In a statement, Ping said: "As the joint-owner and operator of the Avalon Oilfield, the Proposed Acquisition would allow PING UK to avoid any potential conflicting decisions which may arise should the Vendor sell its 50% interest to a third party. In addition, the development of the Avalon Oilfield is expected to result in a significant increase in oil production and reserves for PING UK.
"The development will also provide significant portfolio risk mitigation as PING UK's revenues would be realised from two independent installations namely from the Anasuria cluster and the Avalon Oilfield after the first production from the Avalon Oilfield. Further, the Avalon Oilfield is a proven discovery with significant upside in a politically stable region."
Recommended for you

Energy drives quarterly profit at Ping owner DNex