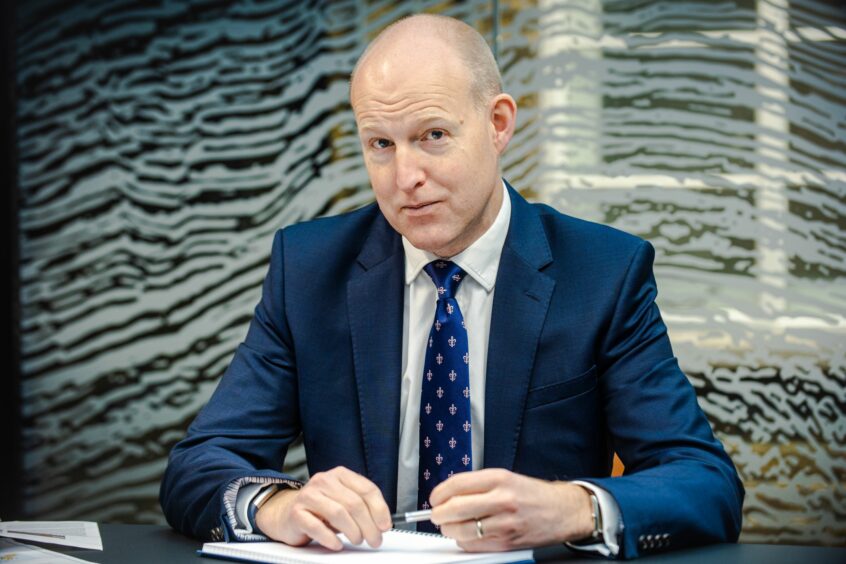 Cairn Energy has agreed a deal to farm-in to five North Sea licences held by Deltic Energy.
The deal, via Cairn's subsidiary Nuatical Petroleum, will see the firm acquire 60% holdings in the P2428 licence in the "Cupertino" area and the P2567 "Cadence" licence.
Cairn will also take 70% of P2560, P2561 and P2562 located between the Ineos-operared Breagh field and Harbour Energy's Tolmount gas development.
Deltic, formerly known as Cluff Natural Resources, will retain the remaining 40% and 30% stakes in each licence respectively.
The farm-out agreement will see Cairn fund 100% of an agreed work programme for each of the licences up to the point of a drill or drop decision, including shooting new seismic data over P2428.
Back in December, Deltic told the Prospex conference it believed it has "the next Cygnus" on its hands within licence P2428, with the main target being the Plymouth prospect.
At the time, senior geologist Tom Cafferkey presented estimated mid-case recoverable resources to the conference of 863billion cubic feet of gas between Cupertino, Richmond and Plymouth Reef.
Cairn will pay Deltic $1million (£721,000) up front to contribute towards historic costs over the licences, and if a drill decision is made on Cupertino or Cadence, then Cairn will fund 70% of costs of whichever well is drilled first, up to a cap of $25m (£18m).
Completion of the farm-out is conditional on entering into a joint operating agreement and consents from the Oil and Gas Authority (OGA), subject to a three-month backstop, after which Cairn will become operator of all five licences.
Deltic CEO Graham Swindells said: "The partnership will result in a significant investment across multiple licences within Deltic's strategic Southern North Sea gas exploration portfolio, as we jointly progress the next high impact drilling targets. It provides further endorsement of the quality of the portfolio that our team has developed and also our gas focussed exploration strategy, as we continue to supply our conveyor belt of opportunities and attract the best partners to facilitate potential drilling."
Earlier this year, Edinburgh-headquartered Cairn agreed to sell its stakes in the Catcher and Kraken fields to Waldorf Production for £300m.
However the company has, in the meantime, been targeting 60million barrels via its partnership with Shell on the Jaws and Diadem exploration wells.
Cairn said in May that "Jaws" would spud in Q3 this year, with Diadem following in 2022.
Meanwhile Deltic has also been working closely with Shell after successfully farming-out two prospects, Selene and Pensacola, in 2019.
Selence received a major boost to gas estimates last year, surging 44% to 629bcf in place, and Deltic said it is working towards a firm commitment towards drilling in 2022.
Recommended for you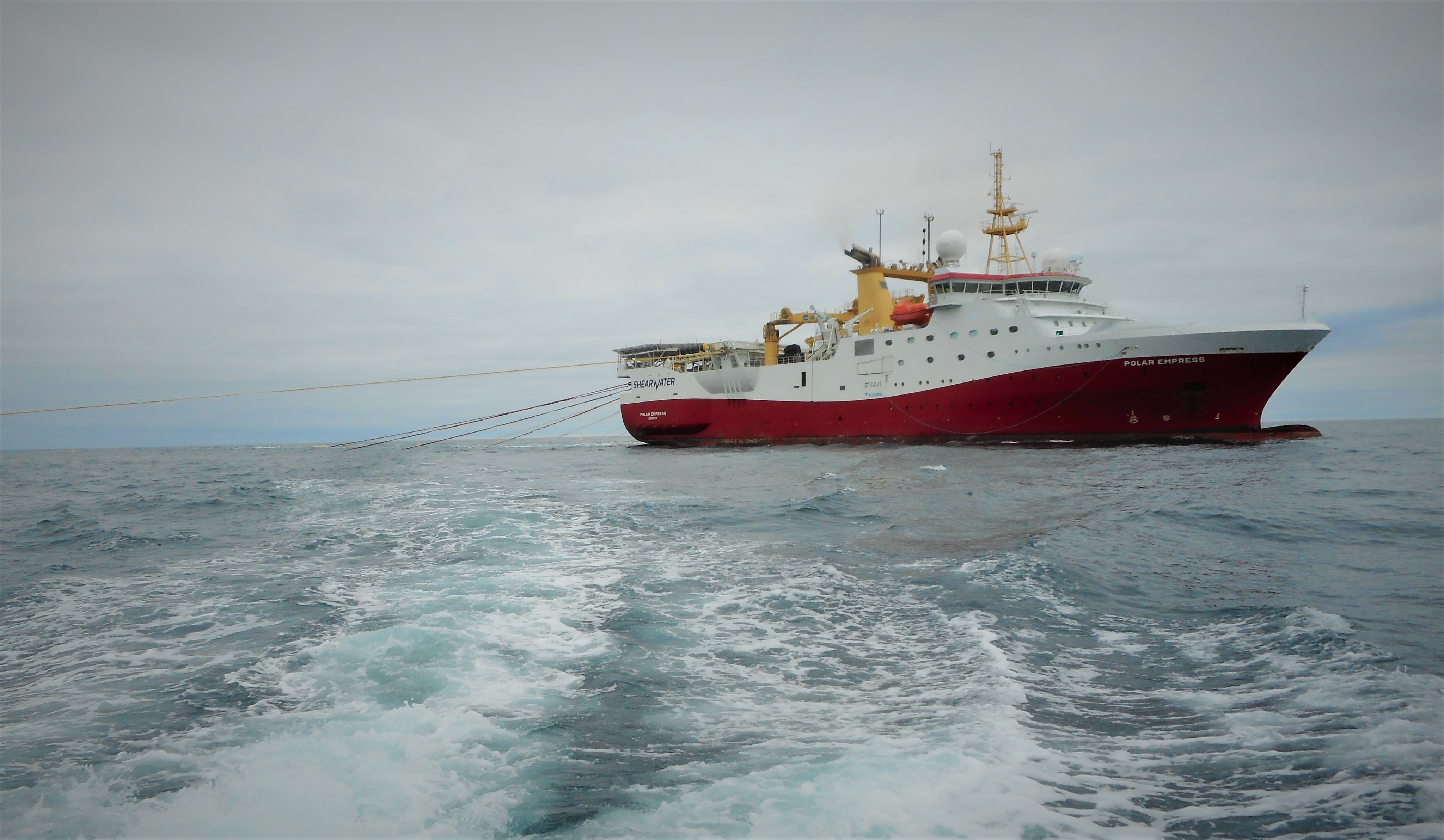 Selene: Shell and Deltic start surveys on North Sea exploration well