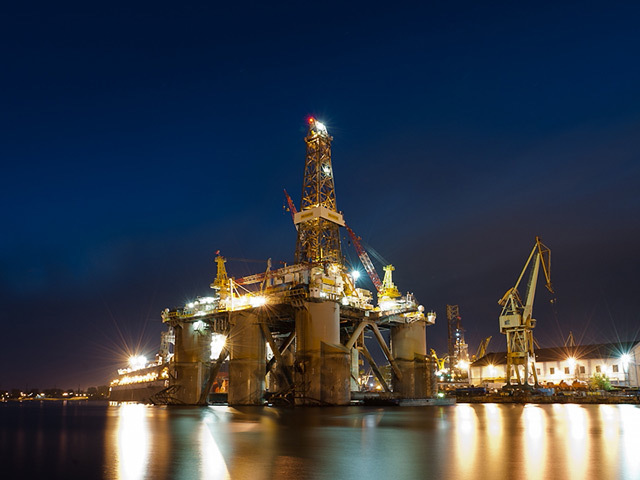 Rig owner Awilco said today that a number of positive signs pointed to more drilling work and higher contract values in the North Sea.
Awilco said demand had increased for plugging and abandonment and exploration and production services during the second quarter.
A "large number of tenders" for work starting next year are currently under evaluation and pending imminent award, it said.
In addition, more well decommissioning jobs are expected to start up in 2023-24 which, couple with rig retirements, signals "longer term utilisation and day rates" on the horizon.
Awilco gave its outlook in its first-half results statement, which showed pre-tax profits of £2 million, against losses of £10m for the corresponding period in 2020.
Revenues jumped to £17.8m from £4.6m.
During the reporting period, the WilPhoenix rig finished its drilling work on the third production well on Serica Energy's Rhum field in the northern North Sea.
WilPhoenix has since started drilling an exploration well on Ithaca Energy's Fotla prospect in the UK North Sea.
At the end of June, WilPhoenix had a backlog of more than £5m.
Awilco's other rig remained cold stacked in Invergordon during the reporting period.
The Oslo-listed company, founded in 2009, is headquartered in Westhill, near Aberdeen, where it has around 20 employees. It has around 100 offshore staff.
Norwegian industrial investment firm Awilhelmsen Group is Awilco Drilling's largest shareholder.
Awilco is currently embroiled in a number of disputes.
Last month, the company was unsuccessful in its appeal against an assessment that it owed HMRC £6.8m over the classification of an element of income booked in 2015.
Awilco has now submitted an application to a tribunal for the decision to be set aside and re-made.
Awilco has also entered into arbitration processes with rig builder Keppel FELS over the termination of contracts for two new units.
It believes about £70m could be recovered.
Rulings are expected no earlier than the fourth quarter of 2022.
Recommended for you

Awilco Drilling needs another $5m for legal battle with Singapore shipbuilder