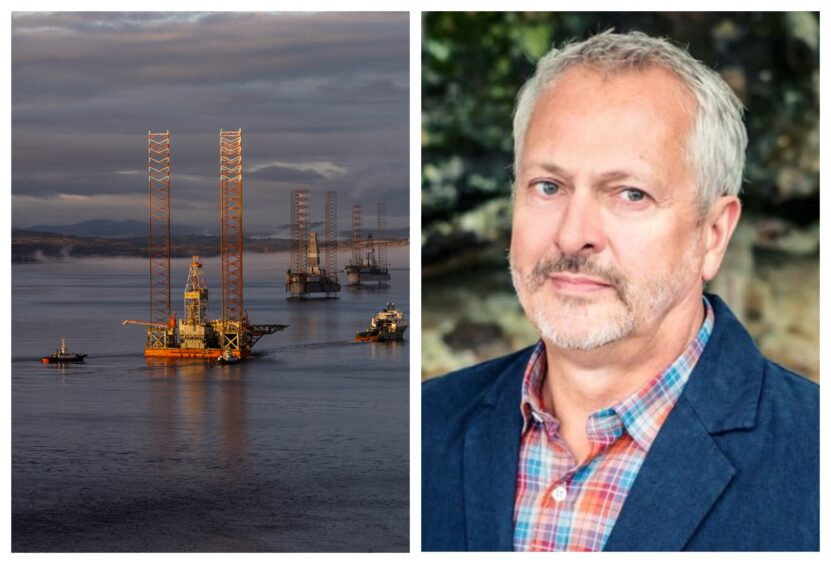 Celebrity chef Nick Nairn is making a trip offshore to showcase his cooking skills to the crew of a North Sea oil rig.
The Michelin Star chef will rustle up a three-course meal for workers on board the Well-Safe Protector, stationed at Invergordon, on August 25.
The lucky crew will be treated to a Sweet Potato and Coconut Soup starter, an Asian-style Braised Ox Cheek main course and Lime and Passion Fruit Posset with Mango Salsa to finish.
"Hosting an event like this onboard one of our assets provides a great moral boost for the team and has caused great excitement onboard", operator Well-Safe Solutions said in a statement.
"We are excited to see what culinary delights are in store."
Nick Nairn is an executive chef ambassador for catering and hospitality firm Entier, making another offshore after a visit to the Valaris JU-121 oil rig in June.
He has been added to Entier's roster of cooks for the Well-Safe Protector visit on the 25th.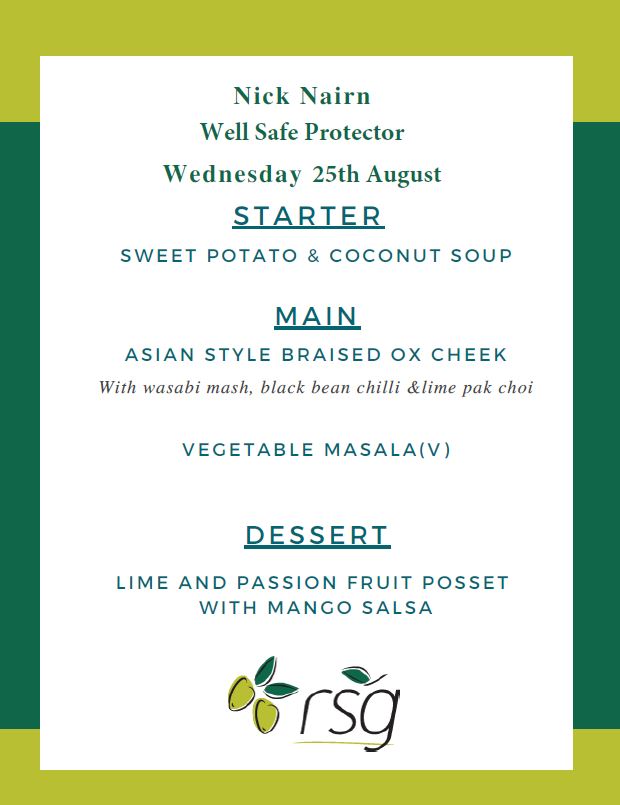 The self-taught chef's passion for cooking began while travelling as a navigating officer in the Merchant Navy, and opened his own restaurant in 1986 in Braeval before becoming a well-known face on TV. He became, at the time, the youngest chef to be awarded a Michelin Star in 1991.
Nairn ran a successful cook school in Aberdeen which opened in 2012 but ran into trouble during the oil price crash in 2016, which ultimately saw the business close two years later.
He now operates "Nick's" on Henderson Street, Bridge of Allan and recently launched Nick's at Port of Menteith, a new restaurant within the Cook School building.
The Well-Safe Protector was moved across to the Cromarty Firth in December last year for upgrade and modification work ahead of deployment on plug and abandonment decommissioning projects.