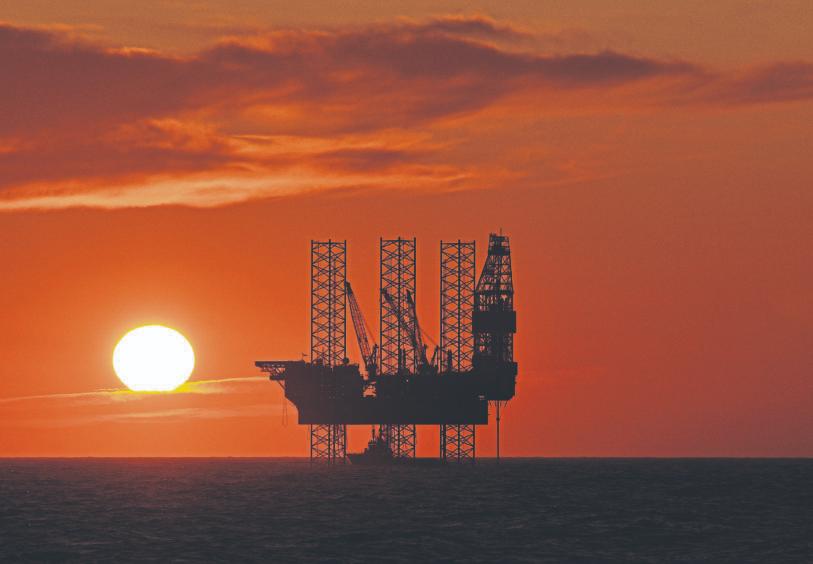 A power-sharing deal between the SNP and the Scottish Greens could thwart further investment in North Sea oil and gas, industry figures have warned.
They said the arrangement in Holyrood would bring "unwelcome uncertainty" to the sector, which has already shed thousands of jobs in recent times.
A deal between the two parties, falling short of an official coalition, was announced on Friday, giving the Scottish Government a majority in parliament.
It is the first time ever that the Greens have a hand in government anywhere in the UK.
As part of the power-sharing deal, the two parties announced a "ten-year £500m Just Transition Fund" for the north-east and Moray.
The cash is intended to drive decarbonisation in the region, while also supporting Aberdeen to become a net zero hub.
In order to deliver a just transition, the SNP and Greens have pledged to consult industry, workforce and local communities.
That includes sectors like chemicals, nuclear and other energy intensive industries.
Jake Molloy, regional officer for the RMT union, said, while he shares concerns the deal could cause added uncertainty, he's hopeful that the involvement of the Greens might lead to more opportunities for the renewables supply chain.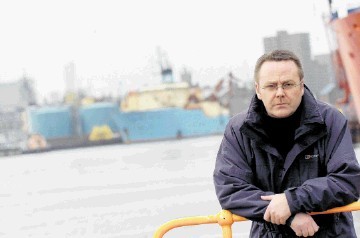 He said: "There's two ways of looking at it. From a strictly oil and gas perspective it's inevitable there's going to be concerns – there's no question about that.
"It creates that political instability that the sector doesn't need in terms of attracting investment and that uncertainty could cost jobs. Workers obviously realise that could impact them.
"On the other side of it, the Greens have repeatedly supported our calls for far greater domestic content and indigenous supply chain opportunities in renewables.
"As much as the SNP have resisted that to some extent, the influence of the Greens might add weight to the odds for a just transition. As much as I'm sceptical, I'm also trying to draw on the positives from a renewables perspective."
The Greens, which is led by Patrick Harvie and Lorna Slater, has been explicit in its want to wind down production in the North Sea.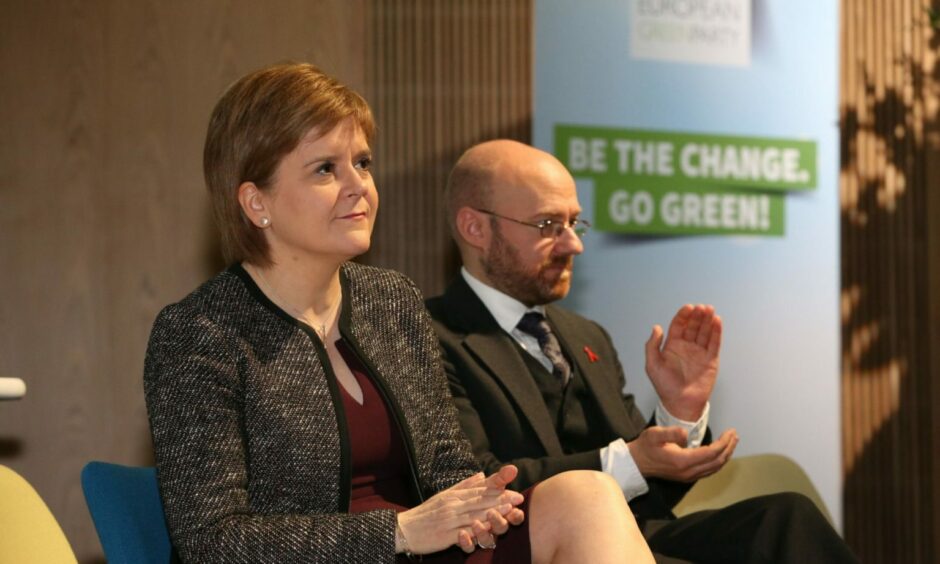 It is also committed to phasing out oil and gas investments and to bringing an end to new exploration licenses.
North-east Conservative MP Andrew Bowie recently warned that a deal between the SNP and the Greens would lead to a "tidal wave" of redundancies in the region.
His fears have been echoed by Colin Welsh, Aberdeen-based international partner at private-equity firm SCF Partners, whose Scottish portfolio includes north-east firms Score Group, Hydrasun and Centurion.
Mr Welsh said: "From the perspective of investors in the oil and gas industry, this introduces further unwelcome uncertainty to an industry that is still recovering from low oil prices and Covid and it will undoubtedly inhibit further investment.
"The prospect of using tankers to travel half way around the world to provide energy to the UK when we have the resources on our doorstep doesn't make sense environmentally of financially.
"Stopping further development simply makes oil and gas supplies more expensive – it doesn't do anything to reduce demand."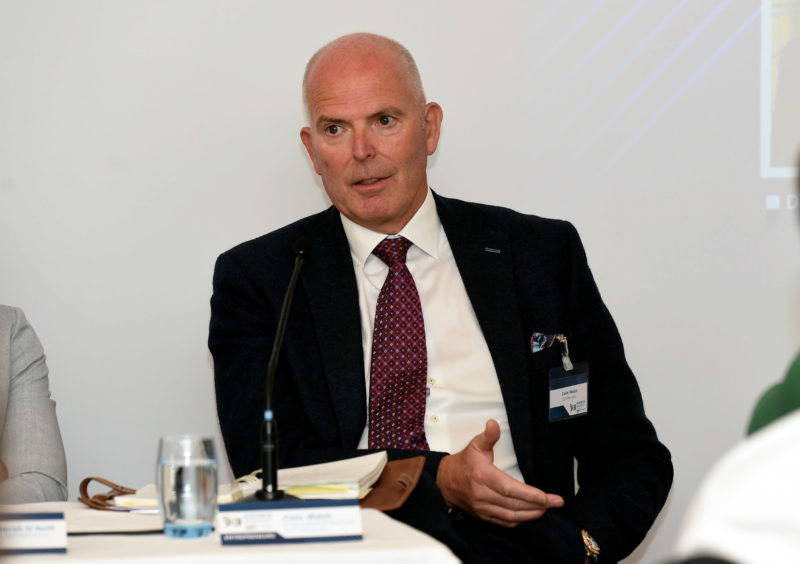 Meanwhile, Gary Smith, general secretary of trade union the GMB, said: "Workers across our energy sector will be looking on with real concern, they will be seeking assurances that this deal will not be a one-way ticket to the dole queue – it's as simple as that."
Jenny Stanning, external relations director for trade body Oil and Gas UK, said: "We welcome the agreement's clear recognition of how important our oil and gas industry, infrastructure, highly skilled workforce and supply chain are to Scotland. It is also right to highlight the key role hydrogen and carbon capture, utilisation and storage will play. Oil and gas companies are the same companies driving these low carbon technologies – as well as many renewables like wind and tidal.
"However, oil and gas themselves will certainly continue to play a critical role in Scotland's energy security and economy. As well as providing 78% of Scotland's energy according to Holyrood's last reports, the Climate Change Committee says oil and gas will be needed to meet demand to 2050 and beyond.
"Oil and gas also supports 72,000 jobs in Scotland. These are the people who will drive the Just Transition.  We must not lose these critical skills and we must protect our energy communities around the country as we move towards Net Zero.
Environmental heavyweight Greenpeace praised the power-sharing deal for including some "great policy measures" that "could teach Westminster a thing or two".
But, the group criticised the SNP and Greens for "a lot of buck-passing".
Mel Evans, head of oil and gas transition for Greenpeace UK, said: "If the Holyrood government genuinely wants a fair and green transition away from fossil fuels for workers and communities, as they say they do, they should stake out a clear position against more oil and gas extraction and demand more control over the industry, not meekly pass it back to a Westminster government they know cannot be trusted."
Recommended for you

North-east oil industry needs to enhance 'narrative' or risk a 'brain drain'