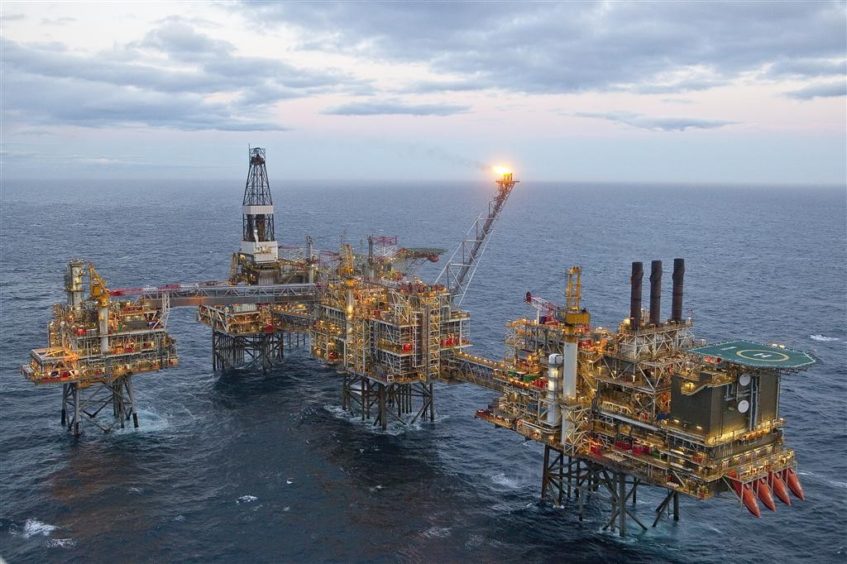 CNOOC has invited early engagement on the lucrative EPC contract for its Buzzard, Scott and Golden Eagle assets in the North Sea.
The current deal, with Worley, will expire in October 2022.
CNOOC said it is working to identify "alternative, innovative and/ or collaborative strategies" for the engineering procurement and construction (EPC) work going forward on its three UK assets.
Early engagement on contracts has been a key ask of the supply chain in recent years, with the need of greater visibility on potential work ahead.
The CNOOC scope includes items such as delivery of major projects, brownfield modifications and small projects and repair orders, as well as support for front end engineering design (FEED) support for development opportunities on Buzzard, Golden Eagle and Scott.
Posting on the OGA's project pathfinder website, CNOOC said any future contract(s) will be required to follow a similar scope, "however it should be noted that Major Projects are excluded from the scope of this strategy".
Submissions from the supply chain are required by 12pm on Friday September 10, after which "the future strategy will be finalised and any resultant tender(s) will be issued during Q4 2021".
The value of the work is not known, though the contract band is listed as greater than £25million on the OGA website.
Worley announced it had won a two-year deal EPC in January of this year on the CNOOC assets.
However it is understood there were delays in making that announcement, so the contract remains set to expire in October 2022.