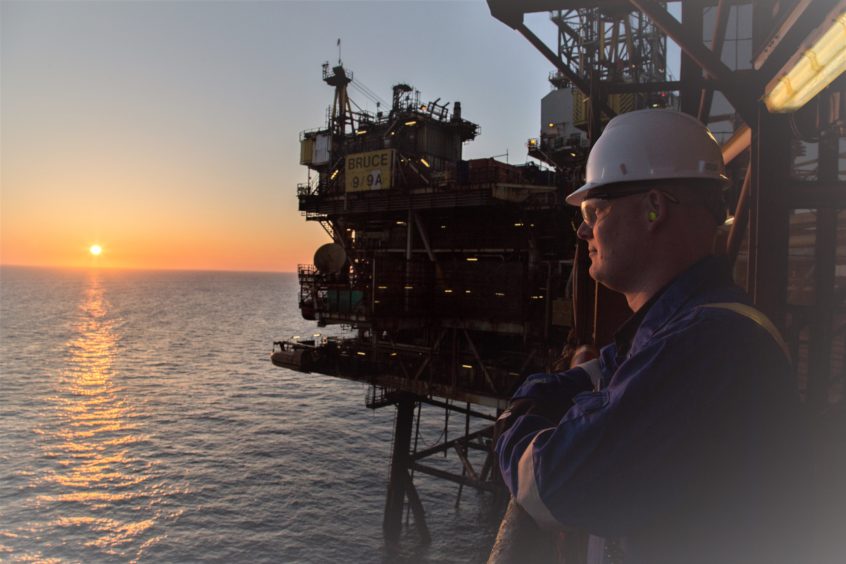 Serica Energy has found its new chief financial officer (CFO).
Andy Bell officially joined Serica as vice president of finance in 2017 after several years of providing financial consultancy services to the company.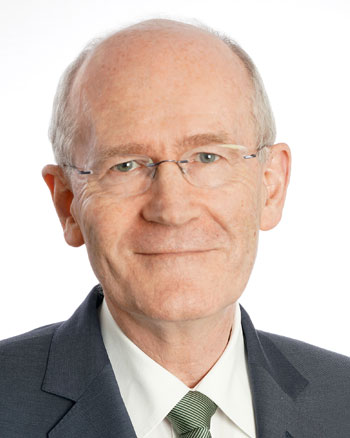 He has more than 35 years of experience in upstream finance, working with firms including Independent Oil and Gas, Centric Energy and Rosehill Energy.
Chairman Tony Walker said: "We are delighted to welcome Andy to the Serica Energy plc Board. As VP Finance, Andy has contributed significantly to the Company's success over the past few years and to the management of the Company's increasingly strong financial position.
"His strategic, financial, analytical and management skills and his long-term knowledge of the industry have been fully demonstrated and his role as an Executive Director will bring additional strength to the Board."
Recommended for you

Royal Navy, BP, Ørsted execs among appointees to new Global Underwater Hub board