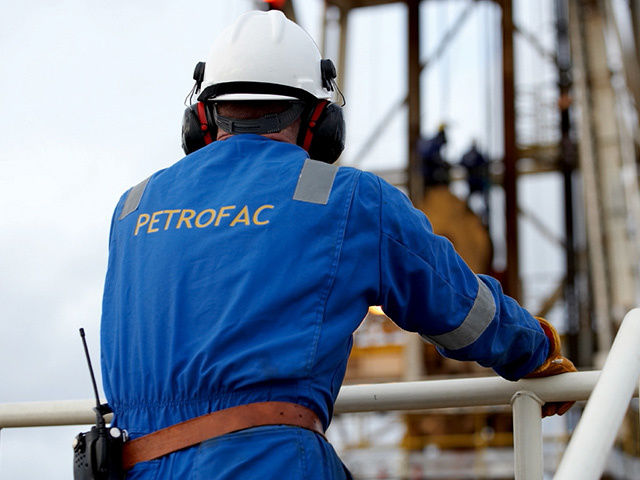 Around 70 Petrofac workers on CNR International platforms will ballot on industrial action after a wage cut, Unite has said.
The union claims that workers' wages were cut 10% during 2020 on instruction from Canadian Natural Resources International (CNR International) and is demanding a reversal as oil and gas prices have increased since then.
If the ballot is successful then strike action, and action short of a strike including an overtime ban, is expected to take place from early November 2021 to late January 2022.
Petrofac said it has been notified of the ballot. CNR International has been contacted for comment.
The Unite members involved in the ballot are employed on the Ninian Central, Ninian South and Tiffany platforms. The ballot will close on 18 October.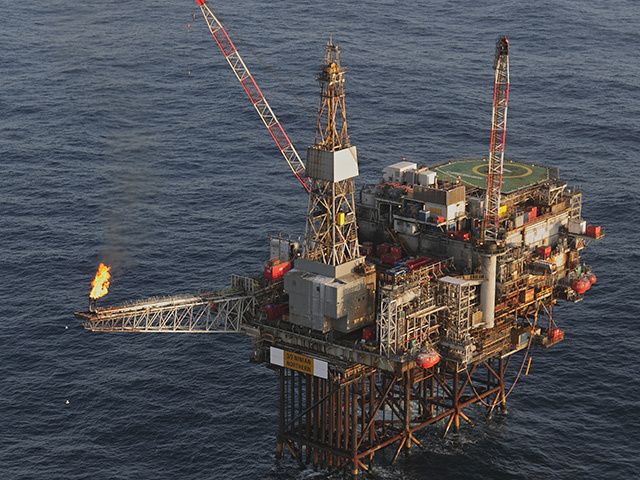 A one-week "clawback" on the workforce, an extra week worked without an increase in wages, was also imposed, it said.
Unite held a consultative ballot of its Petrofac membership last week, confirming that 93% were willing to take industrial action to reverse the wage cut.
Industrial officer John Boland said: "Last year Petrofac on the instruction of their client Canadian Natural Resources (CNR) cut all of the wages by 10%, and imposed a week's clawback on the workforce as a result of the low oil price and Covid.
"As it was at the height of Covid, and people were being put on furlough, there was an understandable reaction not to fight against the cuts."
But Unite claims that Petrofac workers have been "exclusively left behind" with other workers having seen their wages improved on those platforms, and is now demanding improvements.
Mr Boland added: "We are slowly coming out of Covid and the oil price is at around $70 per barrel. Unite's members feel rightly aggrieved at this situation, and believe that now is right time to fight to have these cuts reversed."
Recommended for you

Medics on Shell North Sea platforms to be balloted on strike action