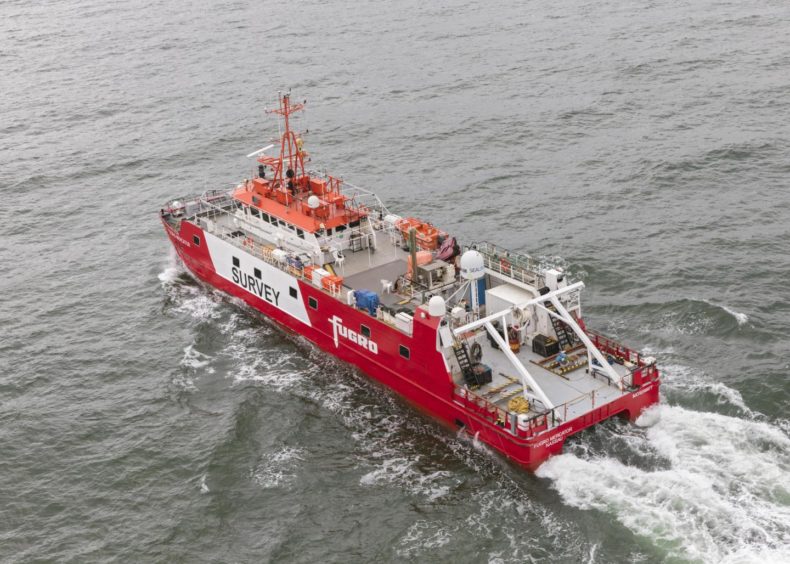 Deltic Energy and Shell have completed geophysical site surveying at the planned Pensacola exploration well in the southern North Sea.
Carried out by Fugro, the survey was completed on time and without incident, London-listed Deltic said.
Data collection got underway on September 8 and wrapped up less than a week later on September 14, with demobilisation commencing shortly thereafter.
The results of this initial phase of the survey will no be interpreted and, if required, a second geotechnical phase, incorporating the collection of samples from the seabed, will be undertaken before the end of the year.
Deltic and partner Shell confirmed plans earlier this year to drill the "high impact" Pensacola prospect.
Shell took a 70% operated stake of the licence, P2252, in 2019 as part of a farm-in agreement.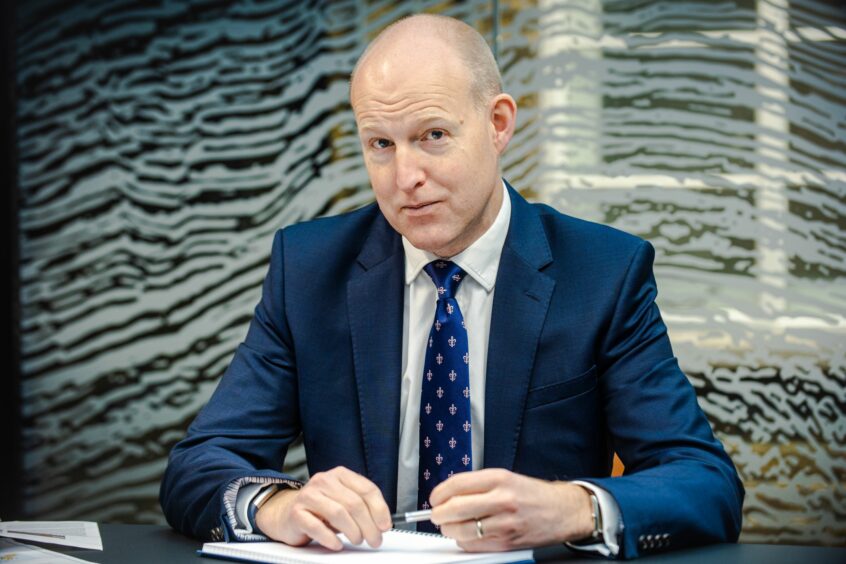 Graham Swindells, chief executive of Deltic Energy, commented: "The completion of the site survey on Pensacola is a key part of the well planning process and represents another important milestone as the Deltic-Shell JV continues the preparatory works in advance of drilling. We look forward to progressing through the planning phase as we get closer to drilling this high impact prospect."
Recommended for you

Tailwind says NSTA regulator is reason why it had to give up North Sea discovery