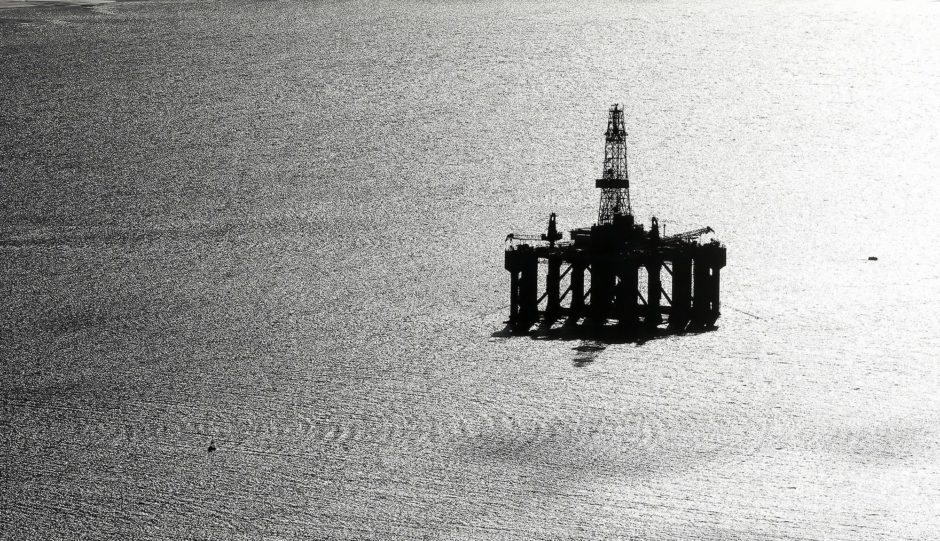 As the UK finds itself in the midst of a gas crisis, stark figures have shown that North Sea production could be on course to wrap up by the end of the decade.
Without the development and discovery of new fields, current reserves would sustain domestic production from the UKCS to 2030, according to projections from the Oil and Gas Authority (OGA).
In a new report, the industry regulator said its estimate for proven and probable (2P) UK reserves, as of the end of 2020, is 4.4 billion barrels of oil equivalent (boe).
That's 0.8bn boe lower than it was as at the end of 2019.
The OGA said the 2P figure only covers developed reserves – those where infrastructure is already in place.
It doesn't account for future developments or discoveries, including Siccar Point Energy's contentious Cambo field.
Cambo oilfield future
In recent times the project, which also involves Shell, has been at the epicentre of a political and societal debate about the future of the North Sea.
There are calls for the west of Shetland development to face the chop, but industry claims that will do nothing to address oil and gas demand and will lead to higher imports.
Cambo and North Sea oil and gas exploration projects
Cambo could yield as many as 255 million barrels of oil over its lifetime.
Other new North Sea developments under appraisal include Equinor's Rosebank field and BP's Clair South project.
Commenting on the report, Alex Kemp, a professor of petroleum economics at Aberdeen University, said: "The future of the UKCS is now at a crossroads. The great uncertainty about new field developments, both oil and gas, raises questions about what could happen in the period after 2030.
"Production decline rates at fields developed in more recent years are quite fast. To prevent the whole production profile going down rapidly, we do need some new developments. That's the basic point.
"At the moment, there are great uncertainties about the extent to which new field development approvals will be given because of questions about the environmental impact.
"But, there can be no question that our consumption is substantially exceeding our production and that is in danger of becoming even more pronounced over the next decade or two."
Prof Kemp added that the recent "dramatic" increase in the gas price could potentially lead to new developments.
Gas and energy supply crisis
Worryingly for the UK, the OGA's report has coincided with an unprecedented gas crisis that is also affecting much of Europe.
Since January, wholesale prices for gas have spiked a remarkable 250%, with a 70% rise since August alone.
Making matters worse, wind speeds have been low recently, creating a "perfect storm" for energy suppliers and causing some to collapse.
On Monday, Equinor was given the nod to increase production from its Oseberg and Troll fields to try to ease pressure on the market.
UK North Sea gas production future
As one of Europe's biggest gas importers, the gas crisis has reinforced calls for new UK North Sea fields to be rubber-stamped to ensure that security of energy supply is maintained.
Will Webster, energy policy manager at trade body Oil and Gas UK (OGUK), said: "We will continue to need a range of energies from now until 2050 and beyond, including oil and gas.
"As one of the largest consumers of gas in Europe, the recent surge in gas prices shows why the UK must continue to produce its own energy from homegrown reserves.
"This will allow us to remain accountable for our own emissions, in control of environmental regulations, and manage our reliance on volatile global markets."
Recommended for you

UK government says lack of supply flexibility could leave gas system "exposed"