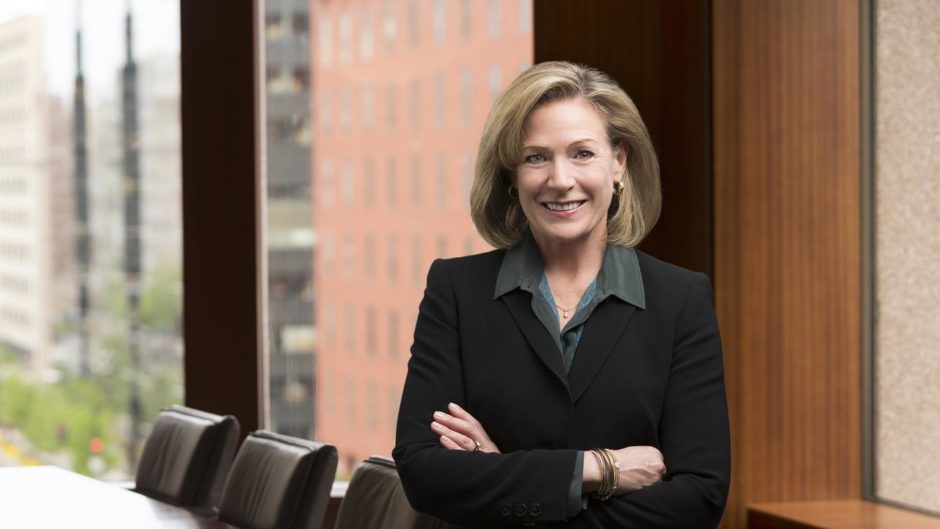 Harbour Energy has returned to profits and is predicting a boost to its North Sea production as drilling campaigns get underway.
A series of unplanned outages and deferred maintenance programmes due to Covid-19 saw production in the first half of 2021 dip to 151,000 barrels of oil equivalent per day (boepd), compared to 187,000 kboepd in H1 2020.
Shares in the London-listed firm are down 4% as of 8.30am to 368.2 pence.
However, with those programmes now complete, the firm said drilling is back to pre-covid levels.
It highlighted a ramp up of drilling in the J-Area, where it recently reinstated production from the shut-in J-06 well and spudded the Jade South exploration well, while a second rig arrived in July to appraise the Talbot discovery.
Drilling off the near-field Dunnottar exploration prospect is expected in the fourth quater of the year.
Meanwhile ramp up of drilling at the AELE hub, start up of Tolmount, non-operated campaigns at Elgin-Franklin and Beryl and campaigns in Indonesia will help return production to 170,000 – 180,000 barrels per day in the second half of the year, it said.
The Catcher area in the North Sea produced an average of 12,000 boepd during the six months and, post reporting period, Harbour said it has sanctioned a three-well programme to drill Catcher North, Laverda and Burgman Far East in 2022.
Tolmount whose start up was delayed earlier this year, remains on course for production around year-end, while drilling of the Tolmount East well is scheduled for the second half of 2022.
However the firm has decided to explore options to exit the Sea Lion project in the Falklands as well as its exploration licence interests in the Ceara Basin in Brazil and the Burgos Basin in Mexico.
Harbour Energy, created this year through the takeover of Premier Oil by Chrysaor, reported pre-tax profits of $120m for the six months to June 30, reversing losses of $224m in the same period last year.
Revenues meanwhile increased from $1.2bn to $1.5bn, primarily due to higher realised gas prices.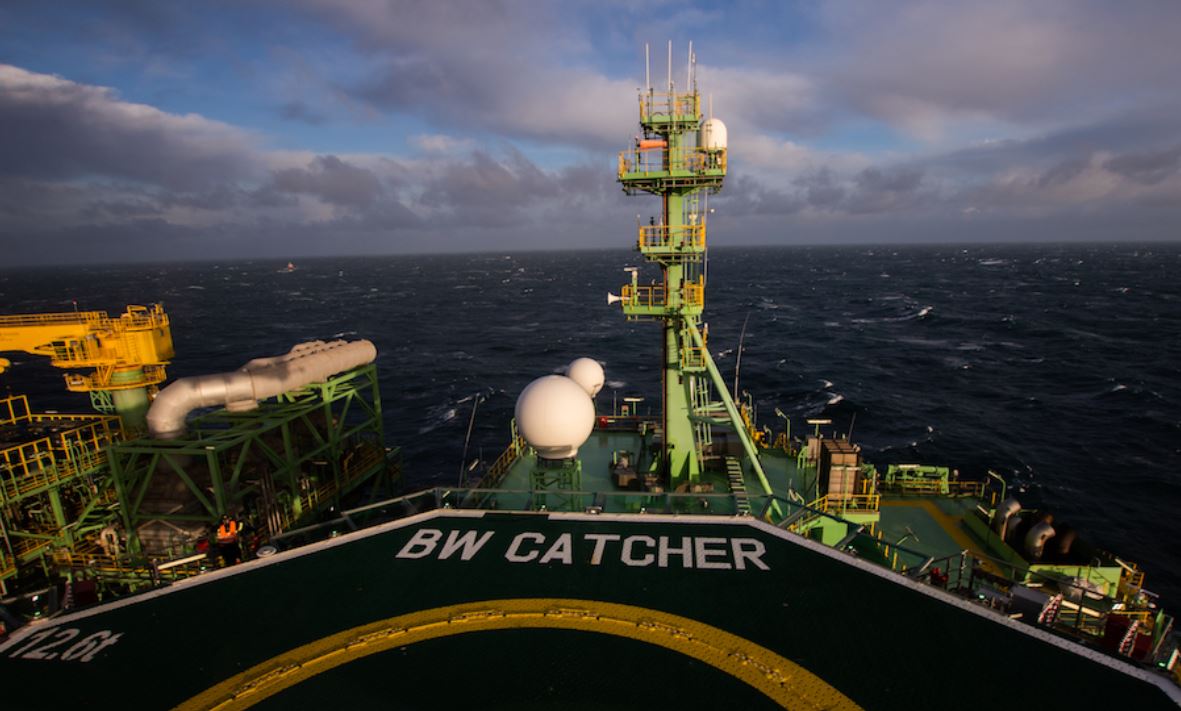 However net debt has surged post-merger with Premier, increasing from $1.4bn in Dec 2020 to $2.4bn as of June 30, mainly due to the drawdown of a $1.3bn reserves-based lending facility to replace Premier's hefty debt pile.
Harbour Energy said its operating costs per barrel increased from $10.20 to $15.60 as a result of lower production levels in H1 2021.
Chief executive Linda Cook said: "The first half saw us deliver positive free cash flow and execute a significant transaction, whilst retaining a robust balance sheet.
"The extended maintenance programmes which impacted our production have completed, drilling activity has returned to pre-COVID-19 levels and the merger integration is progressing well, all underpinning strong future cash flow generation. We remain committed to producing oil and gas safely and responsibly, including our aim to achieve Net Zero by 2035."