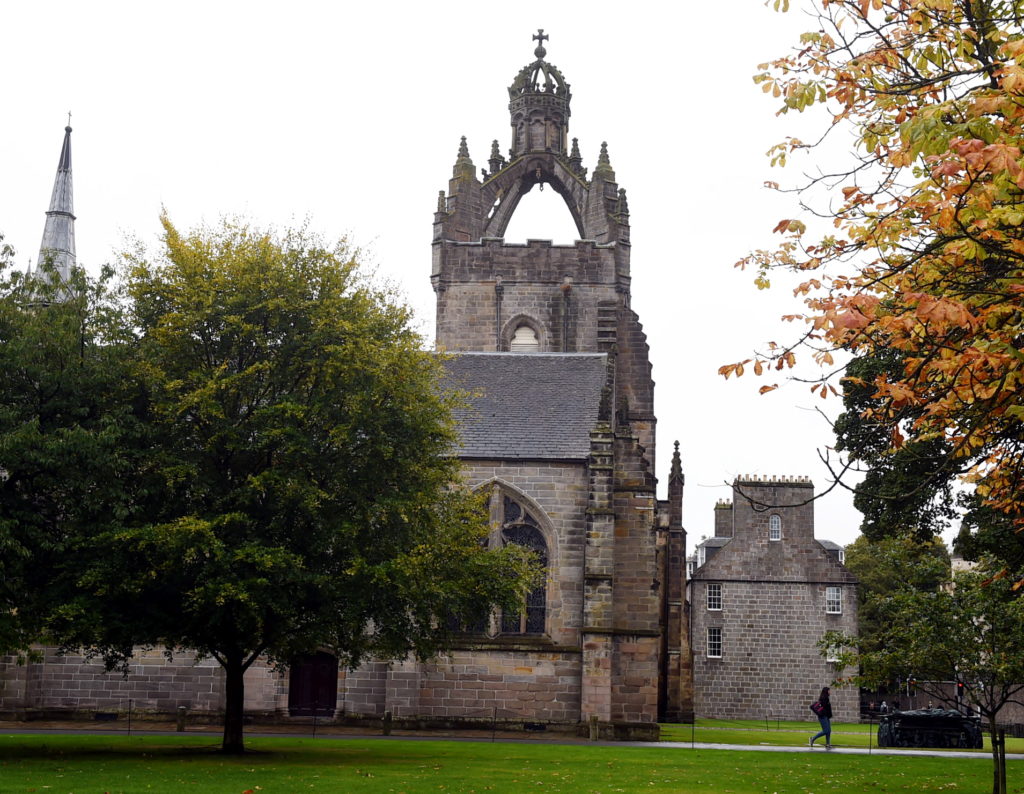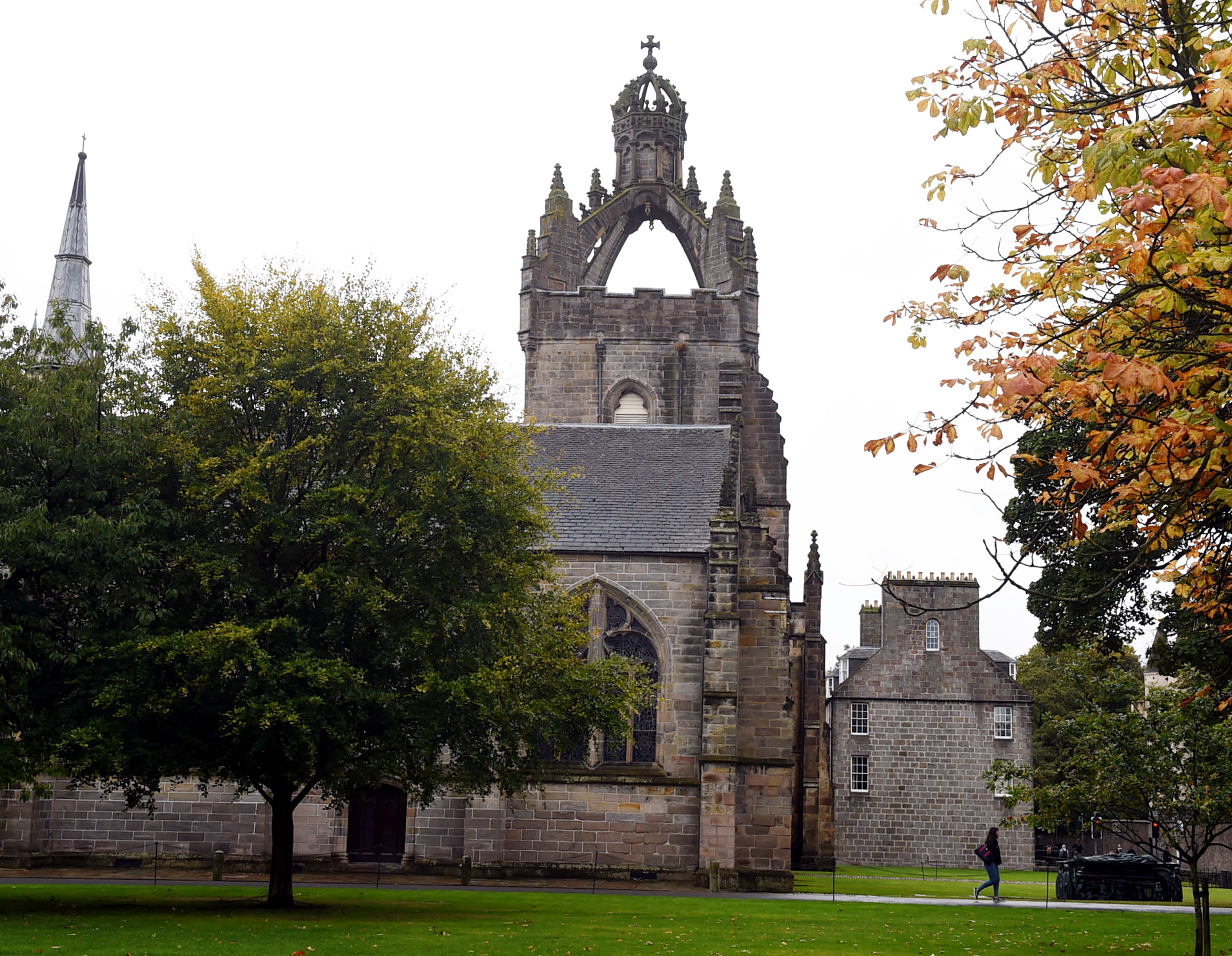 Aberdeen University, considered one of the UK's top academic institutions for petroleum studies, has decided to divest from fossil fuels.
The University's Court approved the policy on Wednesday to exclude fossil fuel extractor companies from its £52.7m investment portfolio by 2025.
The move, coming just weeks away from the UN COP26 climate conference in Glasgow, makes the university, which lies in the heart of Europe's "oil and gas capital", the 90th in the UK to commit to divestment.
Currently the university does not invest directly in any fossil fuel company and indirect holdings are pooled in assets are less than 3% of the portfolio, according to the uni's website.
Aberdeen University has previously stated that the divestment would allow it to "influence to encourage and support the transition to the low carbon economy".
It also follows "constructive discussions" with the students' union and the University of Aberdeen Fossil Free Campaign.
However the university will still accept applications and associated funding for students sponsored by oil and gas companies because "the transferable skills that we teach on our energy related programmes will support energy transition".
Laura Clayson, campaign manager for climate justice at People & Planet said: "It shows that no matter your context, it is possible to listen to the voices of students, prioritise a just transition that centres the needs of workers in the region and move away from the companies complicit in the climate crisis all at once."
An Aberdeen University spokesman said: "Our Aberdeen 2040 strategy makes clear our commitment to show leadership in working for the sustainable future of our planet, and our decision to divest from fossil fuels relates directly to that commitment.
"We are pleased to have worked alongside the student community in the development of this policy, which makes clear our intention to work with the energy sector as part of a just transition to a greener, more sustainable future.
"In addition, by 2025 we will seek to invest at least 5% of our investment portfolio in a programme that will invest in businesses and sectors aiming to deliver an environmental, social and financial return across a range of sustainability themes."
Arturo Regalado, a doctoral researcher at the National Decommissioning Centre, ran by the uni and the Net Zero Technology Centre, said the move makes sense.
"The most important consideration is that the University still accepts funding and promotes research and academic programs that teach skills that are valuable for the wider energy industry.
"Take my case with the National Decommissioning Centre, the NDC is working on projects related to offshore oil and gas platforms, but also has projects like comparing different technologies for deployment of wind farms.
"This means the University is still engaged with the oil and gas industry, but it is trying to make sure that there is a focus on the energy transition and transferable skills."