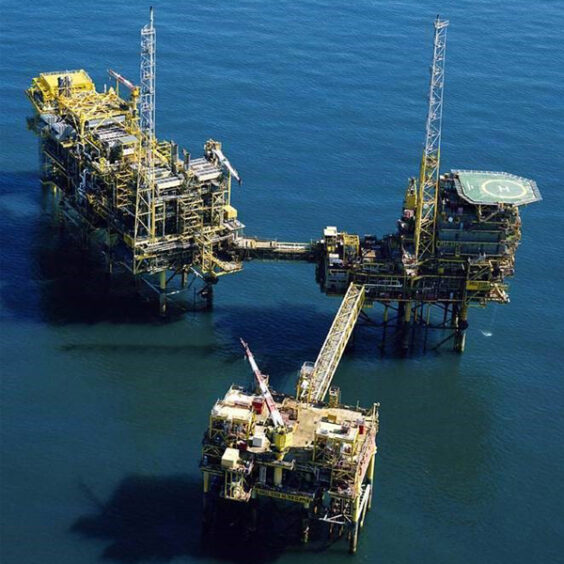 Wood (LON: WG) has been awarded a new operations and maintenance contract with Shell and Nederlandse Aardolie Maatschappij (NAM) in the Southern North Sea.
The three-year deal, which includes two one-year extension options, will secure work for 120 people onshore and offshore across the UK and Netherlands.
Wood will carry out work on the Clipper and Leman offshore assets, the Bacton Gas Terminal, the Kroonborg and Kasteelborg vessels and the Seafox4 barge campaign for Shell and NAM.
The Aberdeen-headquartered firm will establish a new regional base in Great Yarmouth to support the contract.
Craig Shanaghey, president of Wood's Operations business in Europe, Middle East and Africa, said: "We are delighted to have secured this contract with our new client, Shell UK (SNS) and NAM, which offers an exciting opportunity to leverage our breadth of experience to maintain and enhance the performance of its assets.
"We look forward to working with Shell UK (SNS) and NAM to support highly efficient and optimised operations, while ensuring security of essential energy supply from across their Southern North Sea assets.
""Wood is committed to the Southern North Sea region and this contract award further positions our business for growth as we focus on expanding and broadening our delivery in the region."
Recommended for you

Shell and Exxon launch sale of UK Southern North Sea assets, Reuters reports