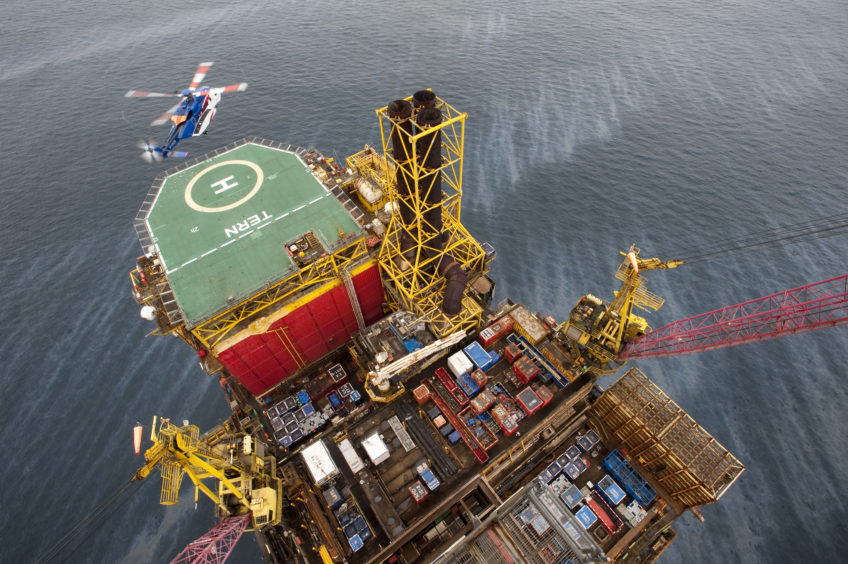 The North Sea business of Taqa has slipped to pre-tax losses of £700million ($958m) as last year's oil price plummet took a toll on the value of its assets.
Taqa Bratani's pre-tax deficit for the 12 months to December 31, 2020 compare to a profit of £78.5m ($107m), while revenues were slashed by 40%, from £616m ($840m) to £365m ($497m).
The "challenging price environment of 2020" saw the North Sea business of Taqa take an asset write-down of £624milllion ($850m), while production levels dropped from 34,000 barrels of oil equivalent per day to 30,200 boepd.
Taqa operates several North Sea fields via a series of platforms, though many are in or due to enter the decommissioning phase. Last year the firm said impairment levels due to covid stood at £339million.
The operator has one of the largest decommissioning portfolios across the UK. According to the accounts published on Companies House, the firm anticipates costs of £2.1bn ($2.9bn) over the next 12 years.
Europe managing director Donald Taylor said that despite the challenges of covid, "a number of activities, including platform P&A campaigns and platform rig activation scopes, continued to be progressed both operationally and in the planning stages throughout the year where restrictions allowed".
Already in 2021 Taqa has been carrying out work to decommission the Brae Bravo installation, one of the largest North Sea removal projects yet.
Post period, the firm also alluded to issues with joint venture partners.
It said that a "co-venturer in a UK North Sea unincorporated joint venture is currently in default" and that if this is not remedied, a potential outcome would be for Taqa and other non-defaulting parties to assume the equity interest of the defaulting party.
The firm said further details would not be provided due to commercial sensitivities, and did not comment when approached by Energy Voice.
Taqa Bratani had an average of 660 staff through the year, up from 553 in 2019.