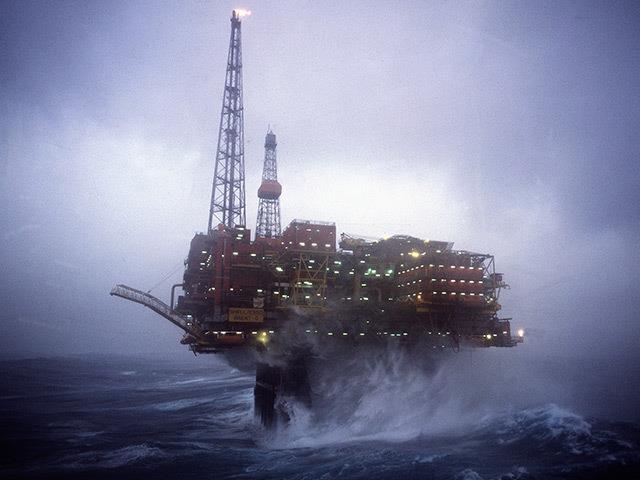 Shell has been slammed by the safety regulator after a three-tonne object was dropped more than 50-feet on board a North Sea platform.
The Health and Safety Executive (HSE) said the incident on the Brent Charlie platform, which occurred after a lifting equipment failure at 23.40 at night on August 23, had "significant potential to cause a major accident".
A hydraulic workover unit was being used to lift the 36-foot long casing string – a length of steel pipe placed into oil wells – during decommissioning on board Brent Charlie.
An HSE inspection revealed that Shell "failed to identify the risk of lifting equipment failure and the consequences of a dropped object", which then led to the casing string being dropped approximately 50 feet.
HSE said that Shell "failed to make a suitable and sufficient assessment of the risks to the health and safety of your employees".
Shell said that "although no one was injured, the incident was concerning".
A spokesperson added: "Across our business the health and safety of our people remains our highest priority. We are currently working to address the Improvement Notice and to learn any important lessons from what happened."
Shell has until October 29 to remedy the issue.
RMT regional organiser Jake Molloy said Shell was "very, very lucky" that no one was hurt, and that the incident would have been more serious had the platform been operational, rather than in decommissioning phase.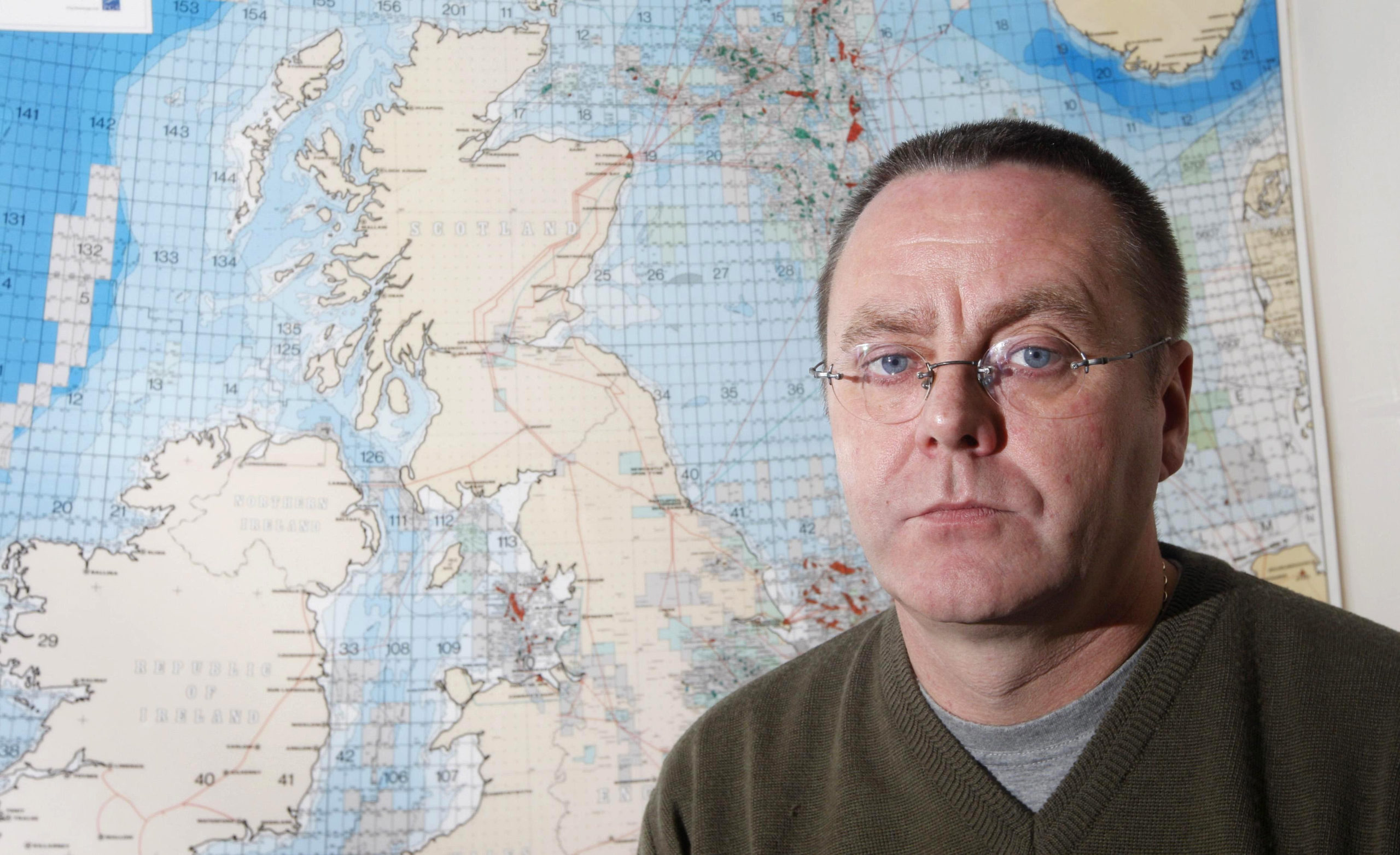 "They got very lucky, that's the bottom line. That could have been not just a fatality, it could have been multiple fatalities", he said.
"On the positive side, the place is being decommissioned so the potential for escalation is probably minimal given the place is shut down. So you'd be looking at physical damage and human damage, rather than an escalation.
"Had the place been producing oil and gas and that had fallen into, God forbid, the well bay or fallen over gas compression then it…it doesn't bare thinking about."
Brent Charlie lies 115 miles North-east of Shetland.
The platform ceased production earlier this year, having been operational for 40 years.