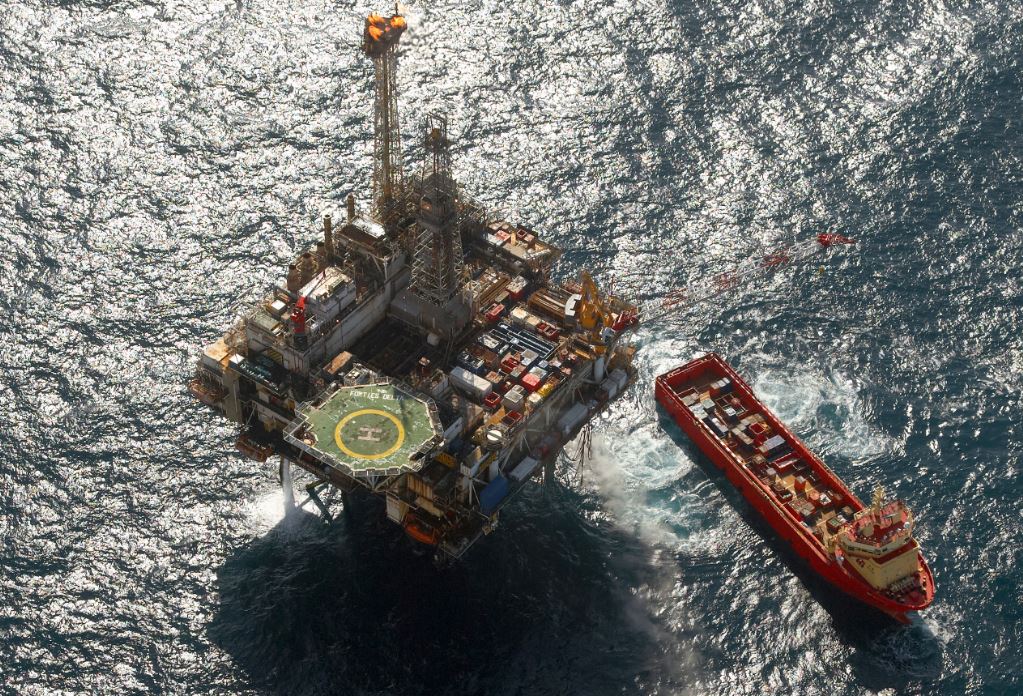 A North Sea operator has been given a slap on the wrist after an "uncontrolled hydrocarbon gas release" occurred on one of its platforms.
The Health and Safety Executive (HSE) has served an improvement notice to Apache (NASDAQ: APA – USD 24.74c) after several workers on the Forties Delta installation came "quite close" to the leak while investigating.
According to the watchdog, the uncontrolled release was from a pressure transmitter on a compressor while it was running through the start-up on March 13, 2021.
Data that was "readily available to the operations team" at the time of the leak showed that the pressure was over 10bar when the decision was made to send workers to investigate.
As such, crew on board the Forties Delta, around 140 miles east of Aberdeen, were allowed to approach a "hazardous location", even though there presence wasn't required.
Among those to investigate the leak were the offshore installation manager (OIM), the operations supervisor and an instrument technician.
Others also ended up "quite close" to the gas release site, inspectors said.
In its improvement notice, HSE said: "This risked compromising key personnel in the emergency chain of command, who are trained to perform specific command and control duties."
Apache has until December 30 this year to comply with the HSE's improvement notice.
A spokeswoman for the company – a subsidiary of Houston-headquartered APA Corporation – said: "The safety of our people is our top priority. The incident involved a deviation from our emergency response protocols. To ensure compliance we are thoroughly reviewing our emergency response procedures and incorporating specific scenario-based training including similar situations in our emergency response exercises."
Recommended for you

Workers on Catcher FPSO put at exposure risk to lethal levels of toxic gas