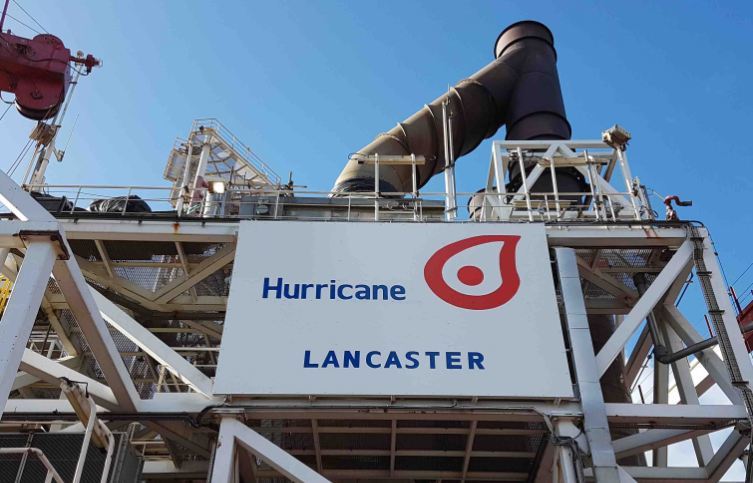 Hurricane Energy (LON: HUR) is continuing to "evaluate options" to bolster production from its flagship Lancaster field after a "very challenging" start to 2021.
In its half-year financial results, released on Thursday, the company reported pre-tax profits for the first six months of $42.85 million (£31.32m), a marked improvement on 2020 when it posted losses of $258m (£188m).
Revenue for the period was $124.5m (£90.8m), resulting from four liftings of Lancaster crude – in H1 2020, $81.9m (£59.7m) was generated from seven liftings.
Meanwhile, as of June 30 2021, Hurricane's net free cash sat at $132.3m (£96.5m).
For Hurricane, much of this year has been focussed on efforts to establish a "stable financial platform".
In June, a court refused to sanction the beleaguered North Sea oil firm's restructuring plan to keep it in business until 2024.
That same month, the incumbent non-executive directors resigned from the board, rather than wait for a vote on their future.
In their place, John Wright and David Craik were appointed to the board as non-executive directors – the former also assumed the position of interim chairman.
Hurricane's troubles stem from a huge downgrade to its west of Shetland oil resources last year, amplified by underperformance at Lancaster, which started up in May 2019.
Adding to its woes, the company has been hamstrung by the need to repay a $230m (£163m) convertible bond in July 2022.
A convertible bond buyback was recently completed, saving the company about $22m (£16m) in future obligations to bondholders.
Meanwhile, on September 15, Hurricane completed the repurchase of around 34% of the outstanding $230m (£167.78m) figure, at a cost of $62m (£45m).
It reduced the par value of convertible bonds held by third parties to $152m (£110.88m).
The recent surge in oil prices has also reduced the anticipated funding gap for repayment.
Antony Maris, chief executive of Hurricane, said: "The first six months of 2021 have proved very challenging. The focus has been on exploring ways to provide a stable financial platform for the Company, whilst in parallel delivering production as safely and efficiently as possible from Lancaster.
"Recent stronger oil prices combined with the impact of the bond buyback, internal cost cutting, and other cost reduction measures, has brought the possibility of bridging the funding gap for the repayment of the bonds within reach. However, the challenge of funding investment in our assets remains.
"Going forward our near-term priority remains the repayment of our convertible bonds, and as such we move into the second half of the year with an overarching focus on capital discipline and operational performance.
"We are optimistic that, despite the economic and operational uncertainties that exist, even if a shortfall remains it may be possible to find a solution to repay the bond in full at maturity.
"We continue to engage with all our key stakeholders regarding our financing arrangements as we concentrate on removing the debt burden as well as extracting further value from Lancaster and our other discoveries."
Meanwhile, Hurricane has also announced the appointment of Philip Wolfe as an independent non-executive director, with immediate effect.
He will chair the Audit and Risk Committee and serve as senior independent director.
Mr Wolfe has 30 years' experience within the energy and utilities industry as an executive, adviser and corporate financier.
He has served as chief financial officer of various private and listed oil and gas companies, including Phoenix Global Resources, an AIM quoted oil and gas exploration and production company focused on Argentina.
Mr Maris commented: "Philip's distinguished career in the industry brings highly relevant financial, strategic and management experience significantly enhancing the board's capabilities.
"These skills will be invaluable as Hurricane progresses into the future and I am delighted to welcome Philip to the Company."
Recommended for you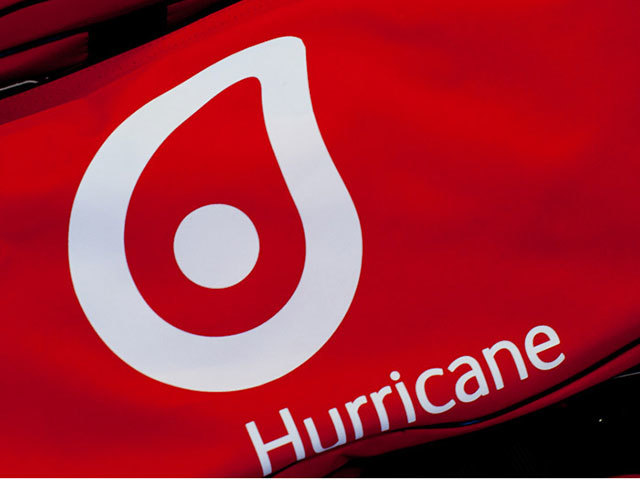 Hurricane officially axes Halifax, once thought to hold 1.2bn barrels