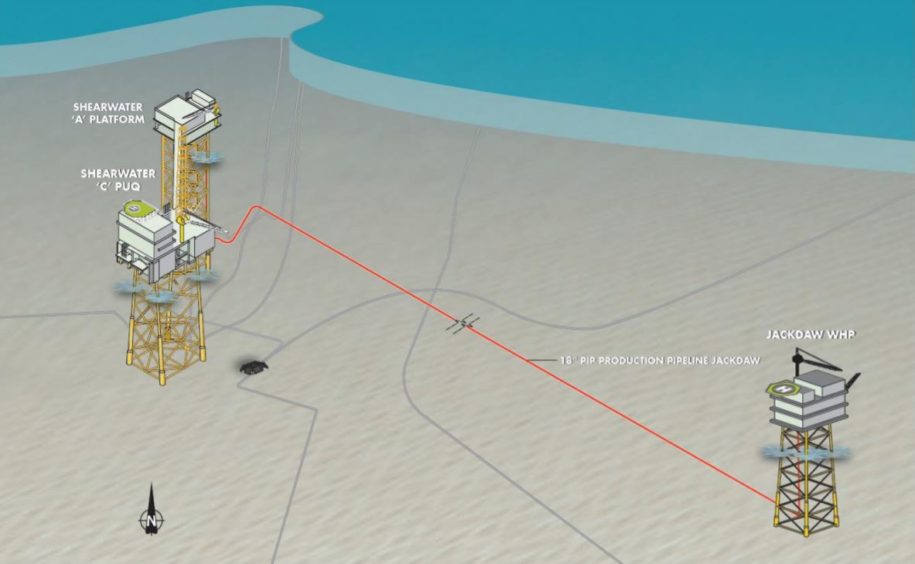 Shell (LON: RDSA) is "proposing changes" to plans for Jackdaw after its initial approach was knocked back by the UK regulator last week.
The Offshore Petroleum Regulator for Environment and Decommissioning (OPRED) has directed the oil and gas giant to "provide further information" about the alterations.
Specifically, it wants to know to know about differences the changes will make to the impact of Jackdaw on the climate, as well as measures that are likely to mitigate any significant bearing on the environment.
In a letter to Shell, OPRED requested that "further information" must clearly identify and amendments or updates.
The regulator, which sits in the Department for Business, Energy and Industrial Strategy, also said it looked forward to receiving a response so that it "can progress our consideration of the environmental impacts of the project".
The letter addresses BG International, which is part of Shell.
A Shell spokesman said: "We continue to work with the regulator to explore options around developing the Jackdaw field."
Energy Voice revealed last week that OPRED had failed to approve the company's Environmental Statement for the gas condensate field, about 155 miles east of Aberdeen.
In an internal company memo, Shell's North Sea boss, Simon Roddy, described the news as "unexpected" and said they would "reflect on the way forward".
It is still unclear as to why OPRED declined to approve the field development plans – despite several approaches BEIS have declined to provide more details.
There has been speculation that the motivation behind the rejection may have been "politically driven", given the UK's hosting of the COP26 climate conference next month.
Greg Hands, the UK's energy minister, met with Shell earlier this week following the news, before tweeting to say Westminster hadn't changed its approach to approving new fields.
A final investment decision for Jackdaw had been expected later this year after it was initially delayed due to Covid.
Shell's original plan had been for the field, which has reserves of between 120-250 million barrels of oil equivalent, to produce via a new, normally unmanned installation, tied back to Shearwater, 20 miles away.
But OPRED asked the company to provide further information earlier this year as to why it didn't opt for Harbour Energy's Judy platform as the tie back host, given it's closer.