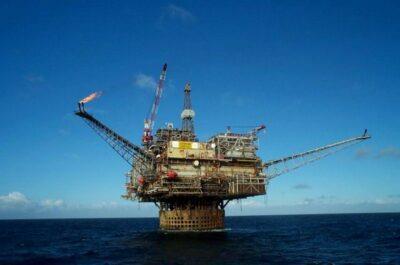 Scores of Petrofac workers have voted in favour of strike action in an ongoing dispute over pay.
Unite confirmed on Thursday that members balloted yesterday to reject the offshore contractor's offer by 71% on a 76% return.
It follows a mandate earlier in the week for industrial action, with union members backing strikes by 97% in a 67% ballot turnout.
It covers about 100 Petrofac workers currently deployed on a contract with North Sea operator Canadian Natural Resources (CNR) International.
Unite members employed on the Ninian Central, Ninian South and Tiffany platforms are now poised to down tools and adopt an overtime ban from November 5 until  December 4.
The union claims that workers' wages were cut 10% last year on instruction from CNR International.
Unite also said the decision it is in reaction to the energy services firm introducing one week "clawback" on the workforce, a week extra worked without any increase in wages.
At the time, Petrofac blamed the cuts on the downturn in oil and gas prices, but stated the decision would be reviewed in the future, Unite claimed.
The union is now demanding the 10% wage cut be reversed, and that the 'clawback' is cancelled due to the upturn in commodity prices.
John Boland, Unite industrial officer, said: "Unite's members working across Petrofac's platforms are angry and dismayed at the treatment they are receiving.  On the instruction of their client CNR International, the company cut all of the workforce's wages by 10%, and also imposed a week's clawback when the oil price was low during the pandemic. However, the situation has completely changed now with the price of oil per barrel being over $80."
"Unite's members sacrificed their wages to help Petrofac, and now it is only fair and right that this sacrifice is rewarded. We remain willing to talk with Petrofac but only on the basis that they enter those talks with a view to addressing this situation, or as a start, they will face industrial action from November into December."
A Petrofac spokesperson said: "We remain in close dialogue with our customer CNRI, Unite the Union, and our teams on the Ninian Central, Ninian South and Tiffany platforms, with the aim of bringing this matter to a swift conclusion."
CNR International has been contacted for comment.
Recommended for you

CHC Scotia helicopter workers set to strike across UK in pay dispute