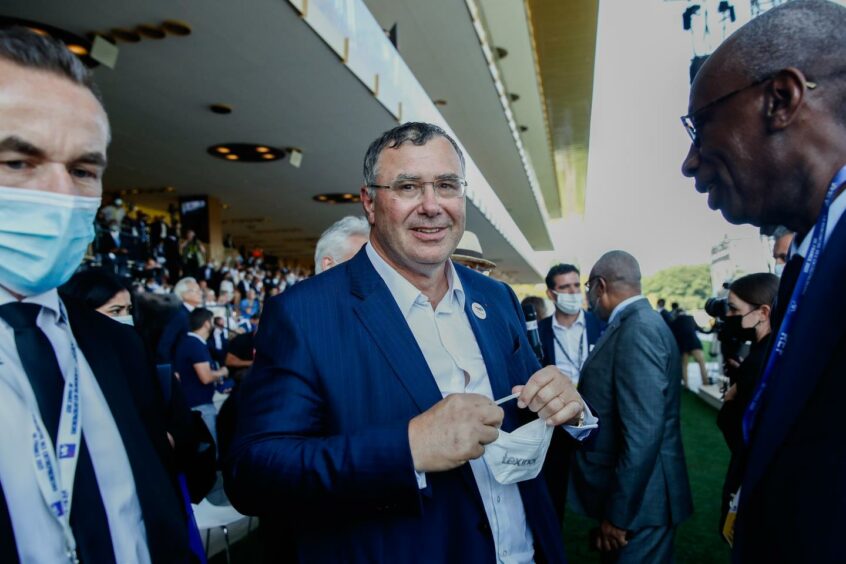 TotalEnergies (LON: TTE) (NYSE: TTE) has pledged to develop its Glendronach gas discovery in a 'low cost, low emissions way', in line with its new strategy.
But the French supermajor's chief executive admitted that engineers have run into some problems with the major west of Shetland discovery, particularly around acid gas content.
In an interview with Energy Voice, Patrick Pouyanne said there have been a "few issues" with the project and work is ongoing to find the "right solution" at the best price.
It's not the first time Glendronach, one of the largest offshore discoveries in UK waters of the last decade, has been hit by snags.
When the development was announced in September 2018, TotalEnergies, then Total, said it had the potential to produce one trillion cubic feet of gas, or about 175million barrels of oil equivalent.
But appraisal drilling led to a 40% reduction in the recoverable resources estimate.
High levels of mercury were also previously found at Glendronach, sparking a need for a removal unit and other modifications.
Mr Pouyanne said: "I think there are a few issues to be honest. The content of acid gas is a little high so we need to think about the best way to produce it.
"Our engineers are working on it but we've got a lot of things on our plate. It's matter of being able to find the right solution at a low cost.
"There is one motto in my company and one instruction to all the teams; when you invest into a new hydrocarbon project we want it to be low cost and low emissions.
"When we moved from Total to TotalEnergies we wrote a resolution to our shareholders about our commitments – one of them is that one.
"So, I told the TotalEnergies team in Aberdeen that they're working to demonstrate that Glendronach can be developed in a low cost, low emissions way. If that's the case, then we'll move on with the project."
Total rebranded as TotalEnergies earlier this year with the aim of better reflecting its ambition to become a broad energy company.
Glendronach forms part of the Greater Laggan Area (GLA), alongside the Laggan, Tormore, Edradour and Glenlivet fields.
As operator, TotalEnergies has a 60% stake in the GLA, with Viaro Energy and Ineos each holding 20%.
A final investment decision (FID) on Glendronach had originally been expected in July 2020.
Ineos later revealed TotalEnergies had put off making a FID until this year, and had begun drawing up an application to extend the offshore licence for the field.
On if a final call on Glendronach was still likely before the end of 2021, Mr Pouyanne said, "you'd have to ask my teams".
He added: "We're also look at exploration west of Shetland and we've approved the drilling of a well. This is an area where it's about playing your cards right and to spend your money in the most efficient way."
Recommended for you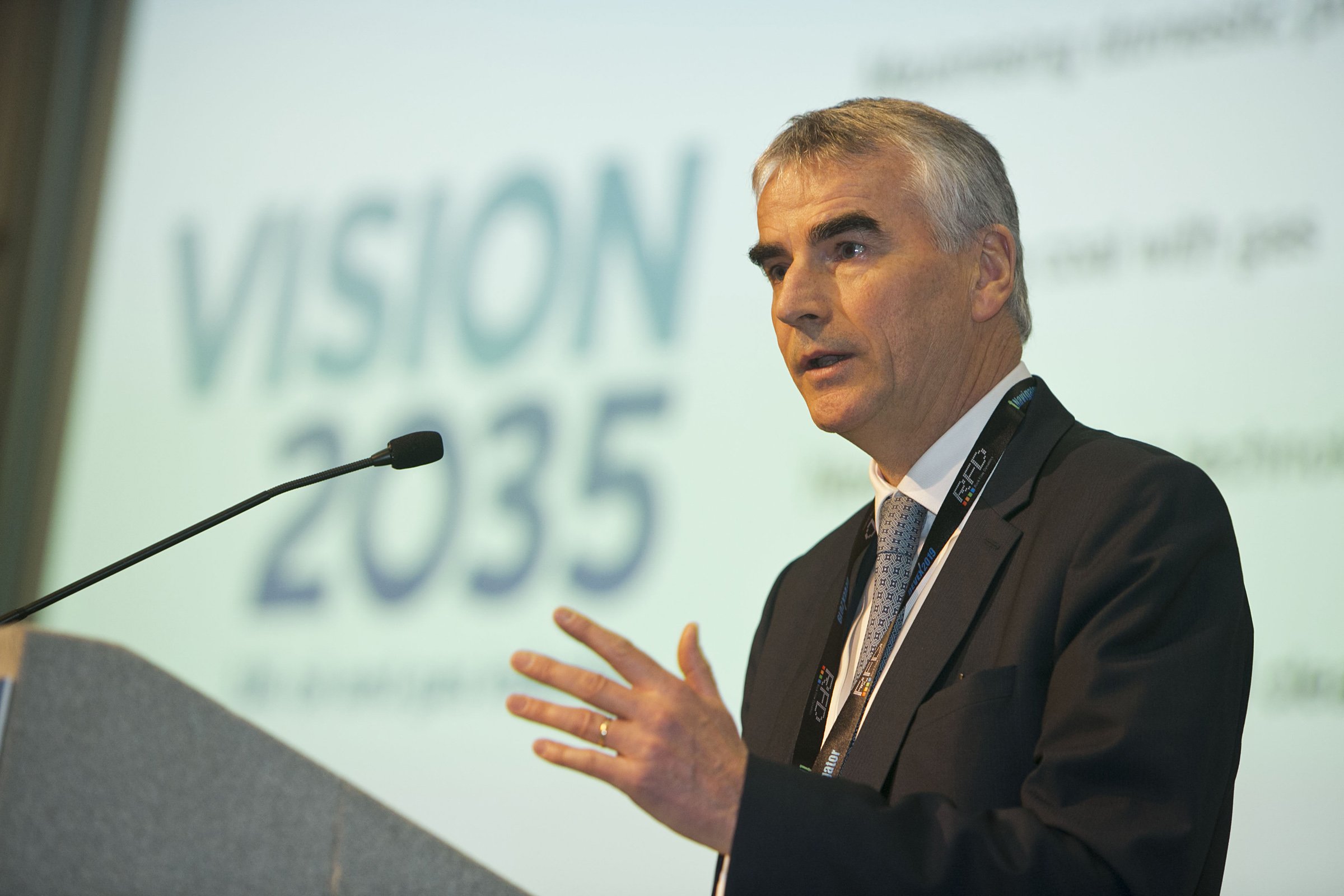 Windfall Tax: TotalEnergies to slash £100m of North Sea investment in 2023