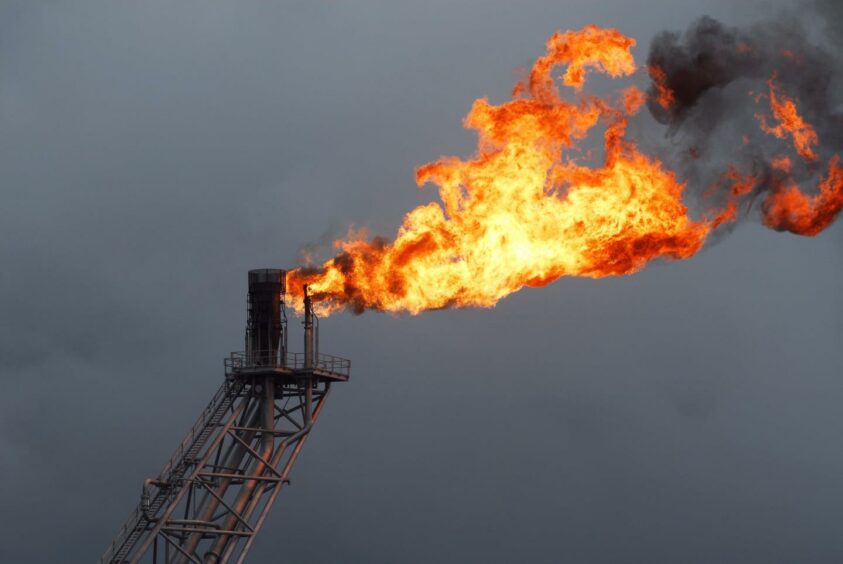 A new programme designed to identify opportunities and explore deployable solutions to reduce greenhouse gas emissions has been launched in the north-east.
Led by the Energy Transition Zone (ETZ), the initiative will provide a platform for oil and gas operators to work hand in hand with supply chain to support the region's net zero goals.
To enable the delivery of the Greenhouse Gas (GHG) Emissions Reduction Programme, ETZ is allocating cash from the North East Economic Recovery and Skills Fund (NEERSF).
Aimed at supporting economic recovery and enhancing skill levels in the north-east, the NEERSF is backed by a £14.3 million investment by the Scottish Government.
Last month, ETZ, which is chaired by Sir Ian Wood, brought together sixteen oil and gas operators to hear more about the scheme.
It also allowed for efficiency improvements and emissions reduction opportunities to be pinpointed.
Championed by Serica Energy (LON: SQZ), on behalf of the full operator cohort, the programme's first opportunity launches today and focuses on 'Flaring and venting reduction'.
Supply chain companies across the north-east are invited to submit proposals detailing how their existing products and services could be used to materially contribute to significantly reducing or potentially eliminating gas flaring and venting from onshore and offshore oil and gas production processing facilities.
ETZ will bring operators and suppliers together in the form of a pitching process to raise awareness of existing solutions and provide feedback and support.
It's also hoped the process will encourage greater collaboration within the oil and gas industry.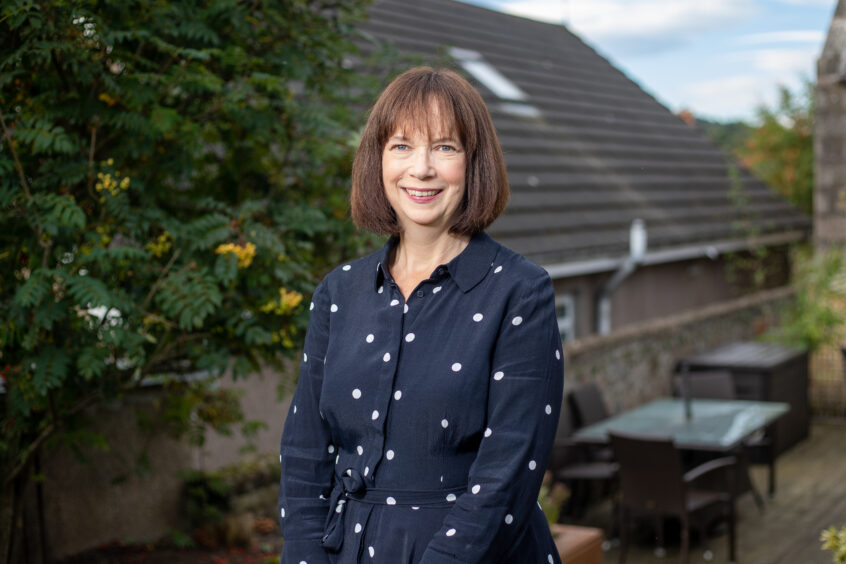 Maggie McGinlay, chief executive of ETZ Ltd, said: "ETZ's vision is to reposition the North East of Scotland as a globally integrated energy cluster focused on net zero delivery for the region, Scotland and the UK. The GHG Emissions Reduction Programme has an important role to play, and we are encouraged by the positive industry response. It's clear there is a desire for operators and supply chain companies to work together to reduce emissions.
"ETZ is uniquely placed to be a positive and contributing factor in the overall effort to help the oil and gas industry transition and drive towards net zero, whilst also supporting and encouraging the local supply chain to present innovative solutions based on their proven capabilities.
"We're delighted to have Serica Energy champion our first opportunity on flaring and venting reduction. Their support, and that of all oil and gas operators working with us, is vital for the success of the programme and its contribution to the industry and the UK reaching net zero."
Not-for-profit ETZ Ltd was launched earlier this year to deliver the transition zone, earmarked for an area of about 173 acres on the south side of Aberdeen near the new harbour.
It aims to economically reposition the north-east by reducing its longstanding reliance on oil and gas.
Opportunity champion Clara Altobell, VP ESG and business innovation at Serica Energy, said: "I'm really happy to be supporting ETZ's programme, linking the creativity and skills of local companies in North East Scotland to the real needs of oil and gas producers in the offshore environment.
"Since taking over operatorship of our assets, we have drastically reduced venting and flaring from our platforms, and we are constantly looking for ways to further improve our environmental performance.
"With the help of new ideas and collaboration across the supply chain, we not only want to further reduce our own emissions at Serica but also help to find innovative solutions for other operators to cut theirs."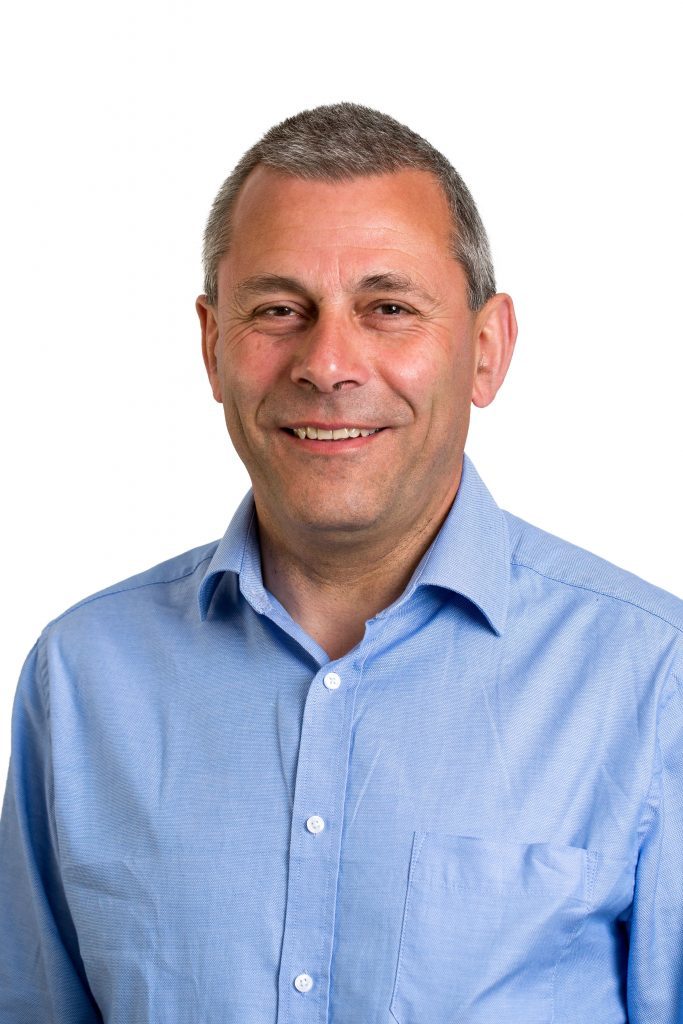 Bill Cattanach, head of supply chain at industry regulator the Oil and Gas Authority, said: "We wholeheartedly support ETZ's timely initiative, which recognises the crucial role the supply chain must play in tackling emissions, leveraging its world-leading technologies and techniques.
"Driving down GHG emissions from the upstream oil and gas sector is a priority for the OGA and to support this we are updating the guidance we provide to industry including on flaring and venting, which now sets out a tougher approach to emissions reductions.
"This is backed by updated monitoring and benchmarking of industry's performance, as demonstrated in our new Emissions Monitoring Report. The OGA is also working proactively with industry to identify opportunities to cut emissions and, in 2021 to date, our interventions have helped the sector avoid producing 993,000 tonnes of lifetime CO2e – the same as taking more than 500,000 cars off the road for a year."
Keith Mackie, energy supply chain manager at ETZ Ltd, added: "The North East of Scotland's energy supply chain has developed and matured over the last four decades and is world-renowned for its oil and gas exploration and production expertise. There is a significant opportunity to harness that acknowledged capability, address the energy transition challenge and secure the region's energy sector for the next 40 years and more."