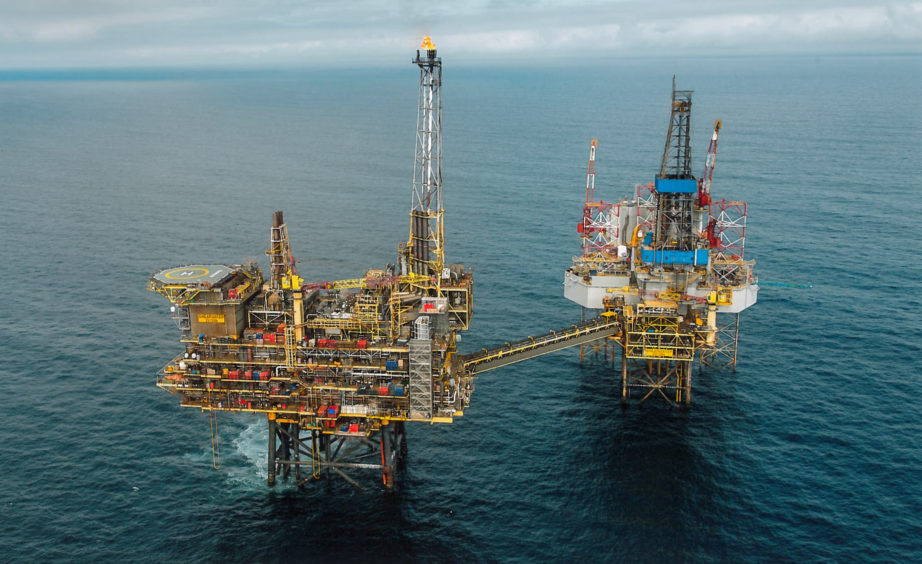 Serica Energy (LON: SQZ) has pushed back the start-up date for its 14 million-barrel Columbus project in the North Sea.
In an update, the company said that, due to restricted capacity at Shell's Shearwater platform, production from the field has been delayed.
But it still expects first production to be achieved in Q4 this year.
In order to minimise the environmental impact of Columbus, Serica has opted to develop it as a tieback to the Shearwater hub.
As a result of the delay, London-listed Serica's full year net production is expected to be slightly lower than the current guidance of 23,000 to 25,000 barrels of oil equivalent a day (boe/d).
The company said further announcements will be made in due course.
Drilling at Columbus was meant to take place last year but didn't get underway until March due to Covid.
Once it starts'up production, the project is anticipated to produce about 7,000 boe/d, 75% of which is likely to be gas.
Gas will be exported through the SEGAL Pipeline to St Fergus, while oil will use the Forties system and come onshore at Cruden Bay.
Columbus, which is about 21 miles north of Shearwater, was discovered by Serica in 2006.
The company has a 50% interest in the project, alongside Waldorf Production and Tailwind Energy.
Mitch Flegg, chief executive of Serica, commented: "There will be no significant long-term impact resulting from this short delay to the Columbus start-up and I am pleased that the well is ready to produce as soon as the export system allows.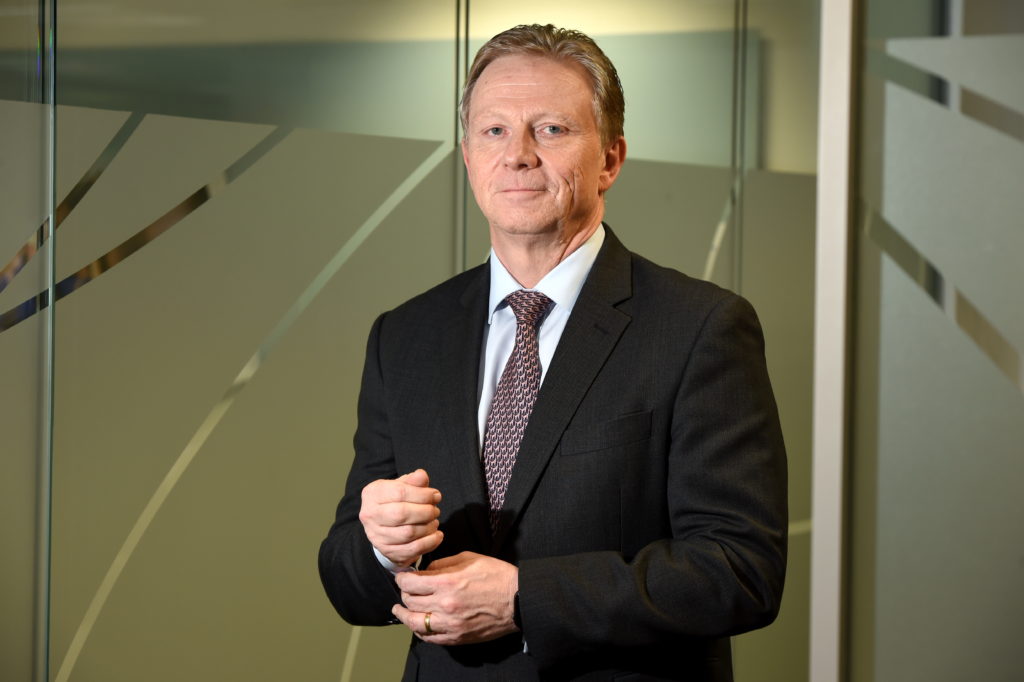 "The result of this delay is that it is now likely that our full year production will be slightly lower than our previous production guidance. Net Serica production has been strong during September and October, averaging over 26,000boe/d from our BKR and Erskine fields during a period of strong commodity prices.
"The use of existing infrastructure to progress the development of Columbus reinforces the benefit of Serica's approach to providing much needed low carbon gas for the UK.
"I would once again like to acknowledge the skill, hard-work and dedication of our operational team who are working closely with the Shearwater Operator to ensure that production begins at the earliest opportunity. I would also like to recognise the support of our joint venture partners Waldorf Production UK Ltd. and Tailwind Energy Ltd."
Recommended for you

UK to 'renew' European offshore energy cooperation