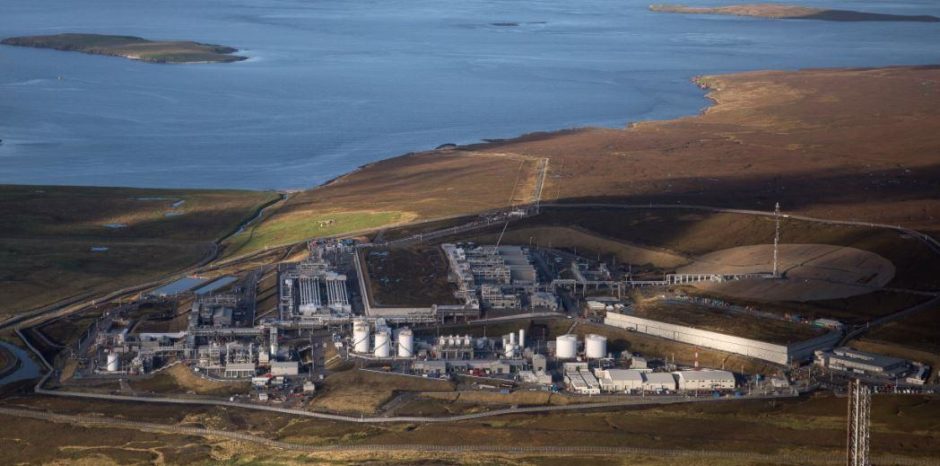 TotalEnergies (LON: TTE) is putting the final touches on two lucrative contracts for its Glendronach gas discovery.
An update on the Oil and Gas Authority's (OGA) project pathfinder website shows the French supermajor is planning to put the deals out to tender at the beginning of next month.
The first contract, which will be worth less than £25 million, is for the engineering procurement supply construction and commissioning (EPSCC) of an onshore gas mercury removal unit (GMRU).
It will be located at the Shetland Gas Plant, the tie-back host for the west of Shetland development.
The original plan had been to develop Glendronach via existing infrastructure at the nearby Edradour field, which started up in 2017.
But that idea was challenged when "high levels of mercury" were discovered at the major gas discovery.
It created a need for a GMRU, as well as other modifications at the TotalEnergies-operated  Shetland Gas Plant.
The other contract, again worth less than £25m, is for the EPSCC for the installation of a subsea tie-back to the facility on the north of the island.
TotalEnergies is expecting both deals to be put out to tender on December 1.
A third contract for well completion at Glendronach, which will be valued at upwards of £25m, is forecast for July 1 2022.
Glendronach, referred to in the OGA pathfinder as Edradour Royal Sovereign, is located in Block 206/4a, around 20 miles east of the Laggan field.
TotalEnergies, formerly Total, announced it had uncovered the development in 2018 and, at the time, it said it had the potential to produce one trillion cubic feet of gas, or about 175million barrels of oil equivalent.
Subsequent appraisal drilling prompted a 40% reduction in the recoverable resources estimate.
Glendronach forms part of the Greater Laggan Area (GLA), alongside the Laggan, Tormore, Edradour and Glenlivet fields.
As operator, TotalEnergies has a 60% stake in the GLA, with Viaro Energy and Ineos each holding 20%.
A final investment decision (FID) on Glendronach had originally been expected in July 2020, but was pushed back to 2021 and is still yet to be taken.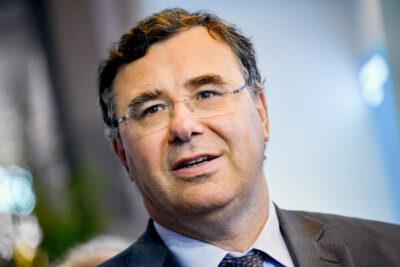 In a recent interview with Energy Voice, TotalEnergies chief executive, Patrick Pouyanne said there are a "few issues" with the projects and the company's engineers are working to iron them out.
He added that the oil and gas giant is looking to develop Glendronach in a 'low cost, low emissions way', in keeping with its strategy to be a broad energy company.
Recommended for you

NOC secures investment pledges from Eni, TotalEnergies