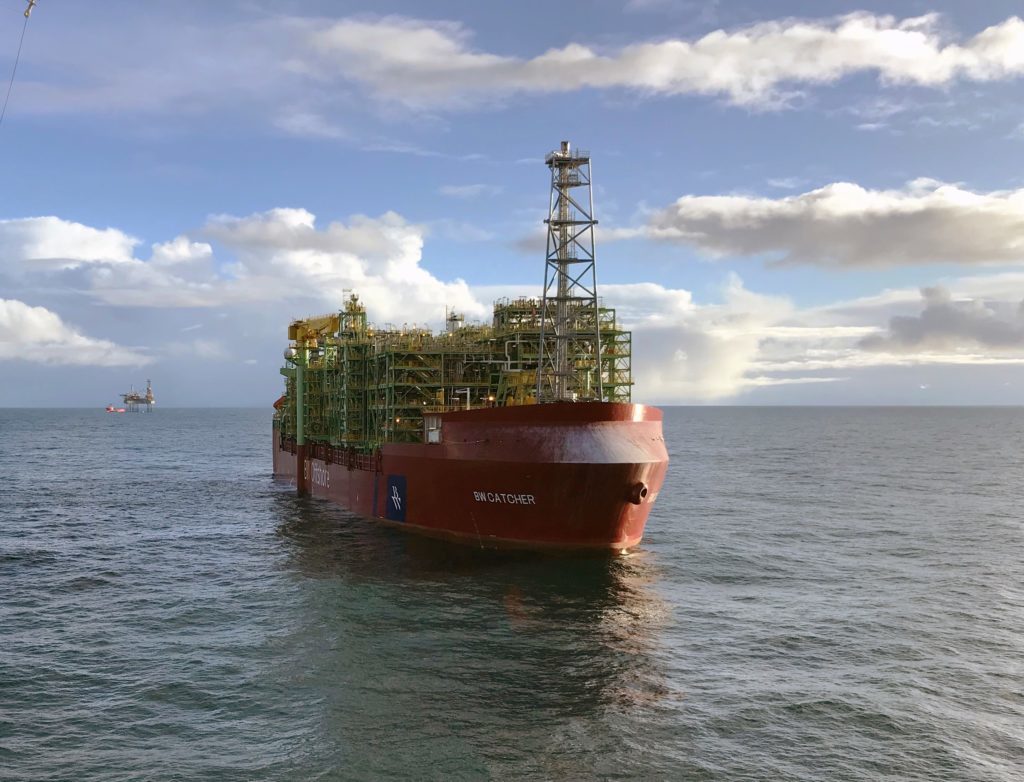 Cairn Energy (LON: CNE) has completed the £334m sale of its interests in the Catcher and Kraken fields in the North Sea to Waldorf Production.
The Scottish company struck a deal with Waldorf in March, stating the fields were "falling into natural decline" and that the cash would help Cairn pursue its strategic goals.
Edinburgh-headquartered Cairn holds a 20% interest in Catcher and 29.5% in Kraken, operated by Harbour Energy and EnQuest respectively.
The deal with Waldorf includes contingencies payable to Cairn for the Kraken and Catcher stakes between 2021 – 2025, expected to be worth $100m if Brent crude oil is at $60 per barrel, $175m at $70 per barrel and $240m should prices remain at the current $80 mark.
Waldorf announced its arrival in the North Sea in 2019 with the acquisition of Endeavour Energy UK from Houston-headquartered Endeavour International.
That deal gave Waldorf non-operated stakes in the producing Alba, Bacchus, Bittern and Enoch fields and the Columbus development project.
Waldorf, incorporated in the UK in August 2019, is managed and owned by an experienced team led by Jon Skabo and Erik Brodahl, who founded the company with support from a consortium of investors.
Waldorf chief executive Mr Brodahl is a Norwegian entrepreneur with 25 years' experience in oil and gas private equity and business development.
In March he said he was excited by his firm's latest "transformational" acquisition, which will boost Waldorf's production to 22-25,000 boe per day.
Waldorf Production also announced a proposed acquisition in March for a 15% stake in the prospect from Ithaca, who is also partnered with Spirit Energy (40%) on the Fotla project, but it is understood this has not been completed.
Recommended for you

North Sea firm Waldorf Production doubles stake in Catcher field