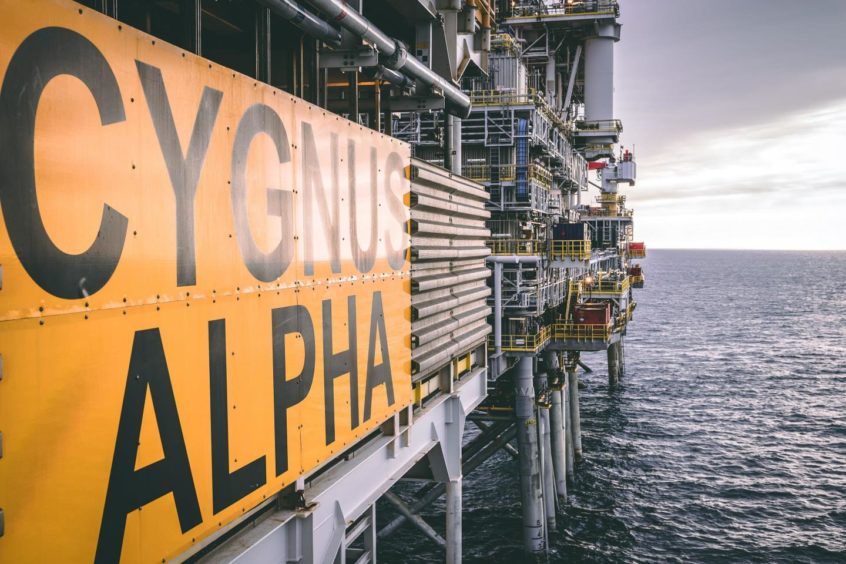 Neptune Energy has been commended for its efforts to tackle the environmental impact of its operations.
In recognition of setting ambitious targets and drawing up plans to reach a net zero methane intensity by 2030, the North Sea operator has been awarded Gold Standard status by the Oil & Gas Methane Partnership (OGMP).
To get the top recognition, companies need to outline a credible and clear path to reduce methane emissions by 45% or more and to report their progress annually.
Neptune's Gold Standard achievement was featured in the United Nations inaugural International Methane Emissions Observatory (IMEO) report.
The paper also recognised the company's 2025 methane emission intensity target of 0.0015% as being the most ambitious of all the participating oil and gas companies.
Efforts to tackle releases of methane, one of the most damaging greenhouse gases, have been under the microscope during the COP26 climate conference.
Dozens of countries have signed up to the Global Methane Pledge, a US and EU-led effort to slash methane emissions by 30% by 2030.
In order to hit that target, they plan to establish a global public record of trusted and transparent methane emissions.
Neptune Energy's vice president of operations for Europe, Pete Jones said: "Emissions reduction is an area in which Neptune is demonstrating leadership through our actions.
"We already have one of the lowest methane intensities in the sector, at 0.01%, compared with the industry average of 0.23%, and want to go further, with a target of net zero methane emissions by 2030.
"The OGMP's recognition of the clear plans we've developed to reduce operational methane emissions and to transparent reporting is most welcome and enables us to support the work of the IMEO and the objectives of the Global Methane Pledge."
The IMEO report stated: "Neptune Energy is an upstream company with an ambitious target to reach a nearzero methane intensity for their production of hydrocarbons based on their exports.
"They are committed to work with their global assets to have the highest reporting quality and deploy mitigation measures."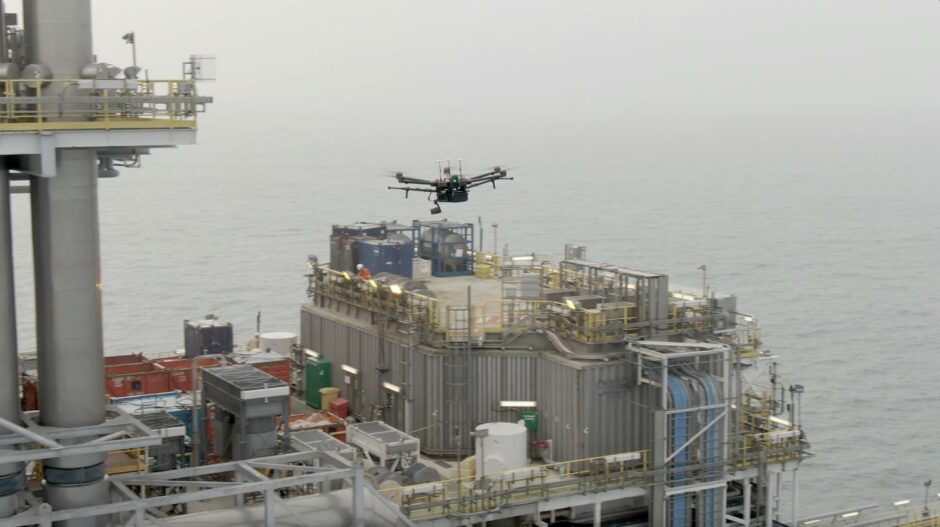 The announcement follows the completion of a first-of-its-kind collaboration with Environmental Defense Fund (EDF) to measure methane emissions on the Neptune-operated Cygnus platform in the UK North Sea.
Using drones kitted out with advanced methane monitoring equipment, the company was able to establish an accurate benchmark for measuring its emissions.
It's hoped the study will go someway to drawing up a best-practice approach for the wider upstream industry.
The results of the study will be published in a scientific peer-reviewed paper in 2022.
Recommended for you

UK North Sea sees chance for political reprieve in energy crisis