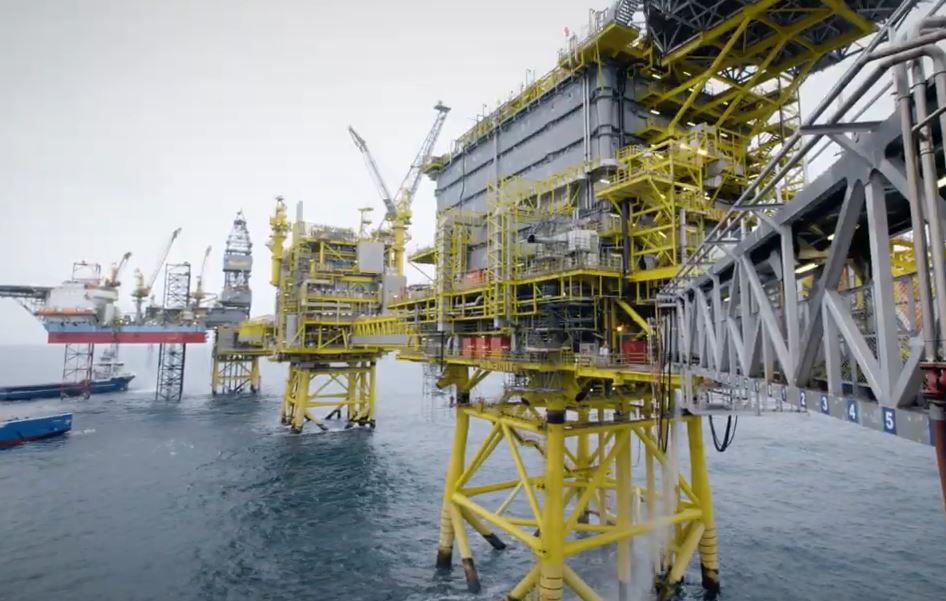 Hundreds of North Sea workers could soon down tools after trade union Unite was given a mandate to take strike action.
The trade union held a ballot of almost 300 workers at Ponticelli and Semco Maritime, who work on TotalEnergies (LON: TTE) platforms, which closed yesterday as part of an ongoing dispute over pay, terms and conditions.
Members are now poised to take strike action, including an overtime ban, from early December until late February.
The two companies form part of the PBS consortium, which also includes Brand Energy, and employs more than 600 people across TotalEnergies' UK portfolio.
It's claimed the changes will impact on pensions, sick pay, and work allowances – Brand Energy is not involved in the dispute.
Andreas Christophersen, PBS director said: "We have worked hard since the consultation commenced in August. The proposed package, as well as being competitive both within the United Kingdom Continental Shelf (UKCS) region, and when compared with other major contractors, also includes all base salaries remaining unchanged.
"While disappointed with the result of the ballot, we will continue to work closely with our employee representatives and unions to achieve the solutions which best meet the needs of all parties from the consultation.
"The decision to make changes to anyone's terms and conditions is not taken lightly, and we are appreciative of the efforts that have gone in to ensuring assets have been able operate since the beginning of the pandemic.
"We look forward to resuming discussions with union representatives to achieve an agreeable outcome for all parties."
The assets set to host strikes represent a significant portion of UK gas supply, however it is unclear to what extent these will be impacted, or how the strike action will be set out.
These include Culzean, Dunbar, Elgin-Franklin, North Alwyn, the Shetland Gas Plant, the Ailsa FSO vessel, and the Gryphon FPSO.
Unite previously said that "slash and burn" cuts proposed to pay, terms and conditions have left certain workers facing a drop in their pension of up to £40,000.
General secretary, Sharon Graham said: "Unite members at Ponticelli/Semco have made their intentions clear in the ballot.
"They are going to push back against this attack on their jobs, pay and conditions. Those making the decisions within these companies clearly lack experience and sound judgement.
"They need to rethink their proposals and come back with an improved offer. Otherwise they are going to faced determined industrial action which will be supported all the way by the union."
Unite's Ponticelli UK members voted to take strike action by 93.6% on a return of 64.8%, and Semco Maritime Ltd members voted to take strike action by 90.3% on a 61.4% return.
Earlier this month it was revealed that PBS is exploring redundancy proposals that could lead to a 10% reduction in its headcount, as well as maintenance work cut of 21%, however these are not linked to the strike action.
Unite, alongside fellow unions RMT and GMB, criticised the plans, describing them as incompatible with health and safety.
History
Last year, the two companies at the centre of the clash formed the PBS energy services consortium, alongside Brand Energy, raising eyebrows by snatching a deal for the TotalEnergies assets.
A group of contractors – including Aker Solutions, Bilfinger, Muehlhan, Petrofac, Stork, Wood and Worley – had originally been in line to snare the contract.
At the time, trade union bosses expressed their alarm that the French supermajor had overlooked more established players and chosen a little-known consortium with "no track record".
Danish firm Semco has had a presence in Scotland for several years.
To help fulfil its duties, the consortium, dubbed PBS, absorbed more than 650 workers under TUPE from TotalEnergies and, some from the jilted contractors.
It also made 50 direct hires.
Recommended for you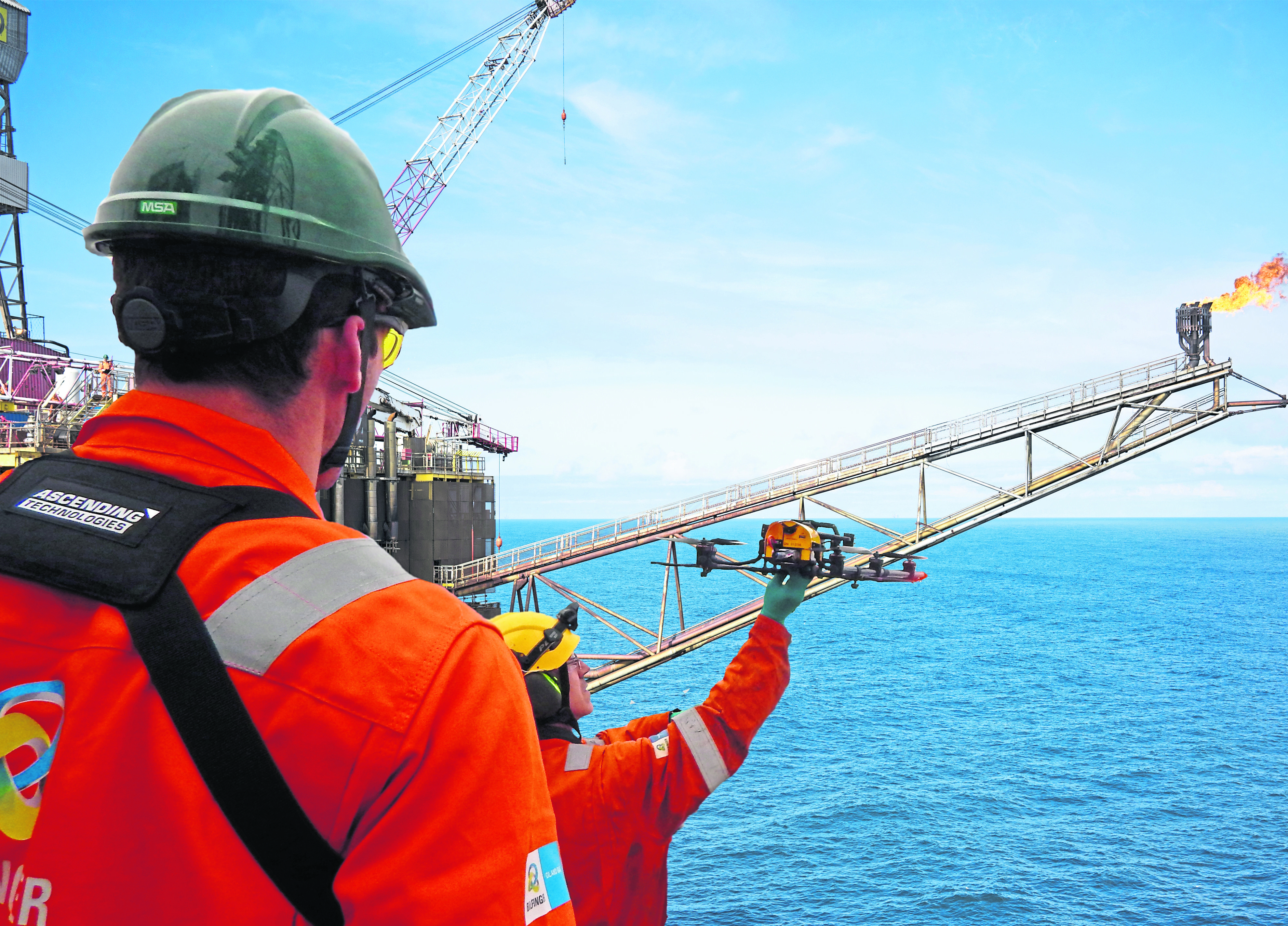 Bilfinger staff on Ithaca platforms may strike following rota issues