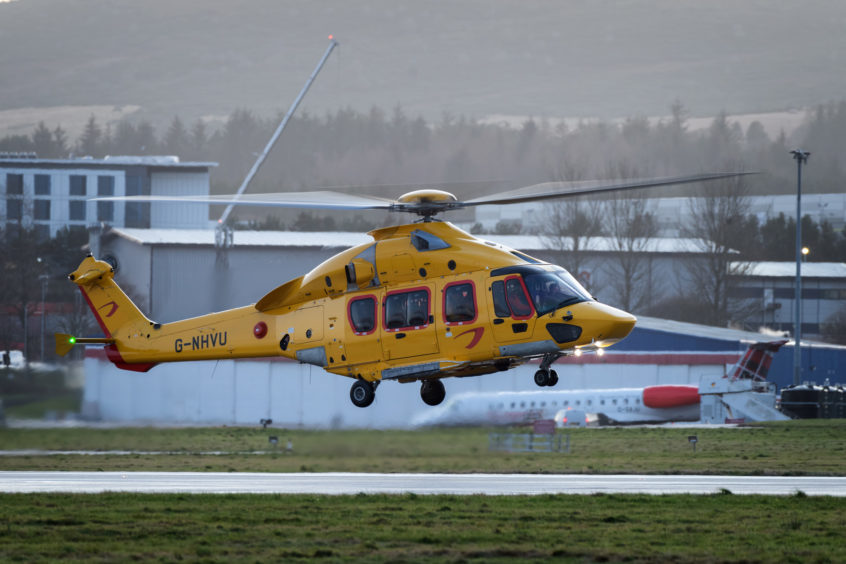 Thomas Hütsch, the COO of helicopter operator NHV, has been promoted to chief executive with immediate effect, as Steffen Bay exits the company.
NHV Group said Mr Bay had resigned to move to a new position outside of the helicopter industry.
NHV services the UK, its largest market, from a main base in Aberdeen and a recently opened site in Blackpool.
It provides helicopter emergency medical services (HEMS) and maritime operations which include search and rescue (SAR), services for oil, gas and offshore wind farms and harbour pilot services.
Mr Hütsch joined NHV in July 2019 as chief operating officer, bringing over 30 years of experience in several fields of the helicopter industry, including Airbus Helicopters and at ADAC, the large German automobile club where he managed a HEMS operation of more than 50 helicopters.
He said he looked forward to leading the group into "a new era of growth with great enthusiasm."
"The quality of our teams, our modern fleet of helicopters as well as the international reach of the Group puts us in the ideal position to grow our reputation as a highly safe, reliable and flexible helicopter operator of choice," he added.
Laurent Verhelst also shores up the management team, having joined in the role of chief financial officer in summer 2021.
Mr Bay had guided the company through a challenging market. Of the four Aberdeen helicopter operators, Bristow and CHC have in recent years both gone into Chapter 11 bankruptcy in the US, while Babcock has repeatedly made claims of oil and gas "no longer being attractive".
NHV, backed by private equity house Ardian, had also negotiated new timelines and debt during its own restructuring in 2020.
'The guys from Belgium with the yellow helicopters'
NHV has been in Aberdeen for six years now and has been growing steadily after "betting" on the H175, a lighter, newer, but also smaller, helicopter than the dominant S-92.
Speaking to Energy Voice earlier this year, Mr Bay said: "We have been in Aberdeen now six or seven years, the UK is now our largest market. I think we were belittled in the beginning a little bit, you know 'the guys from Belgium with the yellow helicopters'.
Despite that market skepticism however, the company has made UK operations a success.
"We have had double digit growth ever since we entered Aberdeen. At some point, the growth will flatten but, for now, we're still growing strong in Aberdeen," he added.
The company recently won work with Neptune Energy for its Seagull project, and a five-year extension with Ithaca Energy.
Recommended for you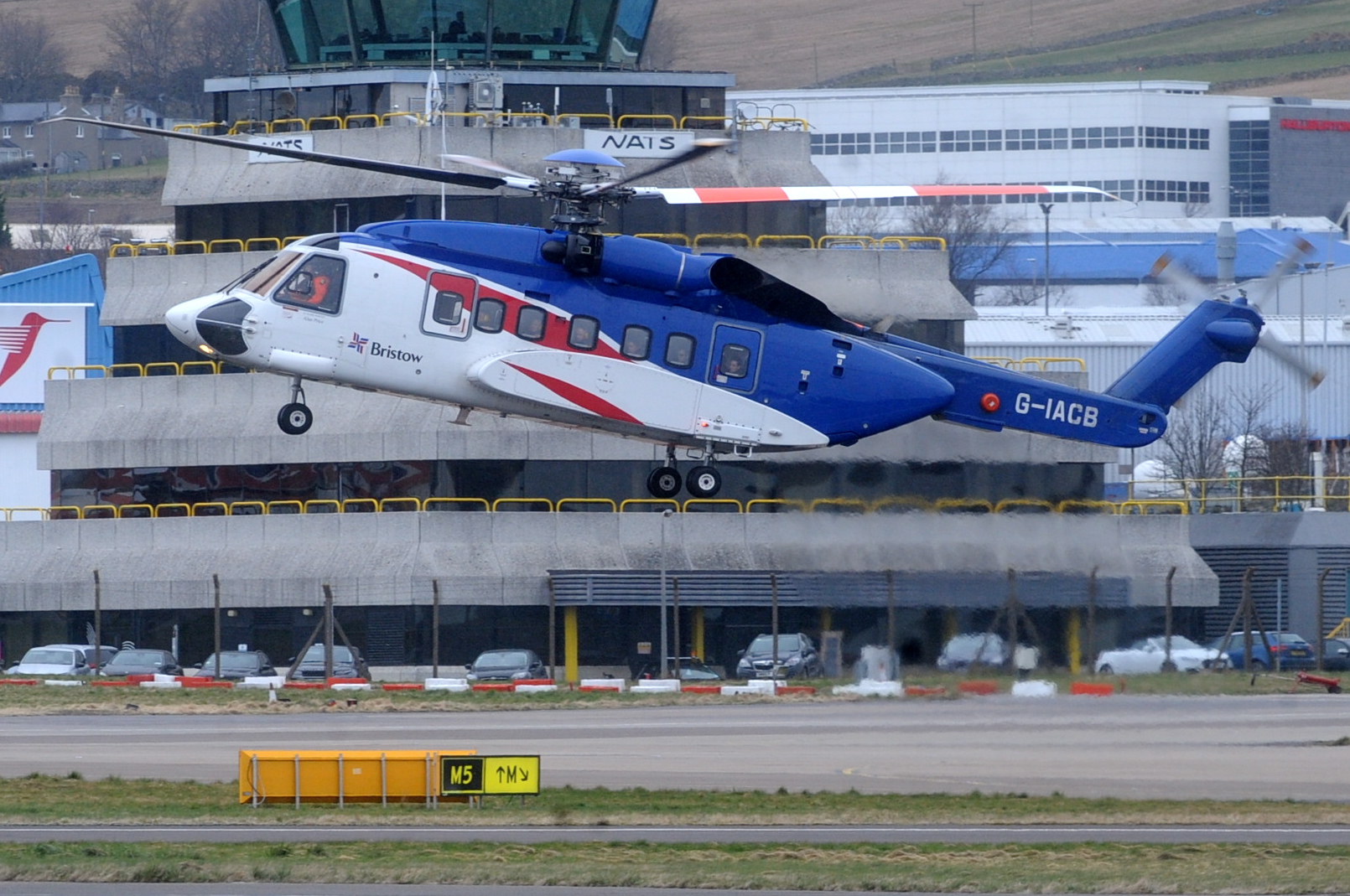 Lack of S-92 helicopter parts stifling growth, says Bristow CEO