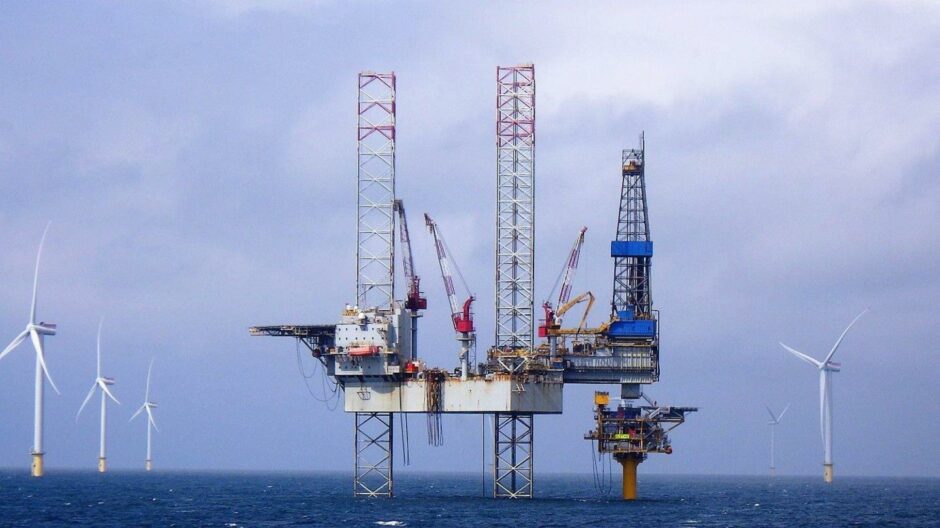 Work is due to resume shortly on IOG's (LON: IOG) flagship North Sea project after repairs were successfully carried out on an oil rig.
The Noble Hans Deul jack-up rig was taken to Dundee port where investigations and fixes were carried out on its leg.
Equipment and personnel from the Middle East and Asia had to be drafted in to carry out the repair work and IOG is now able to initiate safe resumption Saturn Banks Project Phase 1 project.
The rig is expected to re-mobilise to Southwark by the first week of December, subject to weather, and Southwark First Gas remains on track for Q2 2022.
All permits are in place to start Southwark drilling and the IOG drilling and subsurface teams have used the downtime to accelerate planning of the 2022 appraisal well campaign.
It was announced last month that work had stopped at the project after an "issue" was uncovered on the leg of the Noble Hans Deul.
In an operational update, IOG, formerly Independent Oil and Gas, said it was still on course for first gas from Saturn Banks by the end of the year.
That's, subject to completion of the remaining onshore scope.
Cumulative manhours spent on the scheme, which comprises Blythe, Elgood and Southwark, passed one million in September.
Saturn Banks was previously knows at the "Core" project but IOG changed its names in August.
The London-listed firm has a 50% stake in the project, with CalEnergy Resources, a subsidiary of conglomerate Berkshire Hathaway, led by US business tycoon Warren Buffett, holding the other half.
Andrew Hockey, chief executive of IOG, said: "The offshore subsea and hook-up scopes for the Blythe and Elgood fields are now complete. We continue to work closely with Bacton terminal operator Perenco and an enlarged workforce to complete the reception facilities recommissioning and deliver First Gas in Q4, albeit this may be challenging.
"Meanwhile, we expect the Noble Hans Deul rig to re-mobilise to Southwark in early December once it has been re-certified for safe operation, with Southwark First Gas still on track for Q2 2022.
"Phase 1 looks set to capitalise on very strong gas prices whilst also providing timely new low carbon intensity UK domestic gas production. I would like to thank the whole IOG team and all our contractors for their continued dedication and hard work towards delivering a safe and reliable start-up which will be a major milestone for the company."
Recommended for you

Shelf Drilling Perseverance rig to depart North Sea for £58m Vietnam contract