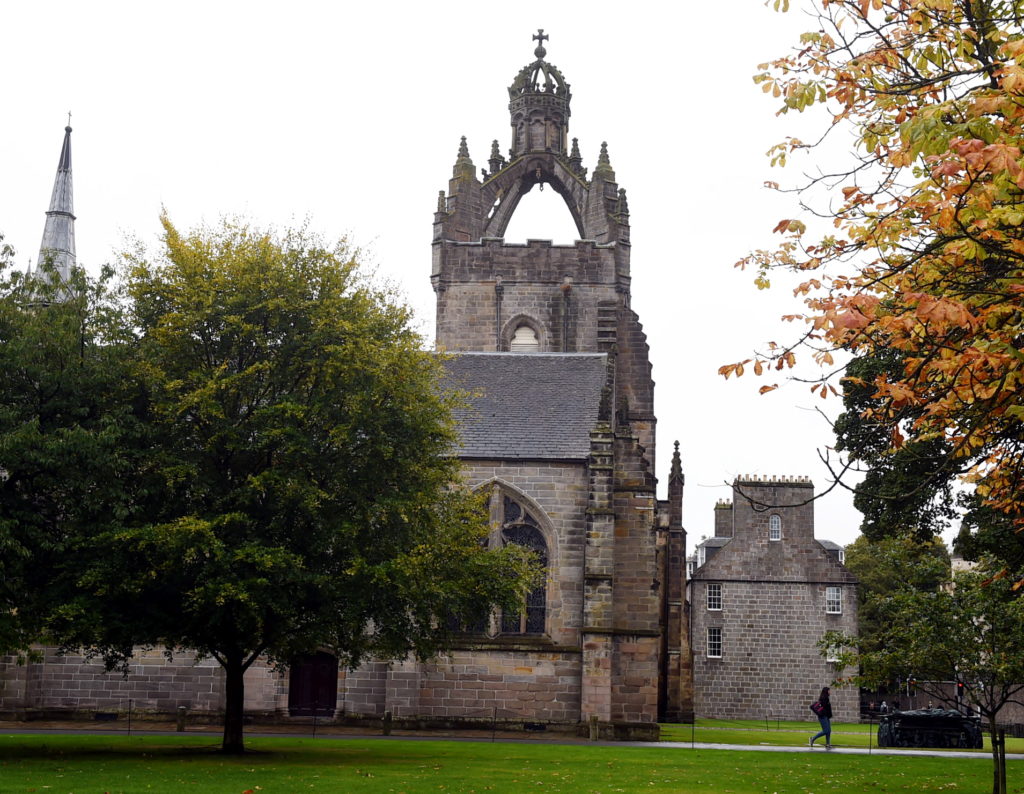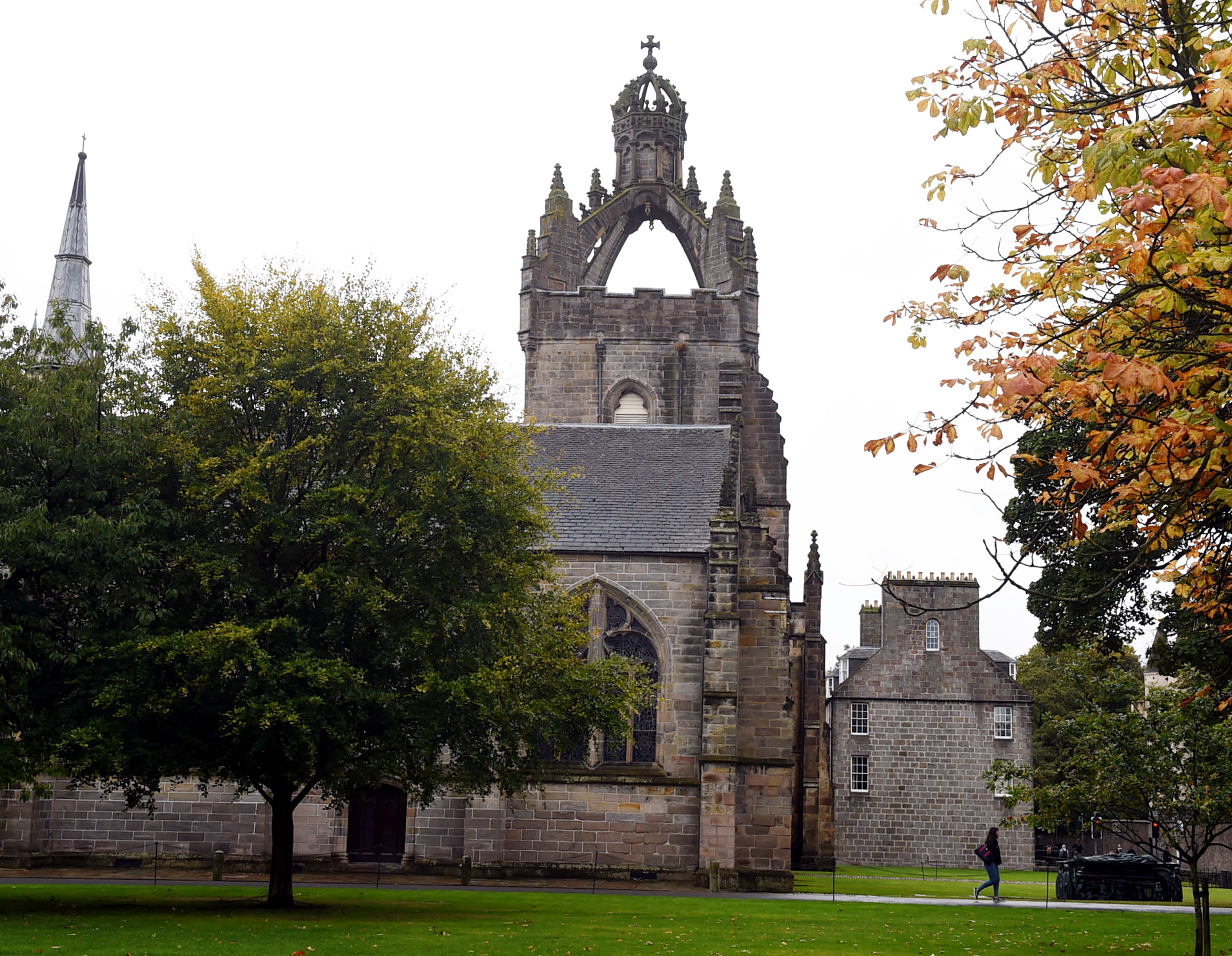 The Energy Institute (EI) recently hosted its annual competition, recognising Aberdeen's best MSc students for studies exploring elements of carbon capture, solar and subsea engineering.
The event was organised by the EI Aberdeen, Highlands and Islands (AHI) branch to honour the best energy papers from MSc students at Robert Gordon University (RGU) and the University of Aberdeen.
The annual event, sponsored this year by Global E&C, brings together industry and academia to showcase the latest thinking and research from MSc students, and enabling them to be recognised by potential future employers.
Five students were shortlisted by the two universities, selected from over 400 potential students.
Anna Petitt, who is graduating with an MSc in Oil and Gas Engineering (with Distinction) from RGU, received first prize of £250 for her thesis 'Determination of the Parameters of Flow Control Devices to Operate Effectively in a CO₂ Storage Well.'
The runners up were from the University of Aberdeen and RGU, graduating respectively in MSc Global Subsea Engineering (with Distinction) and MSc Solar energy systems (with Distinction).
Ms Petitt said she was "honoured" to have received first place given the high calibre of the other presentations.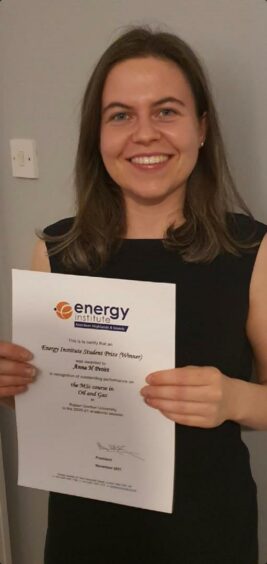 She added: "I would like to thank RGU for nominating me for this competition, my employer, Tendeka, for the use of the CCS model, the operators for supplying their well data and the Energy Institute for the opportunity to present my project to a wide audience."
"Winning this prize is testament to the fact that CCS will be fundamental to the Energy Transition but that there are challenges which I hope my project can be a part of solving," she added.
Katrina Dunbar, manager of the local Energy Institute branch who moderated the evening said the universities held some "extremely talented students" with innovative ideas, reflected in the extremely close scoring from judges on the evening.
"It is really encouraging to see such in-depth research coming from the next generation of industry practitioners," she added.
Lead judge Rebecca Allison, Chair of the EI AHI branch and Head of Emissions Reduction Manager at Net Zero Technology Centre added: "We were incredibly impressed by the quality of the content and confident presentations the students delivered, especially they were presenting online for a second year.
"They certainly showcased again the variety and passion of the new talent coming into our industry, hopefully leading to successful and varied careers going forward."
The awards are particularly encouraging industry and academia look to future skills requirements, with University of Aberdeen, RGU, ETZ and others joining together to launch a new Hydrogen Skills Partnership.
Working together, the partners will assess the readiness of the UK supply chain to support green hydrogen projects and highlight the potential economic value for the domestic supply chain.
Recommended for you

Report warns up to 17,000 north-east jobs at risk without energy transition cash