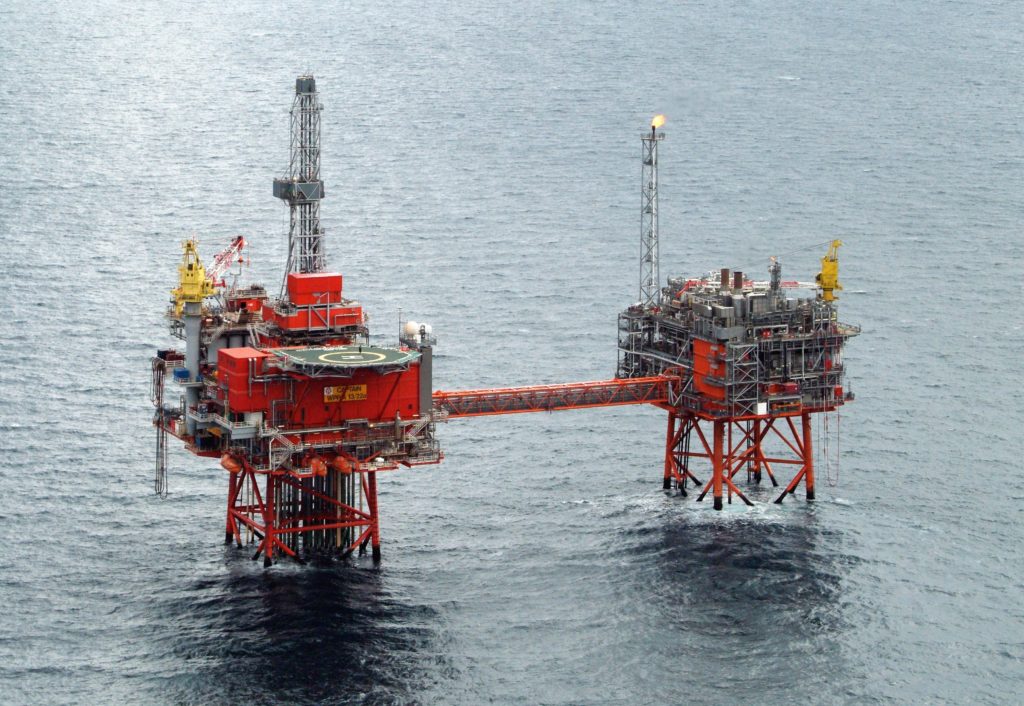 North Sea-focused E&P company Ithaca Energy said it made $249m (£187m) in pre-tax profits during the quarter, with higher commodity prices offsetting production shutdowns.
Ithaca, a subsidiary of Tel Aviv-listed Delek Group, said production had averaged 55,000 barrels of oil equivalent per day for the first nine months of 2021.
Overall production rose by about 9% on Q2, following the Forties Pipeline System shutdown, but other planned maintenance activity constrained output, it said, including a 25-day shutdown on Captain.
Meanwhile year-to-date unit operating expenditure rose 20% on last year to $19 per boe, due to lower production and an increase in fuel gas and diesel prices. The company said this metric was under "continued focus".
Ithaca noted the completion of its refinancing program in July, which included amending and extending its reserves based lending facility of $1.23 billion to 2026 and a new $625 million bond.
As part of this refinancing, Ithaca repaid a $250 million loan to Delek Group on 3 August. Following this refinancing program, net debt at the end of the quarter stood at $1.2bn.
Acquisitions in the quarter included an agreement to acquire a 13.3% additional interest in the Alba field from Mitsui E&P UK, taking its interest in the field to 36.7%.
On 2 November a further agreement was signed to acquire Marubeni's UK business. The results confirm the price of the sale at $140m, $70m of which it said was deferred to 2025.
Ithaca also noted a successful exploration well and two appraisal sidetracks drilled at its operated Fotla prospect by the Awilco WilPheonix drilling rig. Hydrocarbons were encountered and work is underway to evaluate the data gathered, it said.
Looking to 2022, it said drilling at Captain and Abigail would drive the majority of its 2022 spend, combined with the start-up of second phase of its enhanced oil recovery (EOR) II project.
More follows.
Recommended for you

i3 Energy to drill 'company-maker' Serenity appraisal this month