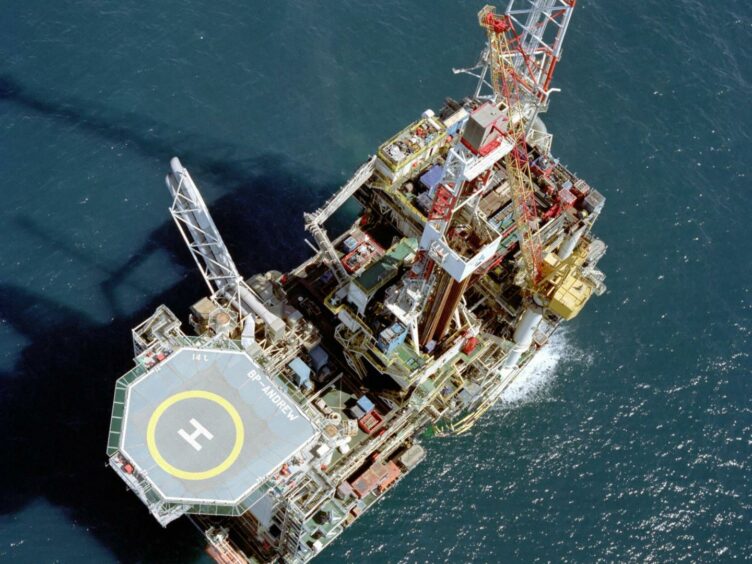 BP has agreed to buy the stakes of JX Nippon in the ageing Andrew Area in the North Sea, confirming its intent to see the asset through decommissioning.
The deal comes after the Japanese firm announced last week it would sell majority of its UK holdings to NEO Energy in a £1.2billion transaction.
However the deal excluded stakes in the Andrew asset and interests in the area's Farragon and Kinnoull satellite fields.
BP has now confirmed it will acquire the Japanese firm's 27.39% stake in Andrew, its 30% interest in Farragon and 22.94% in the Kinnoull field.
The value of the transaction, which is expected to complete in the second quarter of next year, has not been disclosed.
BP, who was reported as being in discussions to buy the stakes last month, will increase its existing 62.75% holding the Andrew platform through the deal to 90.14%,
The oil giant said that, as Andrew gradually approaches decommissioning in five years' time, it plans to run it as an "exemplar late life asset".
A BP spokesperson said: "We announced earlier this year that we would retain the Andrea area in our North Sea portfolio and run it as an exemplar late life asset through to cessation of production, planned for 2026.
"Our purchase of JX Nippon's interest provides more influence over decision-making to drive the efficiencies needed to make this late life business model a success."
The deal comes after BP tried to sell the asset to Premier Oil last year for £475million.
However that deal, later reduced to just £210million in order to help facilitate it, ultimately fell through following Premier Oil's merger with Chrysaor.
BP was later reported to be relaunching the sales bid, however it was said the assets wouldn't fetch more than £59.3million in the reduced oil price environment. 
Further proof of North Sea commitment
Dave Moseley, vice president of North Sea research at Welligence, said: "The deal indicates BP now sees the Andrew hub as core to its UK operations, despite having previously agreed a sale to Premier in 2020 in a deal which subsequently fell through.
"Several projects during the last decade have sought to increase recovery around the Andrew hub, including the Andrew Area Development permitting the tie-in of the Kinnoull field which started production in 2014. This was followed by near field exploration drilling around Farragon in 2016, the development of Arundel in 2017 and, most recently, fraccing of the Lower Cretaceous.
"BP's acquisition of JX Nippon's interests in the Andrew, Kinnoull and Farragon fields is estimated to boost output from its UK portfolio by nearly 3,000 boe/d. The deal is further proof of the European majors' commitment to the North Sea, with the likes of TotalEnergies and Shell continuing to focus investment on core hub areas, and the ongoing exodus from the basin by many of the integrated Japanese companies."