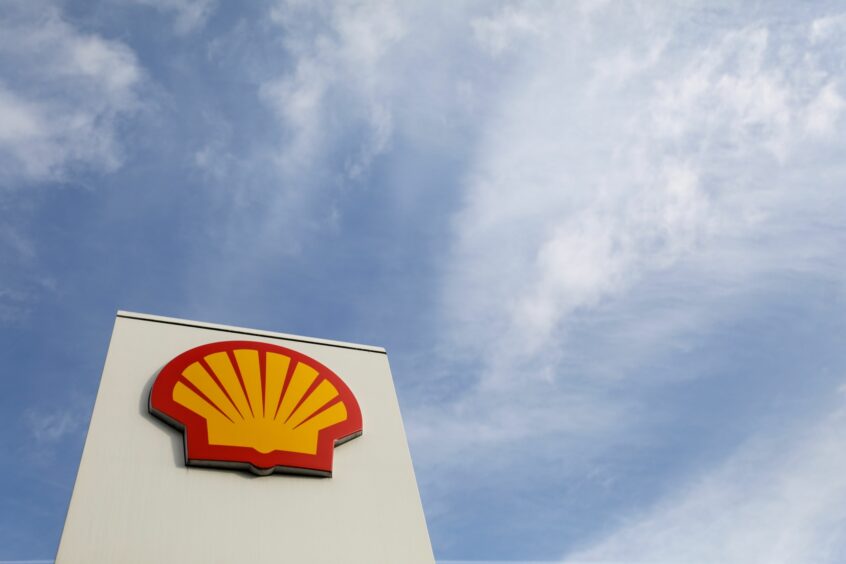 Shell is set to move its headquarters from the Netherlands to the UK, following a key shareholder vote in Rotterdam.
The plans, announced last month, would see Shell (LON: RDSA) move its tax residence from the Netherlands to the UK, where it would relocate key staff including chief executive Ben van Buerden and chief financial officer Jessica Uhl.
Board and executive committee meetings would also be held in the UK.
The board of the oil giant held a general meeting today in Rotterdam to vote on the special resolution.
The move won support of more than 99% of shareholder votes submitted by proxy, according to preliminary results this morning.
More votes were still to be cast at the time of writing, but are unlikely to change the outcome of the resolution.
The plans require approval by 75% of shareholder votes cast.
Shareholders are also voting on a new and simplified structure for the company, which will also see the company lose its "Royal Dutch" designation, changing from Royal Dutch Shell plc to Shell plc.
Shell said the proposal would establish "a single line of shares" to eliminate the complexity of its current A/B share structure and make it "simpler for investors to understand and value".
Shell has been incorporated in the UK with Dutch tax residence and a dual share structure since 2005, when Koninklijke Nederlandsche Petroleum Maatschappij and the Shell Transport and Trading Company were brought together under a single parent company.
Strategically, the company said the restructure would enable an "acceleration" in share buybacks, granting a larger, single pool of ordinary shares that can be bought back.
Following the start of a $2 billion buyback programme in July, Shell announced that it would return an additional $7 billion to shareholders following completion of the sale of its Permian assets in the United States.
The move would also free the company from a 15% withholding tax charged on dividends in the Netherlands, which has hampered buyback efforts in the past.
However, the Dutch government said it was "unpleasantly surprised" to hear of the proposed move, going so far as to attempt to abolish the 15% levy via parliament in a last-ditch attempt to persuade the supermajor to stay.
Shell has also maintained that the relocation is not related to a ruling by a Dutch Court earlier this year, which ordered the company to cut its emissions by 45% by 2030.
Although it is appealing the ruling that these cuts should include its Scope 3 emissions, it said its proposed move would have no bearing on its obligation to comply with the court.
Shell's board had unanimously recommended shareholders vote in favour of the proposals.
The board will meet following the vote to make a final decision, with the planned relocation expected early next year.
Recommended for you

SSE, Equinor granted UK-first approval for Keadby carbon capture power station