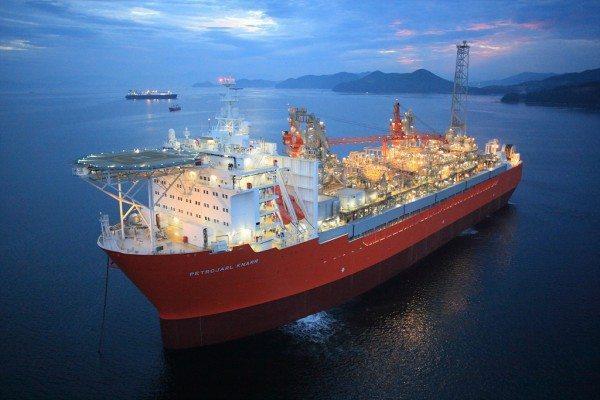 A new climate compatibility checkpoint is unlikely to impact on plans to develop a huge UK oilfield, according to the UK's energy minister.
Norwegian energy giant Equinor (OSLO: EQNR) is expected to make a final investment decision (FID) on the 300 million barrel Rosebank project in May next year.
Uncovered in 2004, Rosebank is among the North Sea's largest remaining fields and is located about 80 miles west of Shetland, close to the controversial Cambo scheme.
The future of Cambo, which has attracted a large deal of flak, is in doubt after operator Siccar Point Energy put it on hold after Shell pulled out of the field.
On Monday the UK Government launched a consultation on the design of a climate checkpoint for future oil and gas projects.
Initially proposed as part of the North Sea Transition Deal (NSTD), it is aimed at ensuring any new licences handed out are in step with the UK's net zero goals.
It means future projects will be subject to additional scrutiny, but Greg Hands, Westminster's energy minister, believes the checklist wont sway Equinor's FID.
He said: "The climate compatibility checkpoint is part of the NSTD which is well known, and Equinor is very much part of that.
"This is a consultation on the details of the checkpoint and I wouldn't expect that to have an impact. It's known that this has been coming.
"I met with Equinor a couple of weeks ago and gave them strong UK Government support for the important work that they're doing, both in oil and gas and renewables.
"They're a very important stakeholder for us across all of their portfolio activities, both in the UK and in Norway."
Following Shell's decision to leave Cambo, concerns were raised about the UK Continental Shelf's (UKCS) attractiveness for investors.
It was described as a "huge blow" to the wider North Sea sector and there are fears the oil giant's withdrawal from the project could trigger a "domino effect".
On whether introducing another level of scrutiny could create further uncertainty and hamper future North Sea investment, Mr Hands said: "I don't think so. The message from the UK Government is very clear – transition not closing down.
"That message is well and clearly understood. In terms of Cambo, that is a question for the individual companies involved as to how they wish to take that forward. There is also a regulatory process going on that I wouldn't want to interfere with.
"But the message overall to the sector is that the NSTD is the key thing that UK Government has done with the industry and that is the basis for our policy going forward."
Recommended for you

Equinor eyes partial sale of Rosebank oilfield