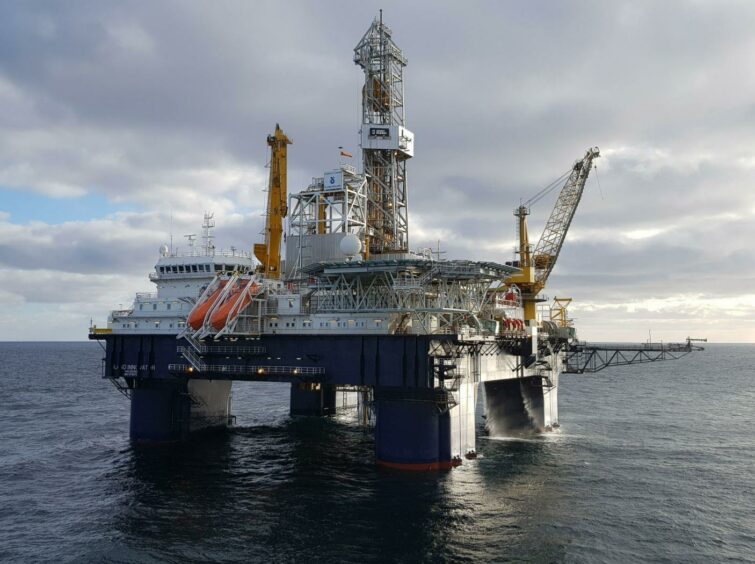 Island Drilling has secured a new contract with services group Petrofac to conduct a workover on Tailwind Energy's Orlando field next year.
Island said it would deploy its sixth-generation harsh environment rig Island Innovator to the field in Q2/3 2022.
In addition, the rig has two options for other potential work, Island said.
Orlando entered Tailwind's portfolio via its acquisition of Decipher Energy for an undisclosed sum earlier this year.
Developed as a tieback to CNR International's Ninian Central platform, which lies 7 miles to the west, first oil was delivered in March 2019.
The field had been expected to peak at about 10,000 barrels of oil per day (bpd) but has failed to surpass 5,500 barrels per day (bpd) due to component failures.
Next year's planned workover will see a failed electro-submersible pump (ESP) replaced, increasing production to an estimated 4-5,000 bpd, Tailwind said.
The Petrofac award follows another one-well contract for Dana Petroleum, to drill the BP-7 well in the northern North Sea in April 2022. The contract includes three extension options.
Island said its work at Orlando would commence immediately after the completion of the BP-7 well.
"We are looking forward to the cooperation with Petrofac on this project, and others in the future," said Island CEO Roger Simmenes.
Tailwind was founded in 2016, and is backed by private commodities and energy group Mercuria. The company has been steadily expanding its UK North Sea portfolio in recent years, acquiring Shell and ExxonMobil's stakes in the Triton cluster in September 2018, and the UK business of Houston-headquartered oil and gas firm EOG Resources later that year.
Recommended for you

Serica Energy to buy fellow North Sea operator Tailwind in £367m deal