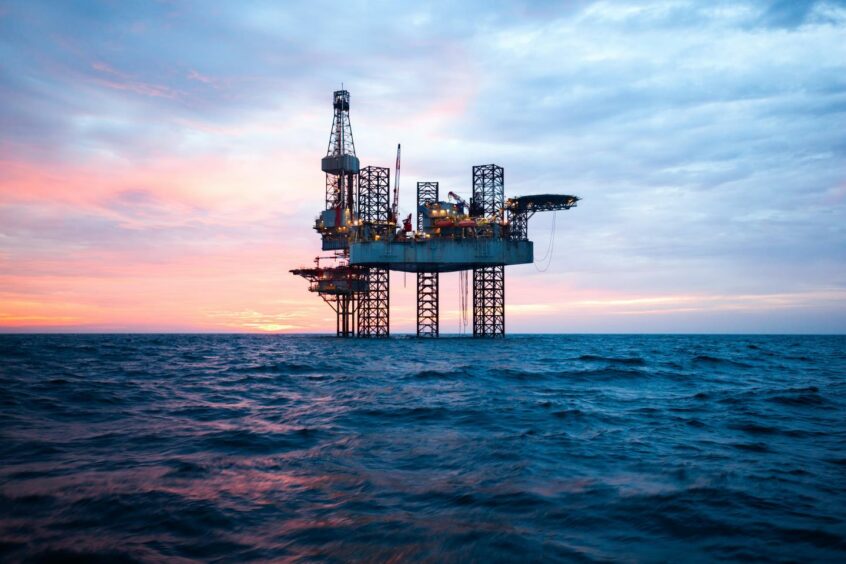 Harbour Energy is to assess the commerciality of the Dunnottar project after "marginal accumulations" were found at the prospect.
Drilling of the exploration well has been completed in licence P2399 of the UK North Sea, around 150 miles south-east of Aberdeen..
It reached a total measured depth of 15,639 feet encountering hydrocarbon-bearing intervals in the Palaeocene, Jurassic and Triassic segments.
While the commerciality of the prospect is assessed, the well will be plugged an abandoned.
At the close of play, shares in Harbour Energy (LSE: HBR) were trading at £3.50, down 1.02%.
Just this month the company's chief executive Phil Kirk tipped Dunnottar, a near-field well within the J-Area, as a "well to watch".
He said it had the potential to add 50 million barrels of oil equivalent to the company, based on mid-case estimates.
Speaking at Harbour Energy's first ever capital markets day in December, Mr Kirk said: "A well to watch is the Dunnottar exploration well that we're drilling at the moment in the J-Area.
"We should have those results in the first quarter. That has the potential to add a net 50million barrels on the mid-case to Harbour Energy. Really exciting well.
"On the downside case, it would be lower volumes but perhaps tied in quicker and benefiting production. So a really interesting well that I'll look to talking to you about in the New Year."
Recommended for you

North Sea giant Harbour Energy sanctions two new projects as profits surge