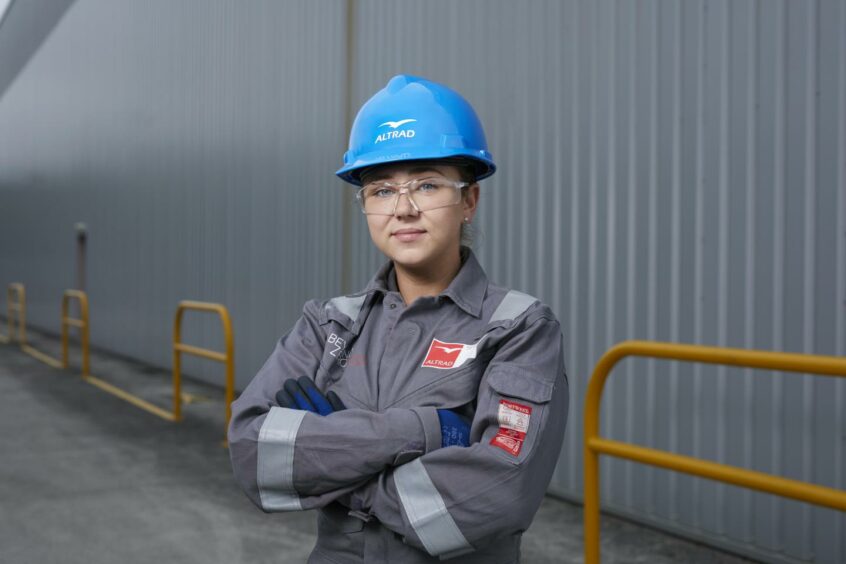 Industrial services giant Altrad has completed its acquisition of Muehlhan's oil and gas business in Denmark and the UK, with the changeover of 750 North Sea workers.
The transaction, which concluded on 31 December 2021, is the latest in a series of acquisitions for the Montpelier-headquartered group as it expands its global operations.
Altrad signed a share purchase agreement for the sale of all shares in MDK Energy (Denmark) and Muehlhan Industrial Services (UK), which provide scaffolding, insulation and painting services, last November.
The agreement will see around 750 staff join the group, approximately 150 of whom are based at Muehlhan Industrial Services at Altens, Aberdeen, while around 600 will move from the company's Danish unit.
Asked whether any redundancy consultations would be launched as a result of the deal, Altrad said its intention was to grow and develop both businesses.
Altrad CEO for the UK, Ireland and Nordics, Padraig Somers, said: "We are delighted to welcome the Muehlhan businesses into the Altrad family. The acquisition makes a perfect addition to our business – it supports the repositioning of our offshore business by adding scale and capability, it enhances our relationship with a number of strategic clients and allows us to extend our geographic footprint into Denmark."
Director of business development and strategy Peter Hughes added: "This latest acquisition represents another step in the repositioning of Altrad's upstream business – aligning with the objectives of our 2026 strategy – which will see Altrad transition into a business that is 75% larger than it is today, by 2026."
Commenting on the company's annual results in December, Group CEO Ran Oren said it was on course for significant growth in the coming year, as new contract wins and a further pipeline of acquisitions would see a further 1,000 workers join its UK operations this financial year.
Since August, Altrad has also completed the acquisitions of English formwork and safety systems group RMD Kwikform, equipment hire company Actavo, and Australian engineering group Valmec.
These deals, and others, added €1bn (£830m) of extra turnover to the group, Mr Oren said, with a further €700m (£580m) of acquisitions planned this year.
Meanwhile, with the sale of its North Sea oil and gas businesses, Muehlhan said it would now focus "exclusively" on sectors in which it holds a market-leading position, targeting offshore wind, vessels and infrastructure.
Recommended for you

Sparrows take flight under a new name following takeover