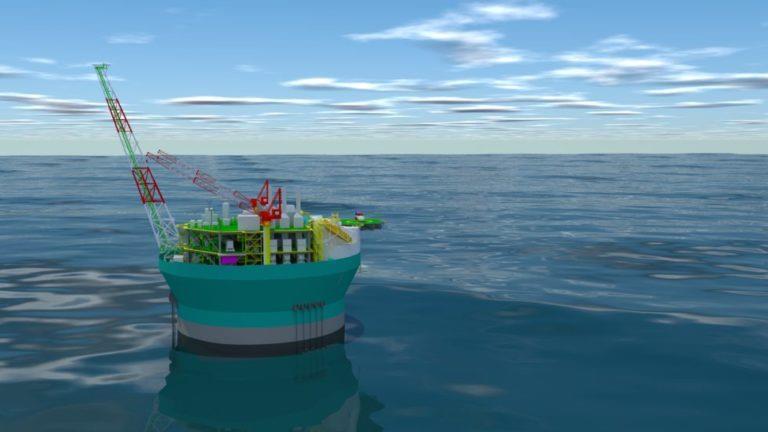 While the future of the divisive Cambo field still hangs in the balance a key contract for the project may soon be allocated.
Rystad Energy is speculating that a deal to manufacture a floating production storage and offloading (FPSO) vessel could be dished out this year.
According to information from the analyst's sources, Cambo operator Siccar Point Energy is "likely" to rubber stamp a letter of intent with Sevan SSP, of Norway, for the engineering, procurement and construction (EPC) of the FPSO.
Sevan SSP is a fully-owned subsidiary of Singapore-headquartered shipbuilder Sembcorp Marine.
It is thought that Siccar Point will move on the plans in order to secure capacity in an increasingly constrained FPSO market.
Recent analysis from Rystad predicted that ongoing supply chain concerns will "test the market's ability to take in new contracts" without delays and cost increases.
Project on pause
A great deal of speculation currently exists around whether or not Cambo, west of Shetland, will get off the ground.
Siccar Point pressed pause on the project last month a few days after Shell opted to pull out of the 800 million barrel field.
While the oil giant said its decision was based on economic reasoning, it followed a prolonged period where Cambo was in the spotlight.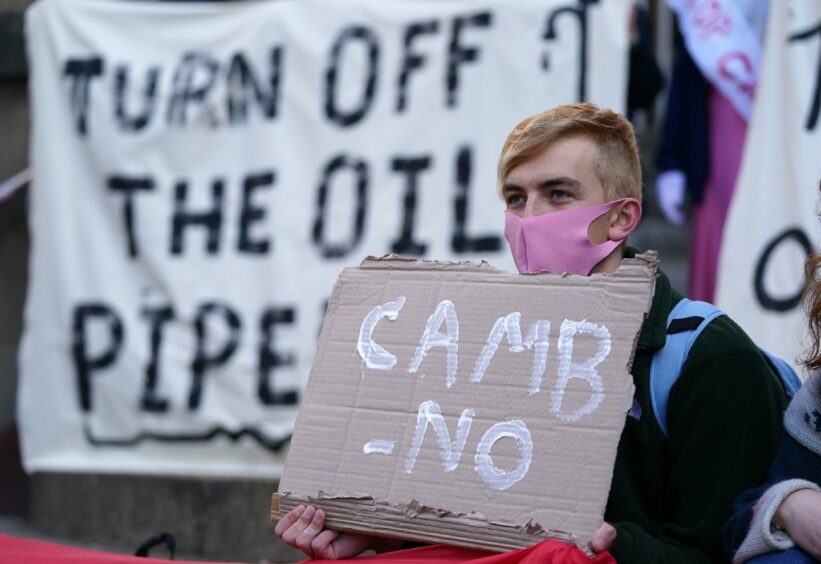 The field became something of a political battleground last year, with widespread calls for its development to be blocked amid concerns about its environmental impact.
It is still not known whether Siccar Point will be able to progress with Cambo without the financial backing of a major player.
But Rystad says there are compelling reasons for the company to continue with its plans for the project.
A spokesman said: "Despite Shell's exit, the timing of the FPSO contract in 2022 is speculative given information from our sources that Siccar Point is likely to firm up a Letter of Intent of the FPSO EPC award with Sembcorp and Sevan in 2022 to secure capacity in a very tight FPSO market.
"This and the maturity of the development plans counterbalances the negative impact of Shell's decision."
When contacted for comment Siccar Point said the project remains on hold at the moment.
The Cambo FPSO
Sembcorp Marine was awarded the Front End Engineering Design (FEED) contract for the Cambo FPSO back in 2019.
In May last year the company said it was "back on track" with work on the vessel after the sanction date for the project was pushed back due to Covid.
It had been thought the project would be signed off last year.
Recommended for you

Oil protestors flooded Kwasi Kwarteng with 20,000 emails to block Cambo