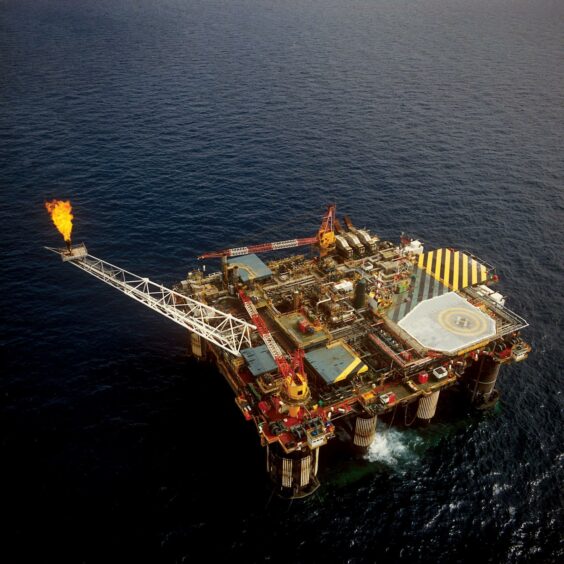 Ithaca Energy has received a green light from the UK Government to proceed with its Abigail project in the North Sea.
The oil and gas development, a subsea tieback to the FPF-1 floating production facility, is targeting up to 8.3million barrels of oil equivalent, in the high case.
Abigail lies around 145 miles off Peterhead, and sits within the Greater Stella Area in the North Sea.
The Oil and Gas Authority, and the UK's department for Business, Energy and Industrial Strategy (BEIS), have written to Ithaca confirming consent for it to proceed with Abigail.
In its environmental statement, Ithaca Energy said Abigail would be developed in two phases, with the first seeing an existing appraisal well in the western portion of the field converted into a production well.
Production will be sent to the FPF-1 via a new 7.5mile pipeline.
The company has estimated recoverable reserves of 3.9 – 8.3 million barrels for Abigail.
If the high case is correct, then Ithaca intends to proceed with a second phase involving the drilling of a second, new production well around 18 months after first oil.
In October the COSL Pioneer rig was booked to drill the first well at Abigail, as well as Ithaca's Captain Phase 2 project, with work due to begin in March.
Ithaca Energy is targeting first oil in the third quarter of this year for Abigail.
Recommended for you

Ithaca welcomes 'strategic progress' on Cambo, Rosebank in Q3