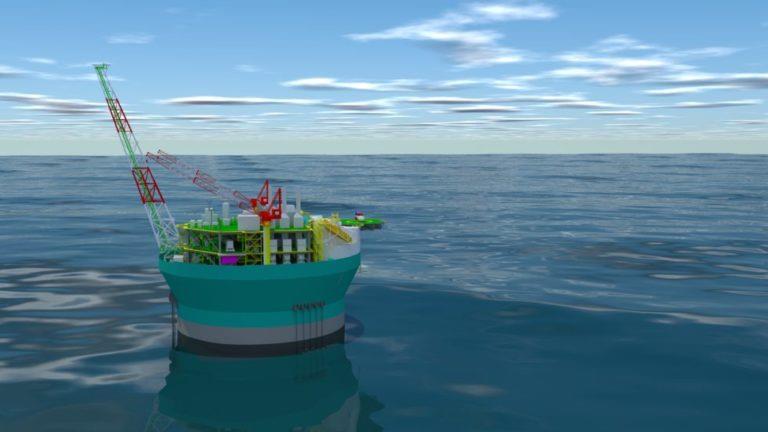 The UK Government has asked Siccar Point Energy for an updated timeline on its controversial Cambo project, following the operator's decision to 'pause' the development in December.
Siccar Point (SPE), which holds a 70% operated stake in the field, said it was "pausing" the west of Shetland project in December after partner Shell made the decision to pull out.
Now the Offshore Petroleum Regulator for Environment and Decommissioning (OPRED), which oversees offshore oil and gas operations, has demanded an update as to the status of the development.
In a February 1 letter to Siccar Point, the department noted that: "SPE has not notified OPRED of any changes to the project or the planned timescale."
It asked the operator to provide further information in relation to "confirmation of the status of the Cambo Phase 1 Field Development project, including clarification as to the intended project timeline and whether any changes to the project are proposed."
A Siccar Point spokesperson told Energy Voice: "Siccar Point Energy acknowledges the letter from OPRED and will respond to the points raised through the official channels."
The West of Shetland project is initially targeting 175 million barrels, but subsequent phases would go after additional resources, according to the phase one Environmental Statement.
Shell, which owns 30%, sent shockwaves through the industry when it said it had decided not to move forward with an investment decision on the field in December.
The supermajor cited economic reasons for its decision, as well as the potential for delays, while environmental campaigners claimed it was a "death blow" to the project.
The decision to approve the field has been a major battleground for the government, industry and environmental campaigners, especially in the run up to and during the COP26 climate conference.
In its letter, OPRED also made clear that any significant delays may also require updated environmental submissions.
"In the circumstances, we do not intend to take further steps in respect of the environmental impact assessment of this project until the requested information has been provided," the regulator added.
The current licences covering the field – P1189 and P0128- are due to elapse at the end of March 2022.
If Siccar Point has not made a final investment decision on the project by this point, it will have to request an extension from the Oil and Gas Authority.
Recommended for you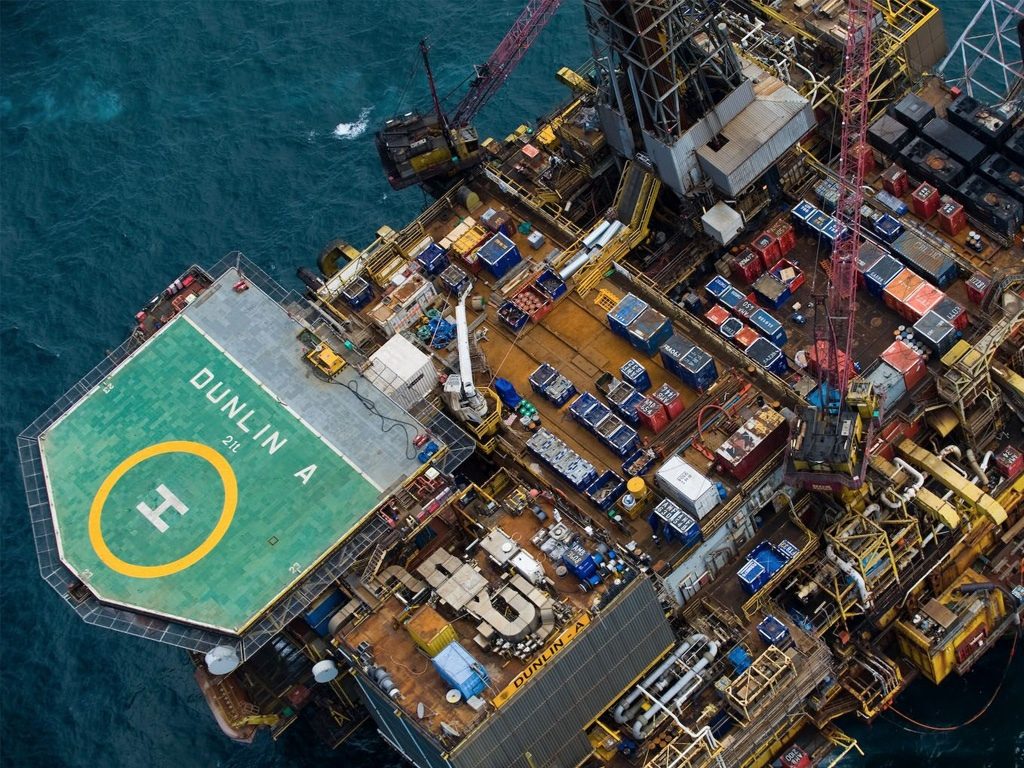 UK in decom spat with EU countries on plan for 'Brent-light' North Sea oilfield