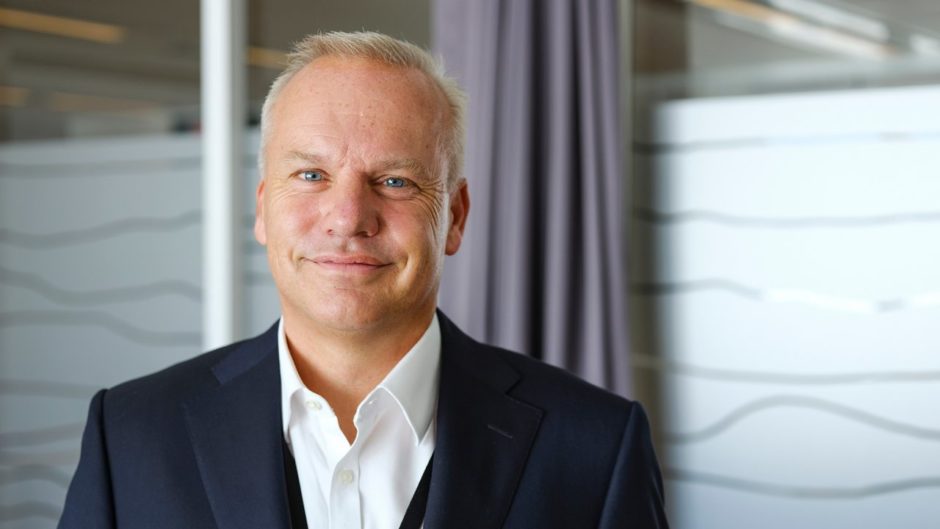 Equinor has hailed "record adjusted earnings" in Q4 of 2021 as European energy prices reached unprecedented levels.
The Norwegian oil giant posted adjusted earnings of $15 billion in the quarter, up from $760m in the same period last year. After tax, that's $4.4bn, up from a loss of $550m.
It comes as NGOs and other political groups have called for a UK windfall tax to be imposed on North Sea producers, with the cash being directed to families struggling to pay for their energy bills.
For the full year of 2021, Equinor enjoyed pre-tax profits of $31.5bn, reversing a $4.2bn loss in 2020, adding to the tally of energy giants posting hefty earnings.
"We are capturing value from high prices for gas and liquids with excellent performance and increased production", said CEO Anders Opedal.
"This resulted in very strong adjusted earnings after tax for the quarter and the full year"
The firm pointed to its own role in securing supply through increased production.
"In Europe the energy prices reached record levels impacting industries and societies. Equinor focused on safe and stable operations as a reliable energy provider", Mr Opedal added.
"Together with partners and regulators, we took steps to increase the production of piped gas to Europe significantly."
Meanwhile, it recognised a previously-announced impairment of £1.3billion on the Mariner asset in the UK due to a reserves downgrade.
Equinor has pledged to increase its share buyback programme to $5billion and up its shareholder dividend from 18 cents a share to 20 cents in light of its profits.
The firm also announced a plan to reduce group-wide greenhouse gas emissions by 50% by 2030, with 90% of that to be delivered on an absolute basis.
Mr Opedal said: "We are strengthening our position as a leading company in the energy transition with an ambition of net 50% emission reduction in scope 1 and 2 in our operated assets by 2030.
"The new ambition is aligned with the Paris agreement and a pathway to limit global warming to 1.5 degree Celsius. This is a significant step that will demand a great effort."
Recommended for you

BP to pay $2.5 billion in North Sea taxes as Q3 profits surge