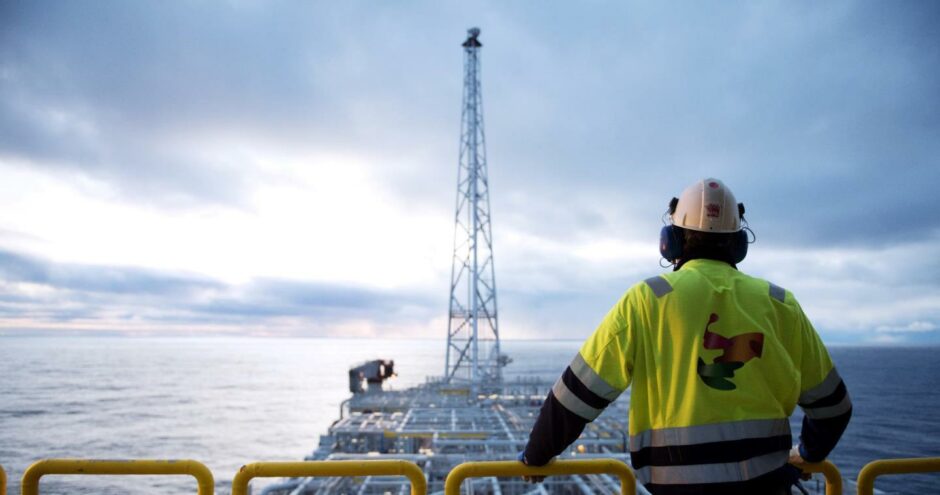 Aker BP achieved "record strong financial results" last year spurred on by more buoyant oil and gas prices.
And the Norwegian company is looking to double down on its success by driving down costs and unlocking "new opportunities" for growth.
In its full year results, released on Thursday, Aker BP (OSLO: AKRBP) reported pre-tax profits of 2.2 billion pounds, a dramatic increase on 2020's figure of 120 million.
Net profits for 2021 were £624m, up from £33m in 2020, allowing the company to increase its dividend from 99p to £1.40.
Just before the turn of the year Aker BP also announced a transaction agreement to acquire Lundin Energy's oil and gas related assets.
Closing of the transaction is expected around the middle of the year.
Karl Johnny Hersvik, chief executive of Aker BP, said: "The high oil and gas prices contributed to record strong financial results for Aker BP in 2021. However, in times like these, it is important to stay focused on the things we can influence. For Aker BP, this means to continuously improve and drive down costs and emissions, and to unlock new opportunities for profitable growth."
Building on its strong financial foundations, Aker BP is now preparing to embark on exploration drive.
This year the company, a joint venture between BP and Aker, is planning for 13 exploration wells that have the potential to add 250 million barrels of oil equivalent.
Exploration spend will be around £290m dollars, while capex for the year is expected to be about £1.2bn.
Aker BP also intends to progress its portfolio of field development projects, and several key milestones are planned in 2022, including first oil from Hod and Johan Sverdrup Phase 2.
The company's chief financial officer David Tonne said: "Aker BP's financial position is more robust than ever. The strong cash generation has contributed to further reducing our debt level and has allowed us to increase our dividends. Financial flexibility is the foundation for withstanding the volatility of the commodity markets and to fund our investment program."
Recommended for you

Norwegian tax incentives help drive $43bn of new investment