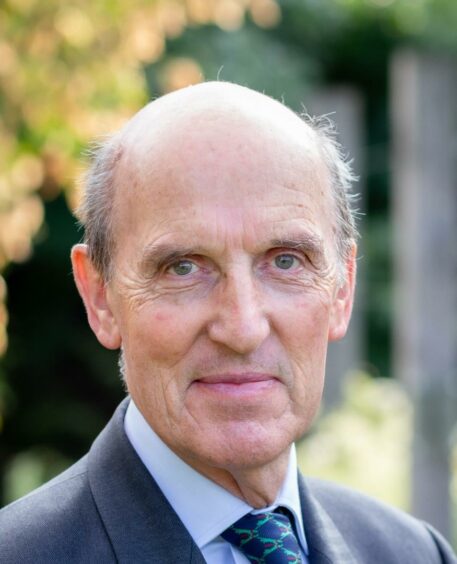 Energy services group Hunting (LON: HTG) has announced that Richard Hunting will leave the company after half a century.
He will be retiring as a non-executive director at the conclusion of the London-listed firm's annual general meeting, due to be held on April 20.
Mr Hunting joined the Hunting Group in 1972 and joined the Hunting board on the formation of the company in 1989.
He was appointed executive chairman in 1991, becoming a non-executive chairman in 2011.
In 2017 Mr Hunting stepped down as chairman of the company, but has continued his involvement since then as a non-independent, non-executive director.
As chairman, he led Hunting, which has a North Sea base in Portlethen, just outside Aberdeen, through its transformation from a conglomerate – consisting of aviation, defence and energy interests – to a focused upstream energy services group.
His departure from the company will mark the first time in 150 years that no member of the Hunting family will sit on the board.
Mr Hunting said: "The values of Hunting are firmly embedded across all of our businesses, and we are committed to delivering top tier products and services to our customers. I would like to thank all my fellow Directors and employees, who have been part of the Hunting Group over many years, for their continued support."
Jay Glick, Hunting's non-executive chairman, said: "Richard's knowledge of, and commitment to, Hunting has been a source of inspiration for many years. Under Richard's leadership, Hunting became a truly global energy services business, serving international, high profile clients, who recognise the values of strong quality and safety. On behalf of my fellow directors, I wish Richard a happy retirement."
Richard Hunting
Born in Sussex, England, Mr Hunting was educated at Rugby School, Sheffield University and the Manchester Business School.
As a student he worked in the oilfields of western Canada and for Shell Research, Smiths Industries and Perkins Diesels in the UK.
After two years in a marketing position with electronics firm Mullard, he joined Hunting group, which had its origins in shipping, in 1972.
Within the firm, he worked as shipbroker, aircraft marketer, production engineer and corporate planner in subsidiary companies, before coming into the headquarters in 1985.
When Hunting PLC was formed in 1989, the merger of three companies, he was initially deputy chairman and subsequently chairman, a position he held until 2017.
The firm, in which his family holds around 15% of the equity, sponsored the Hunting Art Prize, a major painting competition in the UK for 25 years, which then moved to Houston, Texas for a further 11 years.
Outside of Hunting, Mr Hunting is chairman of the Battle of Britain Memorial Trust, is on the advisory board of Greenwich Hospital and is a court member of the Worshipful Company of Ironmongers – one of the twelve principal livery companies of the City of London.
His interests include the arts, history and skiing and he speaks fluent French.
He lives in London, is married to Penny (Dr Penelope Hunting FSA – a London historian and author) with whom he has three children and six grandchildren
Recommended for you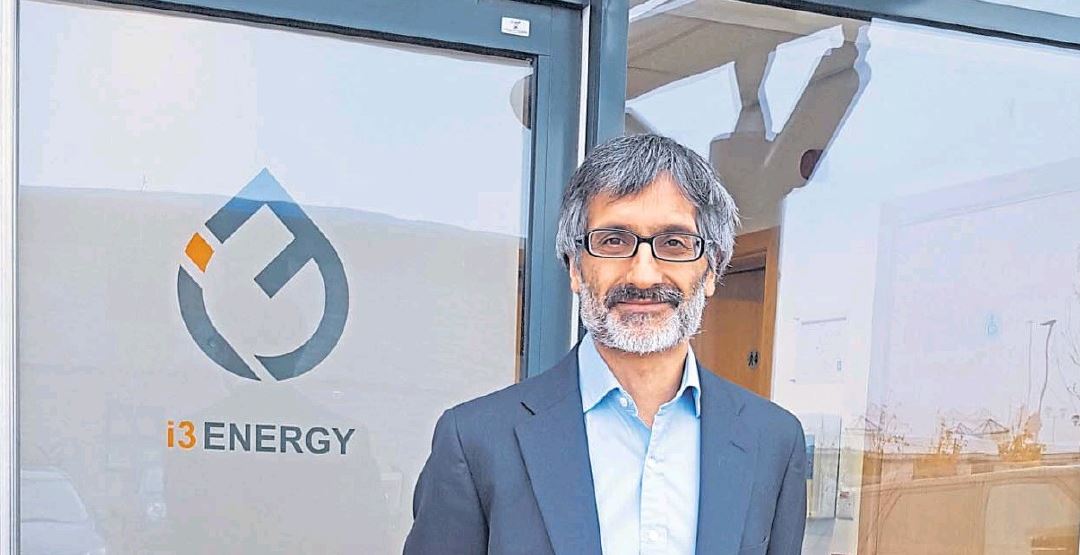 Aberdeen-headquartered i3 Energy shuffles top team