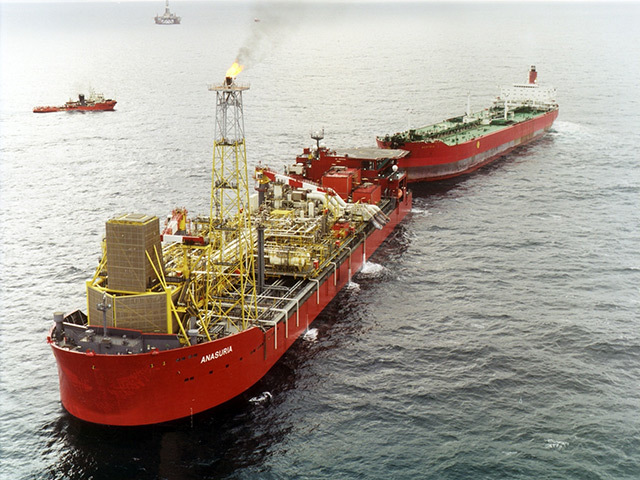 Anasuria Hibiscus and partner NEO Energy are moving forward with plans for the Teal West project in the UK North Sea on an "accelerated schedule".
Parent firm Hibiscus Petroleum outlined plans ahead for the four million-barrel field, a tieback to the Anasuria FPSO around 108 miles east of Aberdeen.
After receiving a letter of no objection to its concept select from the OGA in November, a field development plan is due to be submitted in the first half of this year.
That's to be followed by drilling of an oil development well in H2 2023, subsea pipeline installation in H1 2024 and first oil from Teal West in mid-2024.
Hibiscus holds a 70% stake in the Teal West discovery, with NEO holding the remaining stake. The timeline is subject to early approval of the development by the OGA, it said.
Teal and Teal South are already two producing fields as part of the Anasuria cluster linked to the namesake FPSO.
In an update issued last week, Hibiscus also revealed that work is continuing on the FPSO which continues to be impacted by production woes after a "critical component" of subsea infrastructure, which transports oil to the vessel, malfunctioned in April/May 2021.
Engineering and procurement activities are ongoing and work is expected to be completed in the third quarter of this year.
"Until the failed component is returned to service, we anticipate that there will be an impact on CY2022 offtake volumes and OPEX per boe," Hibiscus said.
This quarter, Hibiscus incurred costs of £1.2 million linked to issue.
Recommended for you

Fyne: Control of 75-million barrel UK oilfield sold to Ping and Hibiscus