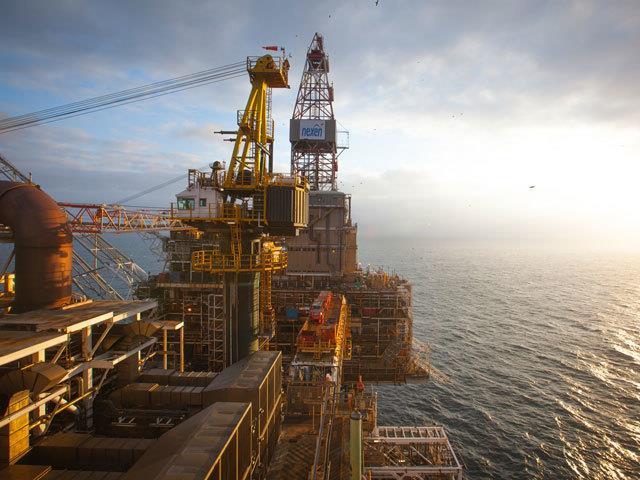 Malaysia's Dagang NeXchange (DNeX) has said 2022 is the "opportune time" to press ahead with a new North Sea development as commodity prices surge.
DNeX, owns Ping Petroleum, the operator of the Avalon oilfield, and said that on the back of Brent Crude surpassing $100 a barrel, Ping "will directly benefit due to higher average selling prices, resulting in an increase in profitability".
In accounts published last week, it added: "It is an opportune time for Ping to monetise the attractive reserves in the Anasuria Cluster and execute the development of our greenfield asset, such as Avalon Oil Development."
Ping Petroleum, which re-registered as a public company last month, struck a $22 million deal last year to bring its holding in Avalon to 100%, acquiring the 50% non-operated share held by Summit Exploration and Production.
Ping said a "final investment decision for the Avalon development concept expected in Q3 of 2022".
The Avalon oilfield has mid-case estimated recoverable resources (2C) of 15.5million barrels of oil and four billion cubic feet of gas.
It lies around 75 miles north-east of Aberdeen in the central North Sea.
Last year consultancy Wood Mackenzie said Ping "was evaluating several developing concepts", with a tieback to the CNOOC Scott platform being the most mature.
Last year Ping said that, pending approval of its field development plan (FDP), it hoped to be drilling in Q3 2022, with a view to first oil by July 2023.
Ping Petroleum has an office in Aberdeen and a 50% stake in the Anasuria Operating Company (AOC), a joint venture with fellow Malaysian firm Hibiscus Petroleum.
The firm has experience operating the Anasuria FPSO and associated fields in the UK, it has not yet developed a new "greenfield" asset such as the Avalon oilfield.
Recommended for you

Energy drives quarterly profit at Ping owner DNex