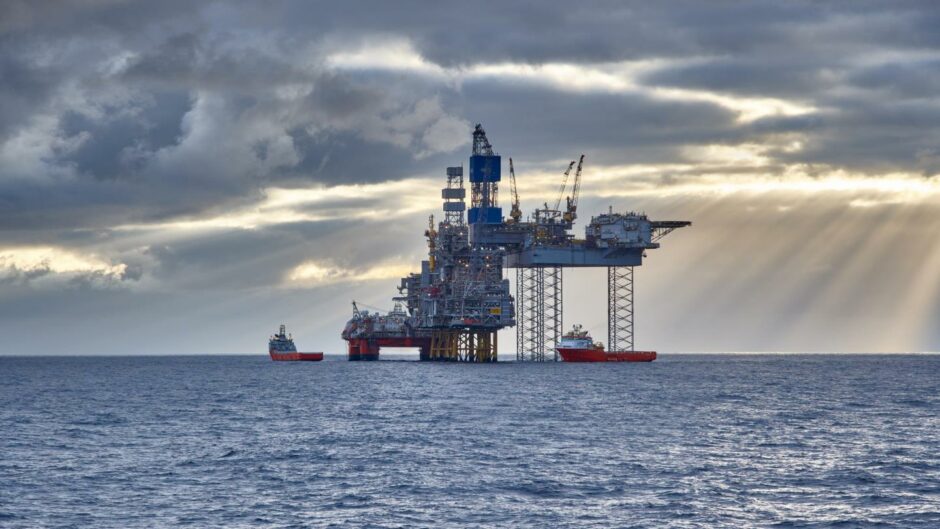 Crew change disruption for workers in North Sea oil and gas, and further afield, is being felt as airspace over Ukraine and Russia is closed off.
Aberdeen-headquartered Munro's Travel, which specialises in supporting oil and gas and marine workers, has warned that many will be stifled in their movements, hitting energy firms' finances.
Managing director Murray Burnett said its "likely that many workers will be displaced and unable to reach their destination" which will have "knock-on financial impacts on rig and vessel productivity".
The North Sea's seafaring community has Ukrainian and Russian sailors, as well as workers from other regions such as Asia, working on board oil and gas support ships, construction vessels and other vehicles.
UK flights have today been banned from going over Russia and airspace over Ukraine remains closed. Meanwhile Russian flights have been banned from entering UK airspace.
The Nautilus Union said crew changes are expected to be disrupted, while "supply of ships' crew could also be hit as seafarers are called up to defend their country".
Mr Burnett added: "Even if no workers were planned to arrive or depart from Ukraine airports, the closure of the airspace above the country will impact on all routes which cross this space. This will mean delays for workers due to re-routing these flights away from this airspace.
"HR teams will also be faced with the issue of Ukrainian nationals working in other locations who cannot now be transported home to Ukraine.
"The logistics of arranging for a crew – which can comprise dozens of workers all based in different countries – to arrive for a crew change around at the same time is challenging at the best of time.
"Airlines are currently looking at solutions including using Alaska's Anchorage airport which was used by Western airlines as a refuelling point during the Cold War."
Vroon Offshore is one operator which confirmed that it is supporting its Ukrainian crew members trying to return home.
Jake Molloy of the RMT Union said: "This is obviously going to be a very concerning time for all of these workers and we would hope the vessel operators will look to support them."
The Nautilus Union is urging any of its members to get in contact with any concerns following the outbreak of war between Russia and Ukraine.
More information here.