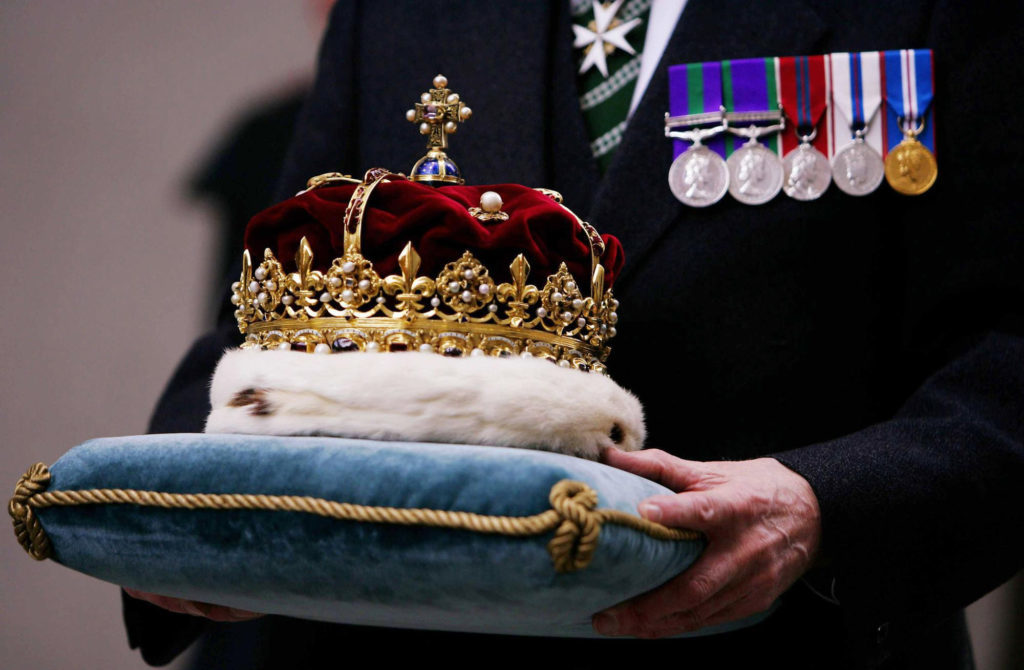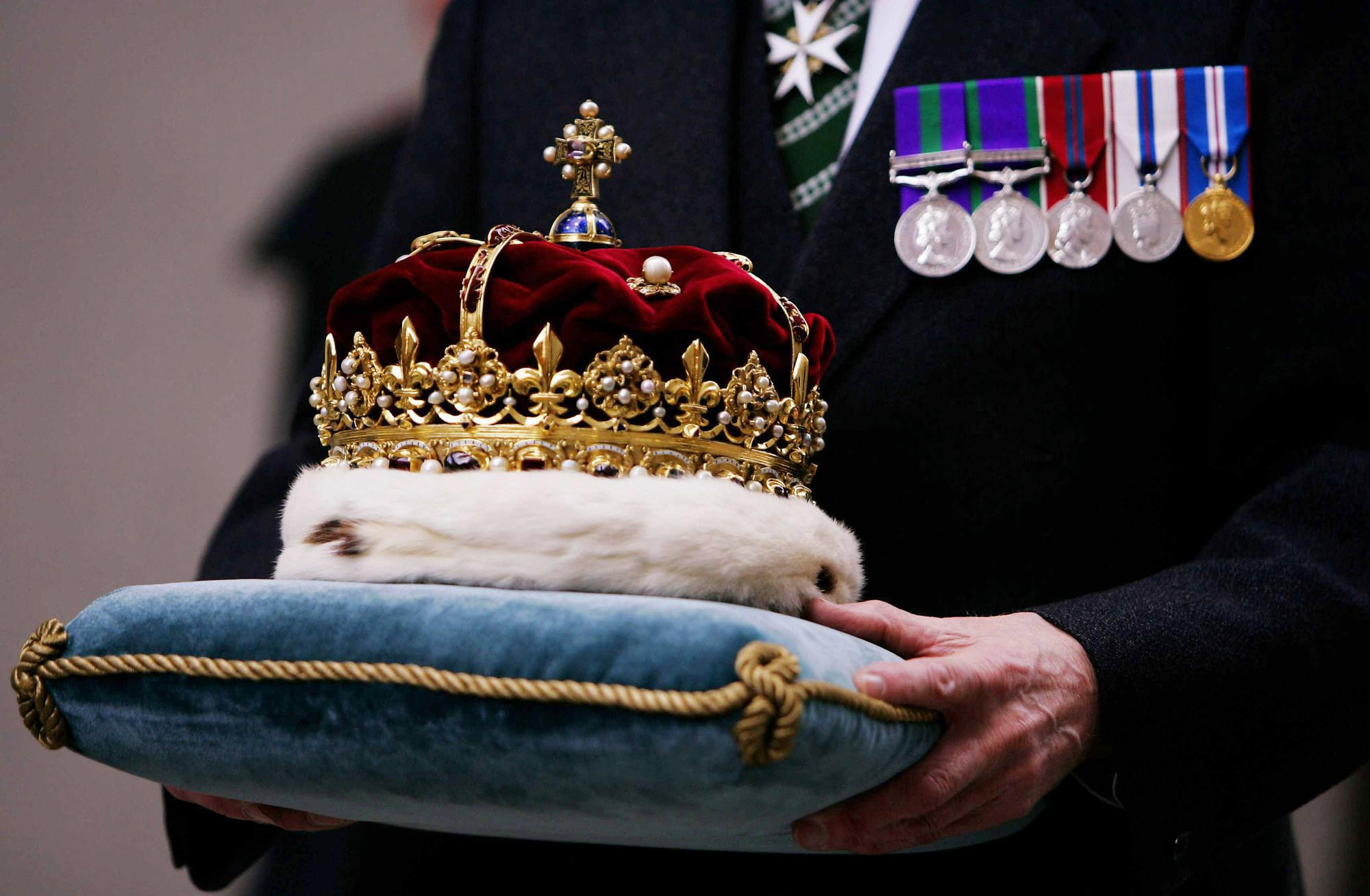 Legal discussions over the Crown field continue, following the termination of the licence by Hibiscus Petroleum in September.
The Crown discovery lies in Licence P2366 across North Sea Blocks 15/18d and 15/19b, 155 miles north-east of Aberdeen. Resources at the field are estimated to amount to some 8 million barrels of oil and 6 billion cubic feet of gas.
Hibiscus Petroleum said last year that it would not commit further investment after field development activities on its nearby Marigold field were stalled, and the Crown licence was terminated as of 30 September 2021.
Hibiscus completed the acquisition of the field from London-headquartered United Oil & Gas (UOG), which owned a 95% stake in the licence, and Berkshire-based Swift Exploration (5%), in late 2019.
The company agreed to make a non-refundable payment of £800,000 upon completion of the deal, and further payments upon completion of various development milestones. It also held options to transfer the licence back to the sellers for a nominal consideration without having to make further payments.
Informed of the cancellation in October, UOG sought legal advice.
In a March 3 update, UOG added: "The disposal of United's interest in the licence containing the Crown discovery to Anasuria Hibiscus UK [AHUK]. completed in December 2019 and United received $0.95m on completion. A further $2.85m was payable to United on completion of certain milestone events, or the licence could have been returned to United.
"In October 2021, Hibiscus informed United that the licence terminated on 30 September 2021. As announced in October, United sought legal advice. Based on that advice the Company remains confident of its legal position and is continuing constructive discussions with Hibiscus."
UOG chief executive Brian Larkin said the company was "confident of a prompt outcome regarding our Crown disposal milestone payment which we hope to update shareholders on in due course."
Hibiscus has been contacted for comment.
Marigold, Crown
Hibiscus had intended to develop the Marigold field in two phases, with the second involving more wells on Marigold and the development of Sunflower, Crown and Kildrummy.
However, the Oil and Gas Authority (OGA) asked Hibiscus to assess whether it would be worth developing the field alongside Ithaca Energy's adjacent Yeoman discovery, now renamed Marigold East.
The consequent delay in development approvals for Marigold appears to have prompted the disposal of Crown, as an October 2021 statement from Hibiscus explains: "Given that a common offtake solution has not been finalized for the area, AHUK is currently unwilling to commit to further investment in the Licence. AHUK had requested for a 12-month extension of Phase A of the Licence without further material financial commitments but after due consideration, the OGA was unable to accommodate AHUK's request due to the terms of the Licence. Therefore, the Licence automatically terminated on 30 September 2021."
Ithaca and Hisbiscus are now progressing plans for a joint development, with first oil expected in late 2024 at the earliest.
The Marigold Cluster is thought to contain 60 million barrels of oil. Hibiscus has put potentially recoverable resources for Marigold and Sunflower at 43.6 million barrels.
Ithaca, owned by Israeli firm Delek Group, bought the licence containing Yeoman and a second discovery – boasting combined resources of 15m barrels of oil equivalent — from TotalEnergies in February 2020.
Recommended for you

Ithaca welcomes 'strategic progress' on Cambo, Rosebank in Q3