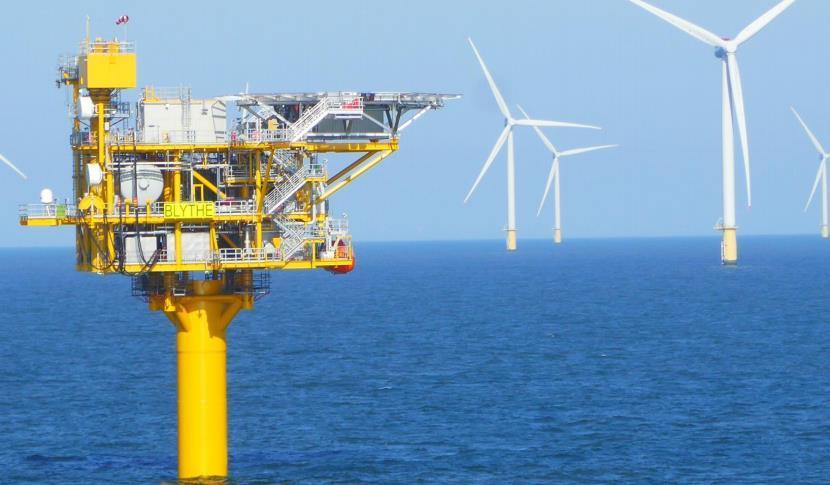 Just over a week after IOG cancelled a contract to sell gas to Russian giant Gazprom, the North Sea operator has found a new buyer.
Supermajor BP (LON: BP) has struck an offtake deal with IOG (LON: IOG) for gas from all of the Saturn Banks Phase 1 fields, Elgood, Southwark and Blythe.
A gas sales agreement (GSA) has also been reached for the Nailsworth and Elland fields, which are part of Phase 2.
The pact is on a "long-term basis", with break clauses after September 2023.
It replaces a GSA that IOG, formerly Independent Oil and Gas, originally signed with BP in 2014 that only covered Blythe.
As North Sea companies sought to cut ties with Russia last week in light of the country's invasion of Ukraine, IOG announced it had scrapped a deal to sell gas to Gazprom.
Andrew Hockey, the company's chief executive, described the Russian assault as "shocking" and said "our thoughts are with everyone affected".
Under this new deal, which contains "improved terms" for IOG, gas will be sold on a day-ahead daily nomination basis at a price linked to the national balancing point (NBP), the UK benchmark.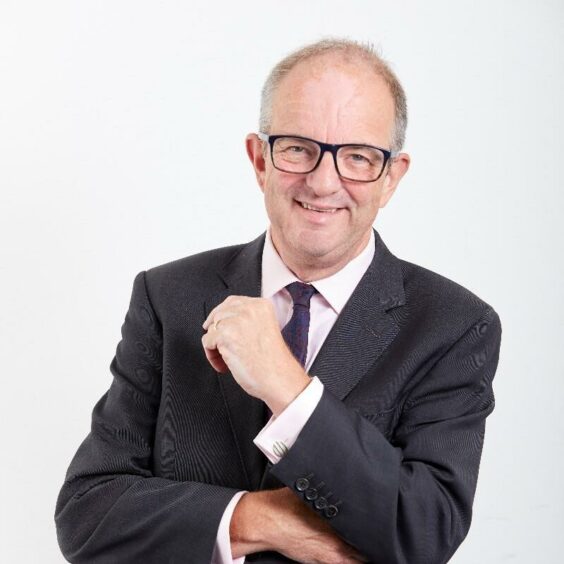 Mr Hockey said: "It is another very positive step for IOG to have this more comprehensive Gas Sales Agreement in place with a highly credible counterparty in BP Gas Marketing with whom we have enjoyed a long relationship already.
"In parallel, I can confirm that the backgassing and ready for start-up processes have been proceeding this week as planned."
IOG has also given an update on the progress of its southern North Sea Southwark field.
Concerns over "rig stability" forced the company to halt drilling on the project in January, the latest in a string of problems with the scheme.
The Noble Hans Deul rig "has experienced an increasing challenge with seabed conditions that, if not remediated, would compromise rig stability", the company said.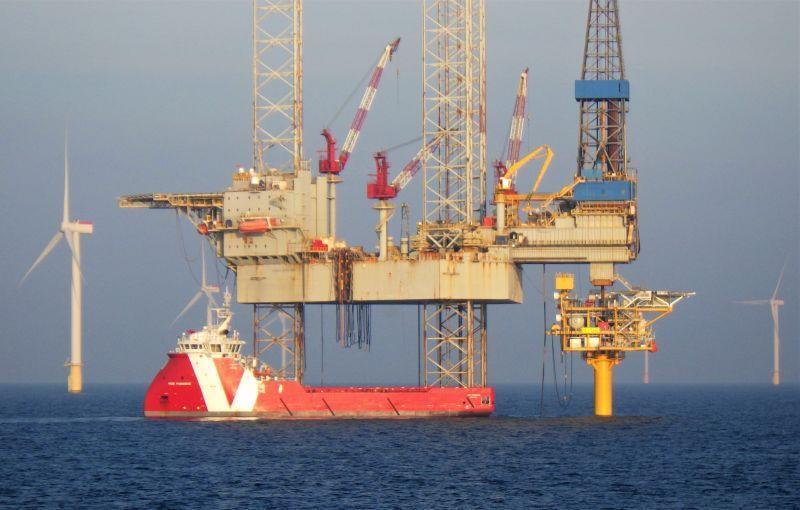 It has now confirmed that "good progress" is being made around regulatory and commercial processes to implement a "rock dumping solution" to the seabed scour issue.
Resumption of Southwark drilling is still slated for later this month, potentially moving to mid-April due to the "interplay of logistical factors and tidal conditions".
First gas from the project is still expected in the third quarter of this year.
Mr Hockey added: "It is also important to note that we have been making good progress in overcoming the necessary hurdles to resume safe drilling at Southwark over the coming weeks."
Jonathan Wright, research director at finnCap Group, said: "This should never really have been a concern, but it's still good news to see that IOG has signed a new gas sales agreement with BP to replace the contract with Gazprom Marketing & Trading that
was cancelled following Russia's invasion of Ukraine.
"The stage is now set for first gas in the coming days and the culmination of an extraordinary journey for IOG from pipe dream to significant UK gas producer."
Recommended for you

India's GAIL seeks long-term LNG deal, eyes expanding ties with Russia's Gazprom